Dr Amit Kumar is currently Chairman, President, and CEO of Anixa Biosciences, a biotechnology company developing several programs addressing cancer...
Daniel Lacalle is an Economist, Fund Manager at Tressis Gestion, Bestselling Author, and Professor of Global Economy. He holds a...
Candice Galek interview, covering how Bikini Luxe went from virtually unknown to a global company. We caught up with Bikini Luxe's...
Dr. Froswa' Booker-Drew is an author, speaker, trainer and consultant with more than two decades of experience in community development....
Interview with successful business woman Lauren Davis. By the end of this interview, you'll have gained at least one new...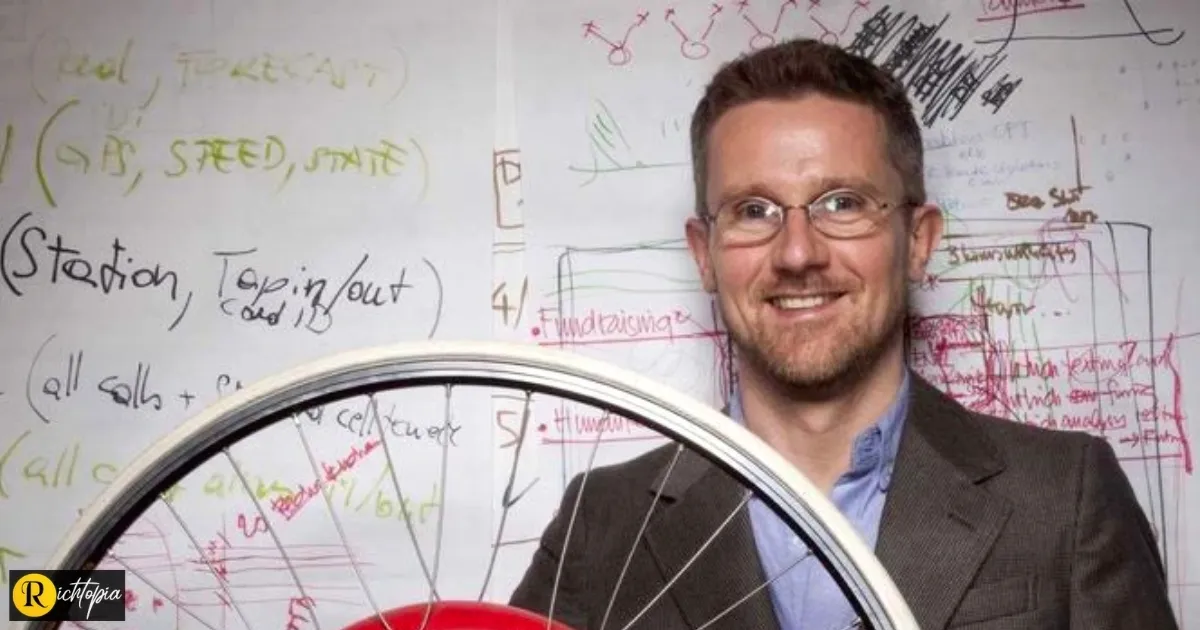 Professor Carlo Ratti is an architect and engineer who teaches at MIT, where he also directs the Senseable City Lab....
Jenny Q. Ta and Shinta Dhanuwardoyo, co-founders of VCNetwork.co, taught me a lot about their new vision to improve the...
Laura Huang is a world-renowned academician who specialises in business administration, so an interview with her was always going to...
It is always humbling to talk with inspiring people. There I was, well into conversation with two very powerful and...
Shocking Ways Jordan Daykin Will Inspire You to Become a Better Entrepreneur …  The most successful Dragons' Den winner to...
Bishop Foreman, PhD., often called "The People's Bishop," founded and currently leads the Harvest Church in Aurora, CO, and is...
Professor Ervin László has achieved many things, from being one of the greatest philosophers of science, a systems theorist, to...
Kosta Peric is a visionary technologist and thought leader, that has been working in the fusion between technology, finance and...
Today, I had the honor of speaking with Ms. Sabah Al Haidoos, the CEO of Silatech, a leading international NGO...
Executive Vice President Louis Maltezos has been a senior executive of Ameresco since the company acquired Exelon's energy savings performance...
Anita Ramachandran is the Executive Director of MicroMentor, a social innovation of Mercy Corps, and the largest online community for...
Bob Roth is one of the most experienced Transcendental Meditation teachers in the world. Some of his past students include...
In this interview, Chair of the National Women's Business Council (NWBC) and Founder/CEO of Best Marketing LLC, Liz Sara shares...
Deep Patel is a serial entrepreneur, marketer and best-selling author of A Paperboy's Fable: The 11 Principles of Success. The...