Lyndon Wood is one of the UK's most successful and dynamic entrepreneurs and a world-class mentor to mentors. Lyndon is...
Bishop Foreman, PhD., often called "The People's Bishop," founded and currently leads the Harvest Church in Aurora, CO, and is in the process of opening a new location in Atlanta, GA. Harvest Church is a thriving, progressive, multicultural, multi-generational, non-denominational church that was planted from scratch with no financial benefactor...
What is the secret to coming out strong during uncertain times? The French economist, professor, and author Jacques Sapir expresses...
Jenny Q. Ta and Shinta Dhanuwardoyo, co-founders of VCNetwork.co, taught me a lot about their new vision to improve the...
Candice Galek interview, covering how Bikini Luxe went from virtually unknown to a global company. We caught up with Bikini Luxe's CEO, Candice Galek, for an interview. "Caught up with" means in this case literally. We were firing emails at each other when in range in different time zones. She's a...
As former Global Head of Citizenship at KPMG International and Head of Public Affairs at the BBC, it would be...
Today, I had the honor of speaking with Ms. Sabah Al Haidoos, the CEO of Silatech, a leading international NGO...
We share with you the inspiring entrepreneurial journey of an exceptionally successful businessman; Dr Rami Ranger CBE who happens to be the founder and chairman of two of the most successful businesses in the UK, with a combined turnover of more than £300 Million. This exclusive interview got recorded at...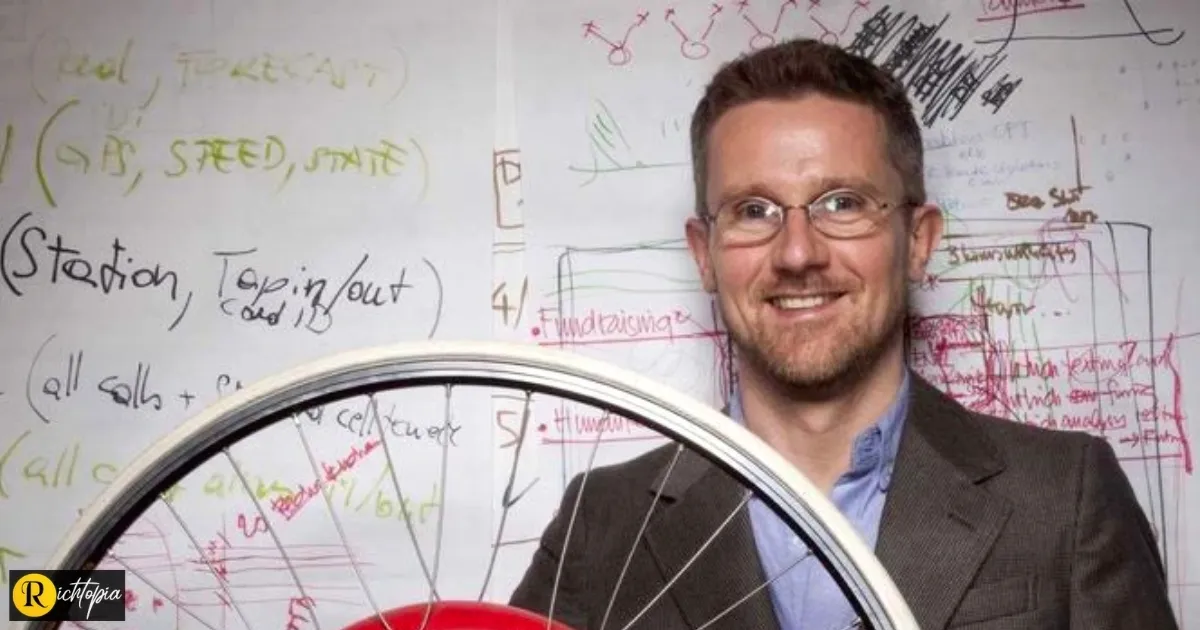 Professor Carlo Ratti is an architect and engineer who teaches at MIT, where he also directs the Senseable City Lab....
Executive Vice President Louis Maltezos has been a senior executive of Ameresco since the company acquired Exelon's energy savings performance...
Interview with successful business woman Lauren Davis. By the end of this interview, you'll have gained at least one new insight on failure, persistence, humility, or success. Lauren Davis is part of the Beverly Hills Greater Los Angeles Board of Realtors, National Association of Realtors, and The California Association of Realtors...
Dr Amit Kumar is currently Chairman, President, and CEO of Anixa Biosciences, a biotechnology company developing several programs addressing cancer...
Kosta Peric is a visionary technologist and thought leader, that has been working in the fusion between technology, finance and...
Discover Don Tapscott's Top Tips for Success and Future Predictions for the Financial Services Industry Don Tapscott is among the world's most notable thought-leaders on Blockchain technology, modern media, disruptive innovation, and the economic/societal implications of the aforementioned. He is the Chief Executive Officer of The Tapscott Group, and was founder and chairman of...
We are delighted to share this exclusive interview with Chelsey Baker, the founder of National Mentoring Day, as part of...
Stephen Kelly has enjoyed a 35-year entrepreneurial career in high growth businesses and government, always seeking to make a difference...
Anita Ramachandran is the Executive Director of MicroMentor, a social innovation of Mercy Corps, and the largest online community for free business mentoring, operating in nearly 200 countries worldwide. After immigrating to the United States from India at age 18, Anita became a mother at 19 and started her career...
This mentoring series of interviews is brought to you in partnership with National Mentoring Day, taking place on the 27th...
I meet a lot of lawyers. Some of them I really like, some, not so much. The ones I really...