Despite their Corporate Social Responsibility (CSR) initiatives, many companies are blamed for societal issues.
According to a recent report by the International Finance Commission, sustainable business models could create up to $12 trillion of new market value by 2030.
NGOs and governments struggle to discuss complex issues. How can businesses restore public trust and redefine capitalism to meet social needs?
Michael Porter suggests creating shared value (CSV) to solve societal challenges while expanding economic value.
Enterprises can turn profitable while improving the world. Examples include providing financial security, affordable housing, nutrition, public health, and environmental performance.
One example of CSV comes from Microsoft: In 2020, the company announced a plan to be carbon negative by 2030 and remove all its historical carbon emissions by 2050.
Organisations using the CSV approach create economic prosperity while meeting societal needs. Businesses have a unique role in developing scalable solutions.
This article discusses how businesses can restore public trust and meet social needs by creating shared value (CSV).

Introducing Professor Michael Porter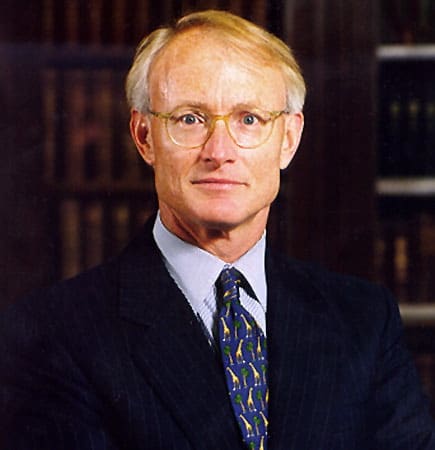 Michael Porter was born on May 23, 1947, in Ann Arbor, Michigan, USA.
He earned his Bachelor's degree in aerospace engineering from Princeton University in 1969 and his MBA and PhD degrees from Harvard Business School.
Porter, a leading authority on corporate and competitive strategy, coined the shared value approach. He has written extensively on economic development and is widely hailed as the father of modern strategy and business competitiveness.
At the time of writing, Porter is the Bishop William Lawrence University Professor at Harvard Business School, where he leads the Institute for Strategy and Competitiveness. He has authored over 125 articles and 19 books on healthcare delivery, competition, and strategy.
Porter has also served as a counsellor and adviser to leading nonprofit organisations, international corporations, and governments.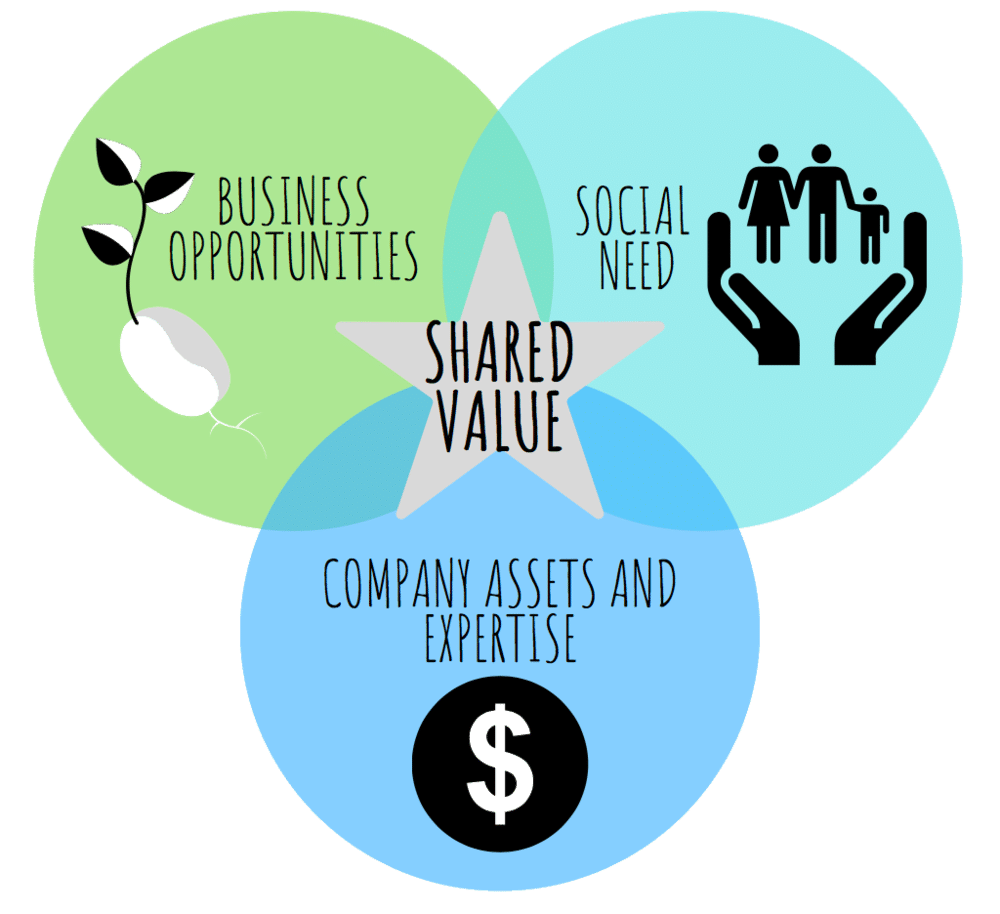 (Image Source: LatitudeFiftyFive)
Porter's research on the economic development of America's inner cities spearheaded the founding of a nonprofit initiative (termed The Initiative for a Competitive Inner City).
This initiative seeks to catalyse the development of businesses in and working out of inner cities. Porter serves as the Chair of this nonprofit.
The good professor also worked with Mark Kramer to co-found The Center for Effective Philanthropy and the FSG.
Presently, Porter holds an MBA and a PhD from Harvard University as well as a BSE (in aerospace engineering) from Princeton.
Throughout his career, he has received 30+ major honorary degrees and awards. He was also voted the most influential strategic thinker in the world by the Strategic Management Society.

What is Shared Value?
According to Porter, the purpose of large business needs to get redefined to lead to creating shared value and not merely profit.
By so doing, this shared value creation by big businesses will drive the next wave of productivity growth and innovation in the global economy.
Professor Porter liaised with Mark R. Kramer to co-author a seminal Harvard Business Review article introducing shared value.
His article "Creating Shared Value" has gone to be the single most influential model on how shared value could be integrated into public policy and business strategy.
As a management strategy, shared value is focused on creating measurable business value by companies by identifying and addressing those social problems that intersect with business operations.
This framework also seeks to create new opportunities for governments, civil society organisations and companies to leverage market competition's power to address these problems.
Creating Shared Value
Espoused by Mark R. Kramer and Professor Michael E. Porter in the January/February 2011 issue of the Harvard Business Review, shared value is taking root across the globe.
Amazing organisations such as One Young World and those listed below are leading the way through teaching and implementing shared value in their organisations.
Mark R. Kramer and Professor Michael E. Porter identified three main ways of creating shared value. These include:

1. Reconceiving Markets and Products
The first shared value strategy involves defining markets regarding social ills or unmet needs. Afterwards, companies, NGOs and governments develop effective services or products to remedy these conditions.
Example: BD developed a new safety syringe to reduce needle-stick injuries among healthcare workers. This product innovation was so profitable that it earned BD over $2 billion (roughly a quarter of the company's revenues that year).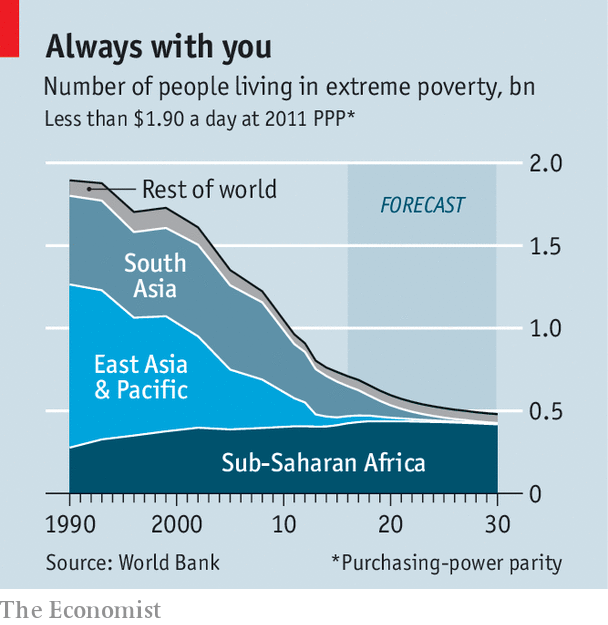 (Chart Source: Economist.com)

2. Redefining Value Chain Productivity
The second shared value strategy requires a company (or its suppliers) to increase its productivity by addressing the environmental and social constraints in its value chains.
Example: Walmart improved delivery logistics and reduced packaging. As a direct result, the company saved over $200 million that would otherwise have been spent covering distribution costs. At the same time, the firm grew the quantities getting shipped.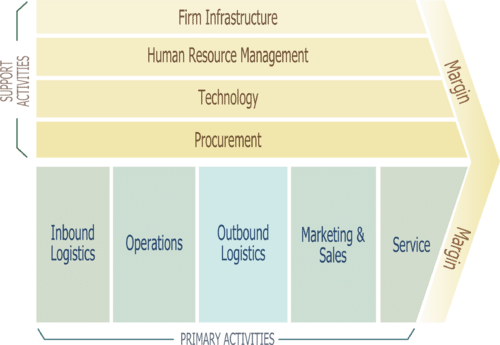 3. Enabling Local Cluster Development
The third shared value strategy involves strengthening the competitive content in the central regions where the company operates.
Sustainable developments must contribute to the productivity and growth of the local community.
Example: CISCO launched the Networking Academy to specifically train four million network administrators (and more) around the globe. This notion significantly reduced the primary constraint affecting the growth of the company's addressable server market.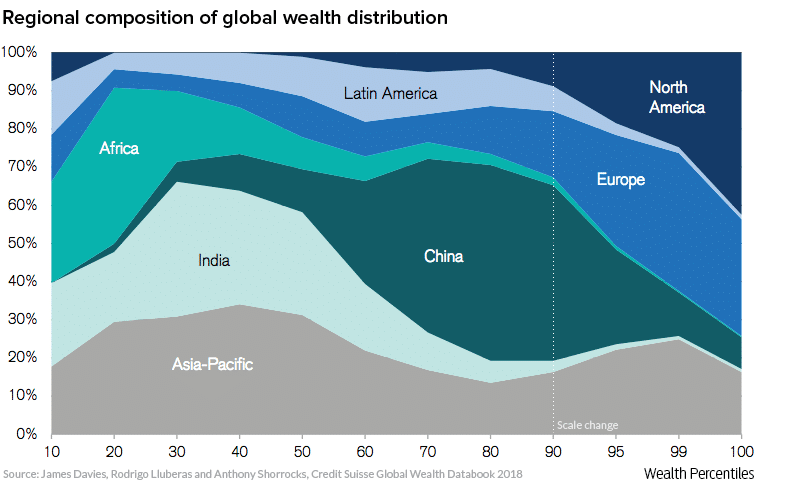 (Chart Source: Visual Capitalist)

Conclusion
Businesses play a crucial role in addressing societal issues, and creating shared value (CSV) is a practical approach to restoring public trust and meeting social needs.
The three main ways of creating shared value include reconceiving markets and products, redefining value chain productivity, and enabling local cluster development.
As Porter espouses, shared value should not focus on redistributing the value created through donations and philanthropy.
The main difference between CSR and CSV is that CSV bases the whole business on CSR, whereas CSR is generally one or two company departments.
Similarly, CSV does not involve the inclusion of the values of shareholders in the general corporate decision-making process.
Instead, the focus of shared value must be on creating meaningful social and economic value.
Therefore, the CSV framework defines new roles for businesses in communities where enterprises innovate to make a profit while advancing social progress.
By leveraging the power of market competition, businesses can generate economic prosperity while meeting societal needs, thus redefining capitalism to create a better world.