Jim has made sales in the billions of dollars as a business person and spent millions of his own money...
While deeply fulfilling, establishing and growing a business poses serious dangers for your mental health as an entrepreneurial executive. During...
Laura Huang is a world-renowned academician who specialises in business administration, so an interview with her was always going to...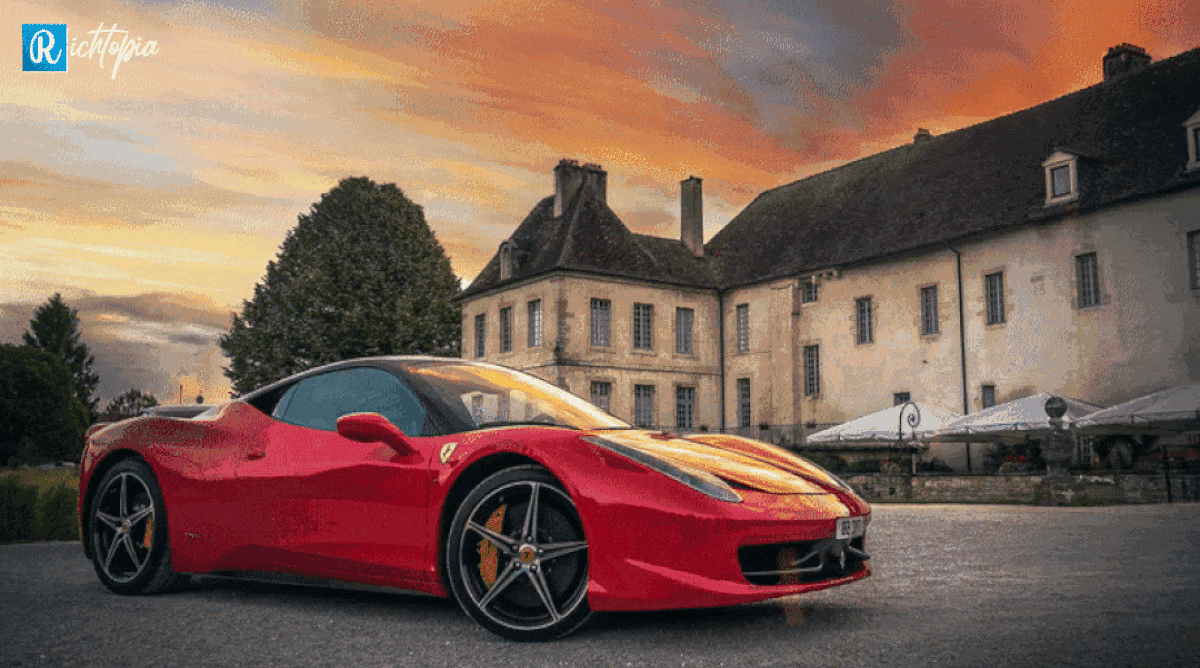 Discover the UK's richest self-made people and their places of incubation as entrepreneurs. Britain's super-rich economy is one of the...
The "new economy" (digital economy, knowledge economy) both affords fresh opportunities for strategic economic development and demands fundamentally different approaches...
Today, I had the honor of speaking with Ms. Sabah Al Haidoos, the CEO of Silatech, a leading international NGO...
Many know Grant Cardone as a speaker who provides sales training. Yet over the past two decades, he has established...
We are taught to win, go for the gold, outdo our competitors, make a difference, leave a legacy. Medals, awards,...
The best leadership TED Talks to get you inspired this year. It's inevitable that over time, you start to lose...
One of the most successful economic analysts in the world, Pippa Malmgren, shares her story on understanding economic signals and...
You can confidently say that risk-taking is synonymous with entrepreneurship. When starting, no entrepreneur is sure of the future. And,...
I meet a lot of lawyers. Some of them I really like, some, not so much. The ones I really...
How a 2×2 Matrix Can Solve Time Management Struggles:  You'd think that, living in an era of technology-enabled efficiency like...
The best advice comes from people who have actually been there and done that. For this reason, I often sit...
Imagine you have a chance to start all over — a chance to change the way you do things in...
10 Entrepreneur Lessons You Can Benefit From Today With Luke Massie:  1. You are nothing without your team – Probably the...
Lyndon Wood is one of the UK's most successful and dynamic entrepreneurs and a world-class mentor to mentors. Lyndon is...
Various studies have long shown that women are underrepresented in top leadership roles in business, academia, government and NFP organisations...
Peter Polydor has built successful companies in eCommerce and web services, and spent the last several years working in venture...