While deeply fulfilling, establishing and growing a business poses serious dangers for your mental health as an entrepreneurial executive. During...
Read More
When was the last time a colleague said something so ridiculous that it made your jaw drop? A four-year study...
Read More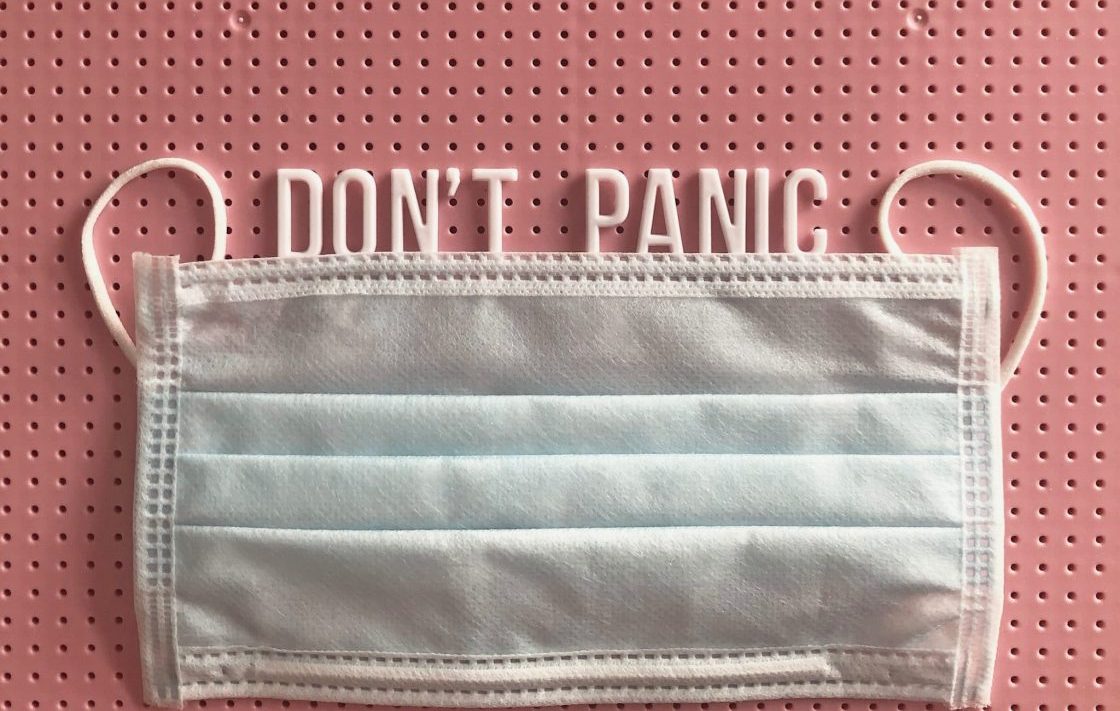 Disaster avoidance expert, Dr Gleb Tsipursky, shares how leaders could better-prepare for the coronavirus pandemic. According to the US Center...
Read More
In the context of our increasingly disrupted, globalizing, and multicultural world, leaders greatly appreciate the security and comfort of clear-cut...
Read More
How to improve your negotiation skills with this one simple trick. Negotiators, even professional ones, make surprisingly many wrong decisions...
Read More