Unconscious bias (also known as implicit bias) refers to unconscious forms of discrimination and stereotyping based on race, gender, sexuality,...
Read More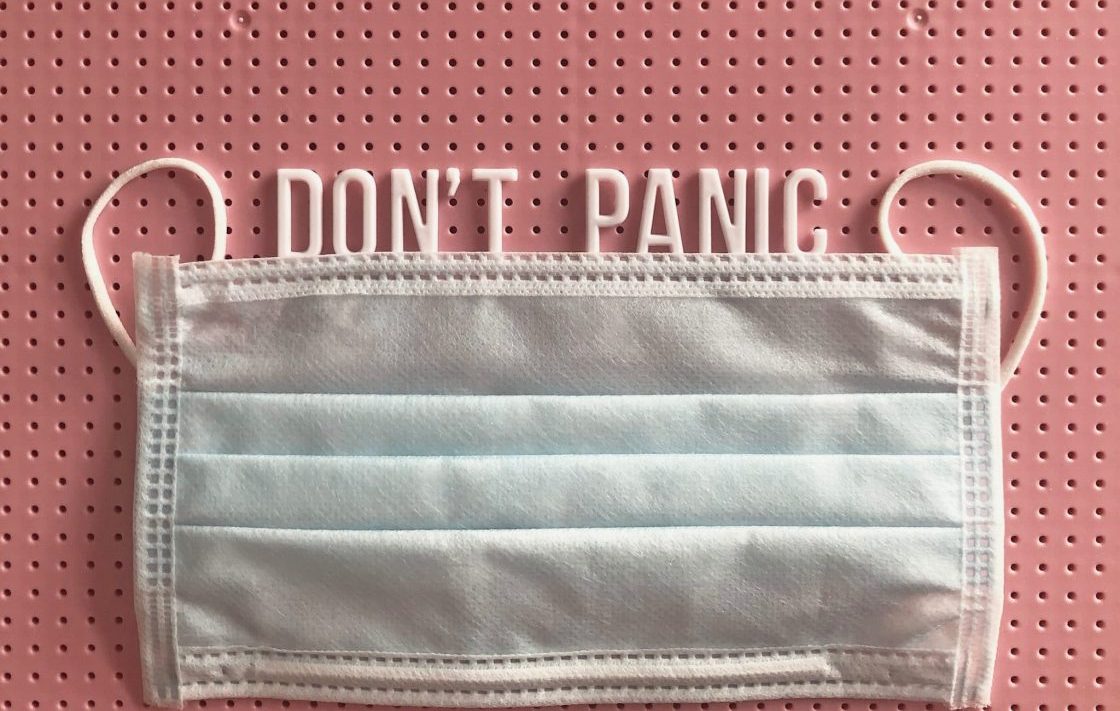 Disaster avoidance expert, Dr Gleb Tsipursky, shares how leaders could better-prepare for the coronavirus pandemic. According to the US Center...
Read More
Let's say you're interviewing a new applicant for a job and you feel something is off. You can't quite put...
Read More
How to improve your negotiation skills with this one simple trick. Negotiators, even professional ones, make surprisingly many wrong decisions...
Read More
What exactly are cost overruns anyway? And why failing to plan for challenging times could lead to disaster? You probably...
Read More