If you are going to be hiring an executive, you want someone on your team who is going to add...
More important now than ever before, intellectual property (IP) is described as the foundation of any company because it protects...
Stakeholder interaction is just one of the more vital elements of leadership.  There are many benefits to determining and learning...
An innovative mindset is essential for success. Without one, a business could fall behind and fail to stand out with...
Two-thirds to three-quarters of all employers intend to have their employees work a substantial part of their workweek or even...
OK, I admit it: Before my call with Marcus Lemonis, I was nervous, and despite having interviewed the likes of...
Once employers began discovering the benefits of hiring a virtual workforce, the industry grew rapidly—as in 159% between 2005 and...
As former Global Head of Citizenship at KPMG International and Head of Public Affairs at the BBC, it would be...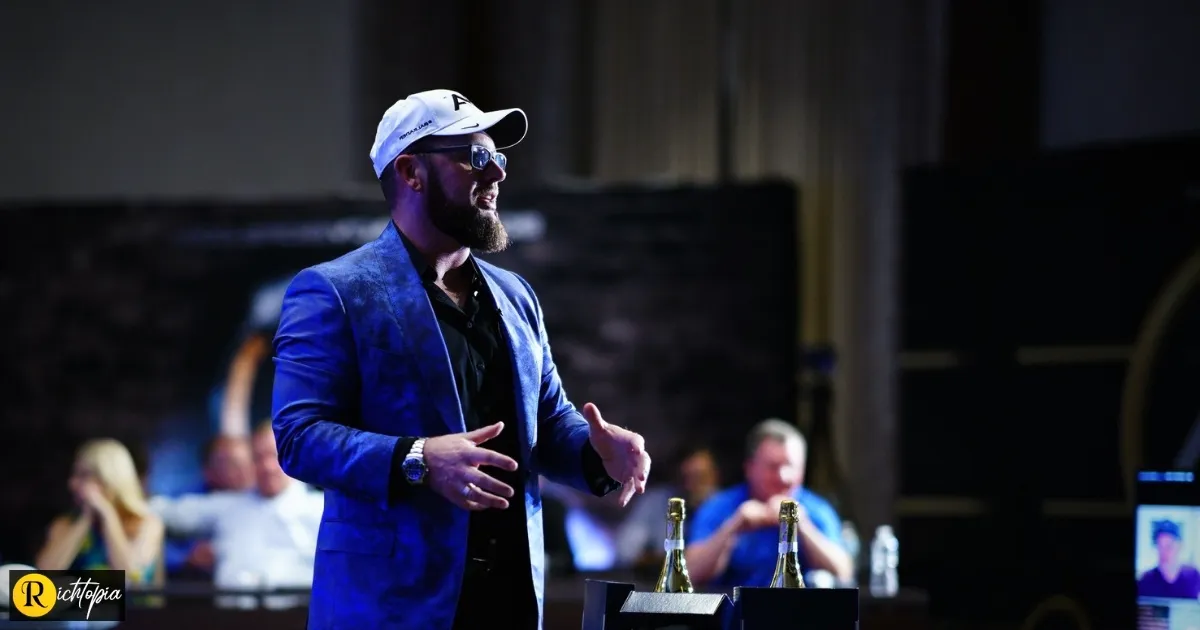 We've all heard the cliche saying, "Your network is your net worth," but it is a true statement. The right...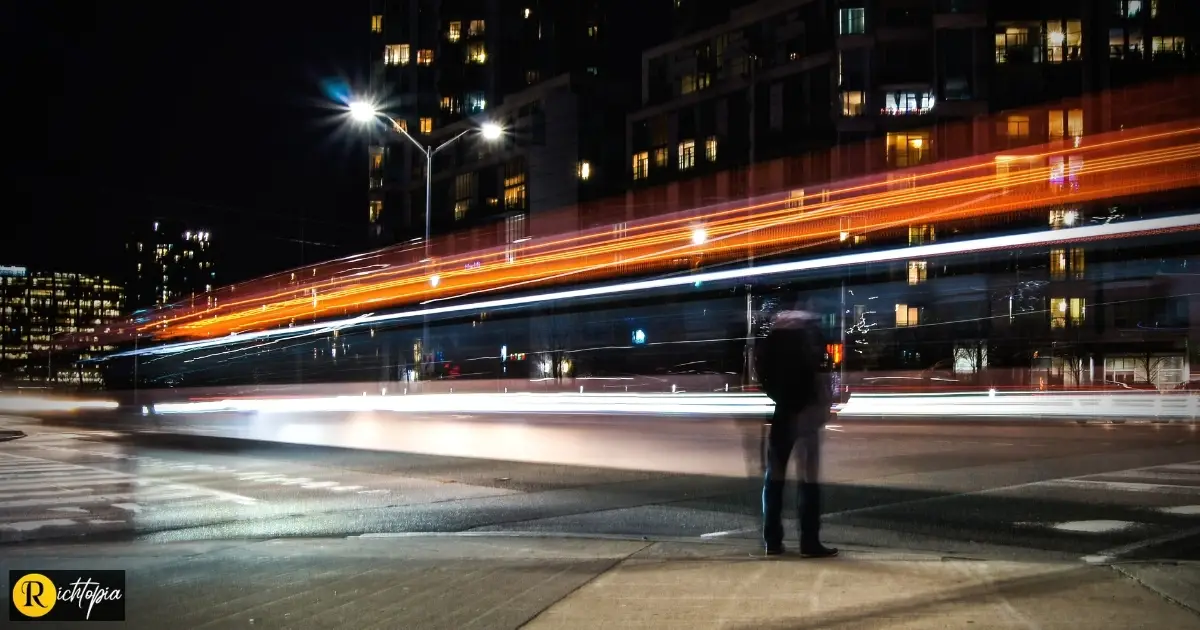 Throughout my career, when speaking to talent professionals and reading many publications on how to hire and retain talent, there...
Steve Cooper, CEO at Exelaration, a software company based out of the VT Corporate Research Center in Blacksburg, Virginia. The...
Jim has made sales in the billions of dollars as a business person and spent millions of his own money...
Laura Huang is a world-renowned academician who specialises in business administration, so an interview with her was always going to...
Ten real-world experts reveal their most effective Instagram marketing tips for business growth. Many business owners still don't quite realize...
Industry 4.0 is a term created in Germany at the beginning of this decade to represent the 4th wave of...
Most people in the UK would not be able to define franchising, with the industry either flying under the radar...
What's your career vision? Perhaps it's something like "I'm going to be a Vice-President of sales," or "I'm going to...
Shaz Khan; empowering the intelligent by using smart applications. Shaz Khan is the Co-Founder & Chief Strategy Officer of Vroozi,...
Lyndon Wood is one of the UK's most successful and dynamic entrepreneurs and a world-class mentor to mentors. Lyndon is...