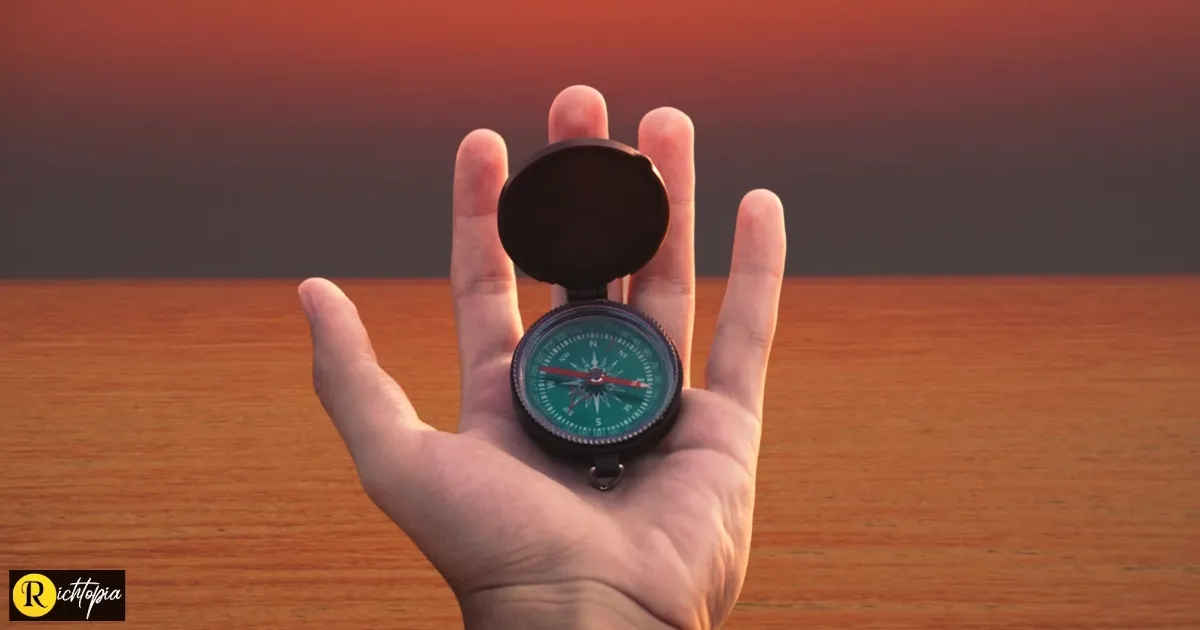 We spend lots of time trying to understand the attributes of successful employees. What are the essential skills required to...
Most employees work hard and show up every day with good intent and admirable integrity. Despite modelling great values and...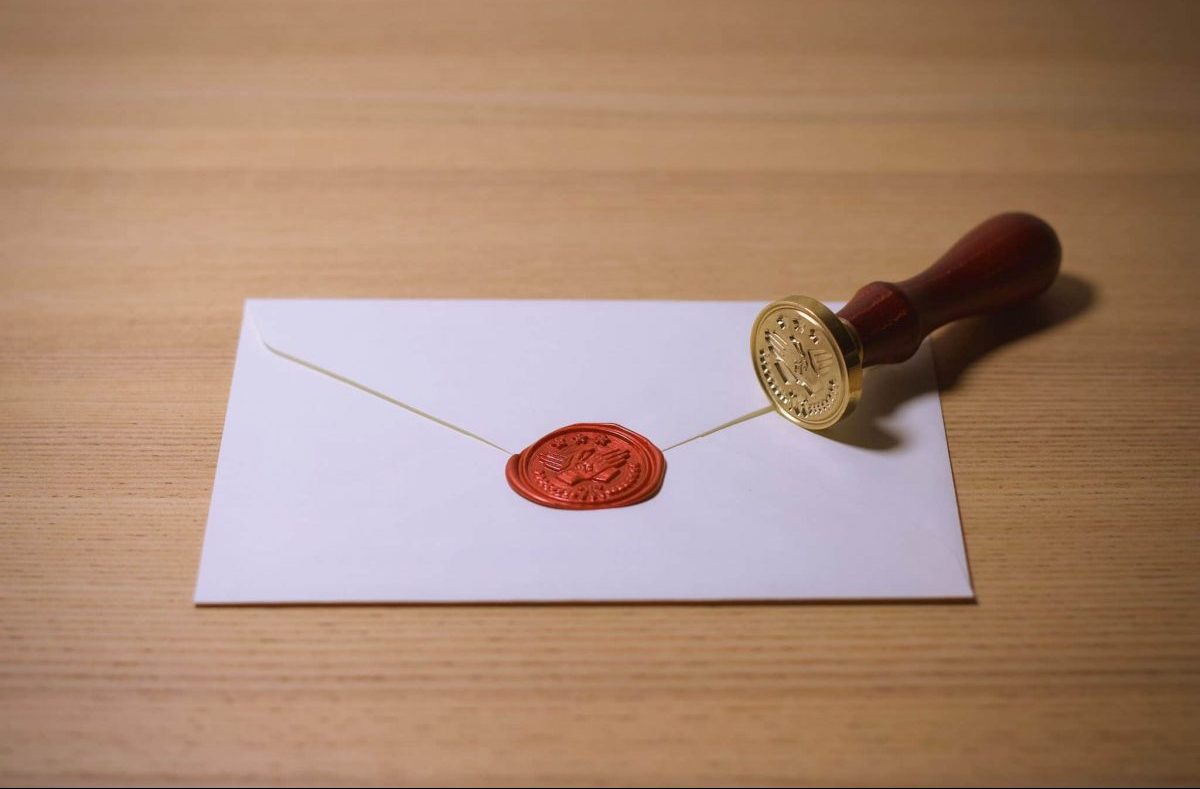 The benefits of being authentic in the workplace, and how to be more genuine at work.  What do we mean...
What to do when dealing with a bad boss.  Live long enough, and I guarantee you have had at least...
The essential ingredient to your promotion. Surprisingly many of my clients operate on a faulty assumption. They assume if they...
Every organisation regardless of size, sector or competitive position in the marketplace, has a set of value statements. These values...
We are taught to win, go for the gold, outdo our competitors, make a difference, leave a legacy. Medals, awards,...