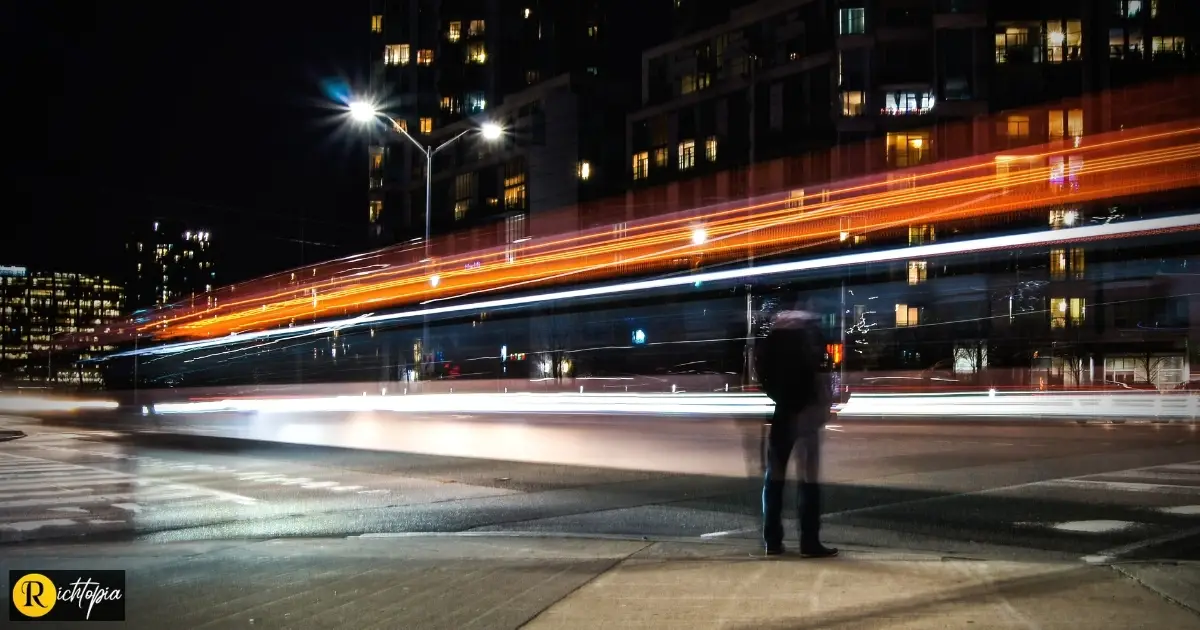 Throughout my career, when speaking to talent professionals and reading many publications on how to hire and retain talent, there...
Read More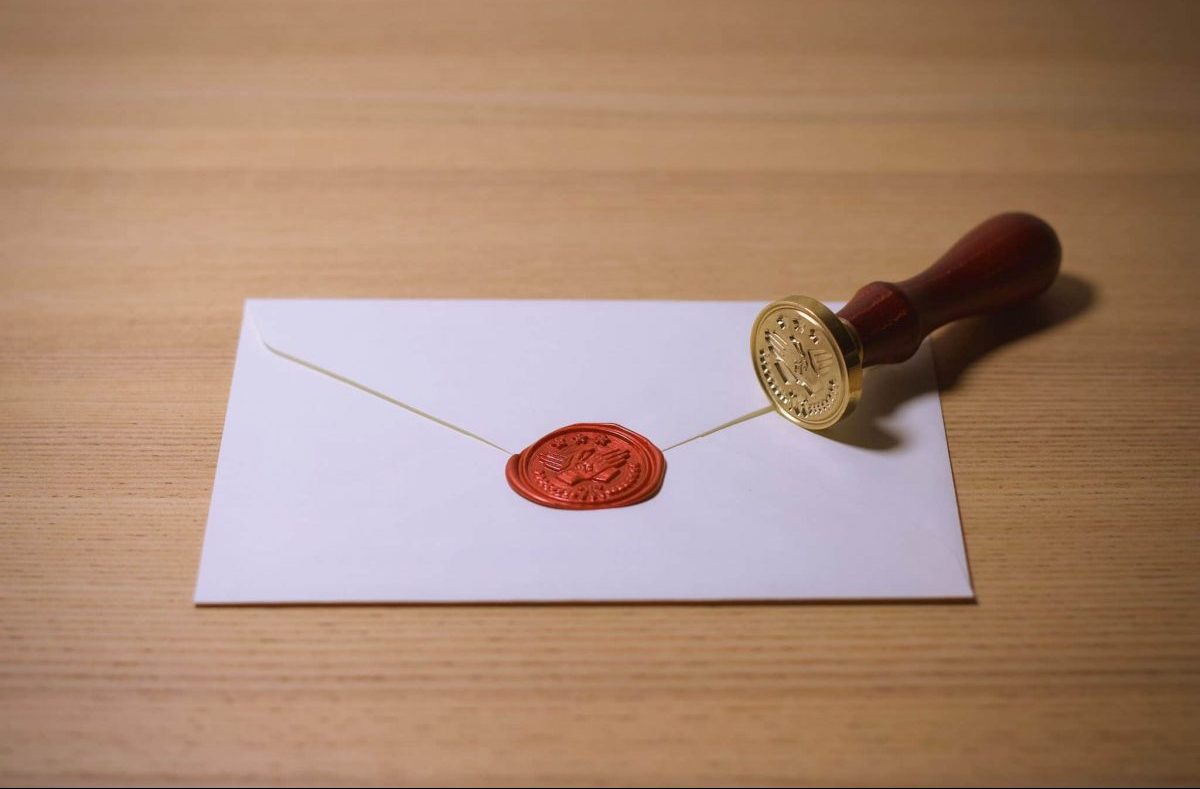 The benefits of being authentic in the workplace, and how to be more genuine at work.  What do we mean...
Read More
What does imposter-syndrome feel like? And how to start tackling it in four simple steps. How many of you believe...
Read More
The essential ingredient to your promotion. Surprisingly many of my clients operate on a faulty assumption. They assume if they...
Read More
Discover how to improve your strategic leadership skills by thinking in new and disruptive ways.  At some point in your...
Read More
We are taught to win, go for the gold, outdo our competitors, make a difference, leave a legacy. Medals, awards,...
Read More