Richtopia, founded by Derin Cag in 2015, is a portmanteau of the words 'Rich' and 'Utopia'.
We are a conscious-capitalist info movement to build a world where all 7.8+ billion people are rich, including their quality of life and standard of living.
In 1776, the Father of Capitalism, Adam Smith, wrote:
No society can surely be flourishing and happy, of which the far greater part of the members are poor and miserable.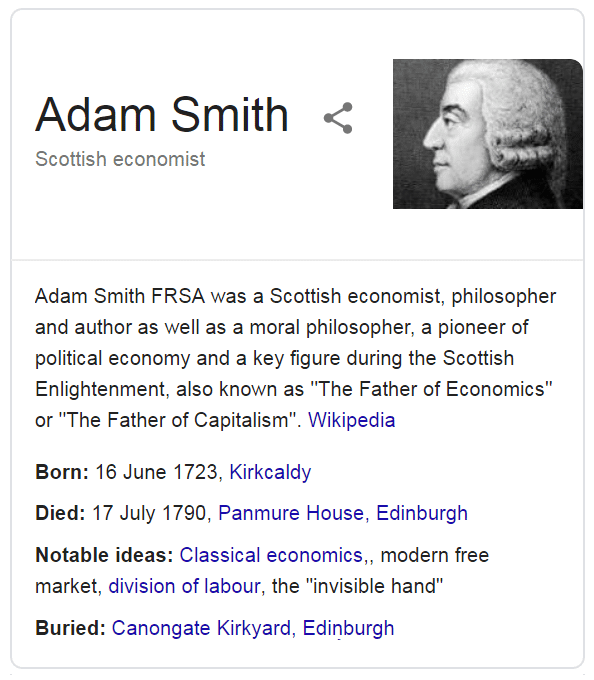 (Image Source: Google)
We build the Richtopian vision through quality information and strategic partnerships.
Fellow Richtopians can find new insights on leadership, innovation, sustainability, and technology.
Our in-depth case studies and analysis of leading people and companies provide a mass network-effect towards and a broader understanding of future trends.
Richtopian Values:
✪ Integrity ✪ Curiosity ✪ Serendipity ✪ Humanity ✪ Prosperity
Our aims are symmetrical with the United Nation's 17 Sustainable Development Goals (SDGs):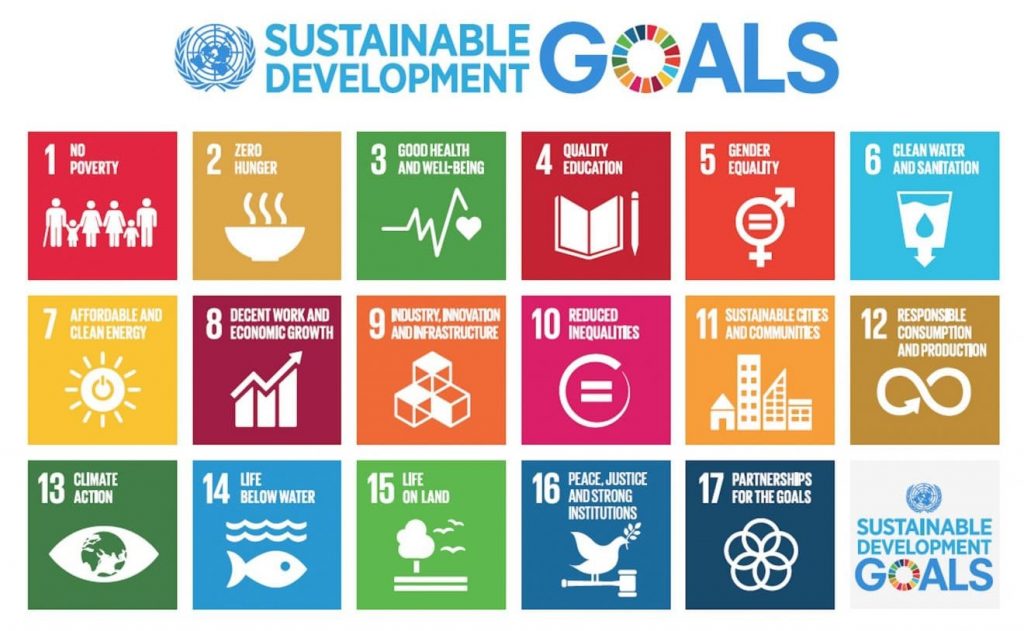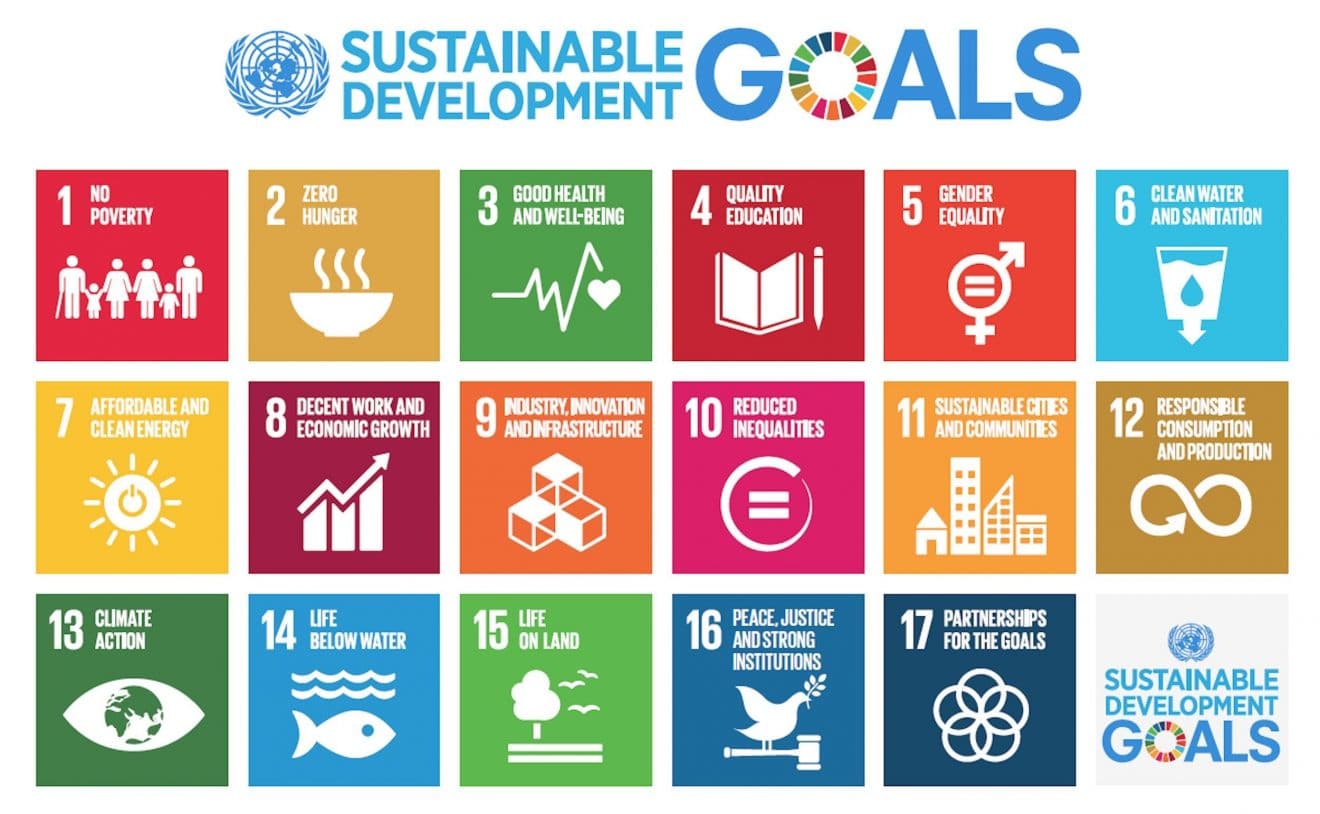 (1) No poverty;
(2) Zero hunger;
(3) Good health and well-being;
(4) Quality education;
(5) Gender equality;
(6) Clean water and sanitation;
(7) Affordable and clean energy;
(8) Decent work and economic growth;
(9) Industry, innovation, and infrastructure;
(10) Reduced inequalities;
(11) Sustainable cities and communities;
(12) Responsible consumption and production;
(13) Climate action;
(14) Life below water;
(15) Life on land;
(16) Peace and justice, strong institutions;
(17) Partnerships for the goals.
Complimentary access to our blog along with contributions from leading academics and subject-matter experts makes Richtopia a leading publisher where the happiness, health, financial stability, and safety of readers comes first.
Notable contributors in the past have included James Altucher (World-renowned writer featured on The Financial Times, Forbes & more), Stephen Shapiro (Author & advisor to global companies like NASA, Nike and Microsoft.), Kara Goldin (CEO & Founder of hint Inc.), Jonah Berger (Wharton Professor and NYT Bestselling Author.), Dr Suzanne Rosselet (International professor & Former Deputy Director of IMD's World Competitiveness Center.) and Patrick Mullane (Executive Director of Harvard Business School Online) to name a few.
You can see a more detailed list of our contributors by visiting our team page.
Want to contribute? Click Here.