Bob Roth is one of the most experienced Transcendental Meditation teachers in the world. Some of his past students include...
Dr Amit Kumar is currently Chairman, President, and CEO of Anixa Biosciences, a biotechnology company developing several programs addressing cancer and infectious disease. In the past, Dr Kumar has been an investor, founder, director, and CEO of several technology enterprises, both public and private. Including CombiMatrix Corporation public, where he...
Executive Vice President Louis Maltezos has been a senior executive of Ameresco since the company acquired Exelon's energy savings performance...
As former Global Head of Citizenship at KPMG International and Head of Public Affairs at the BBC, it would be...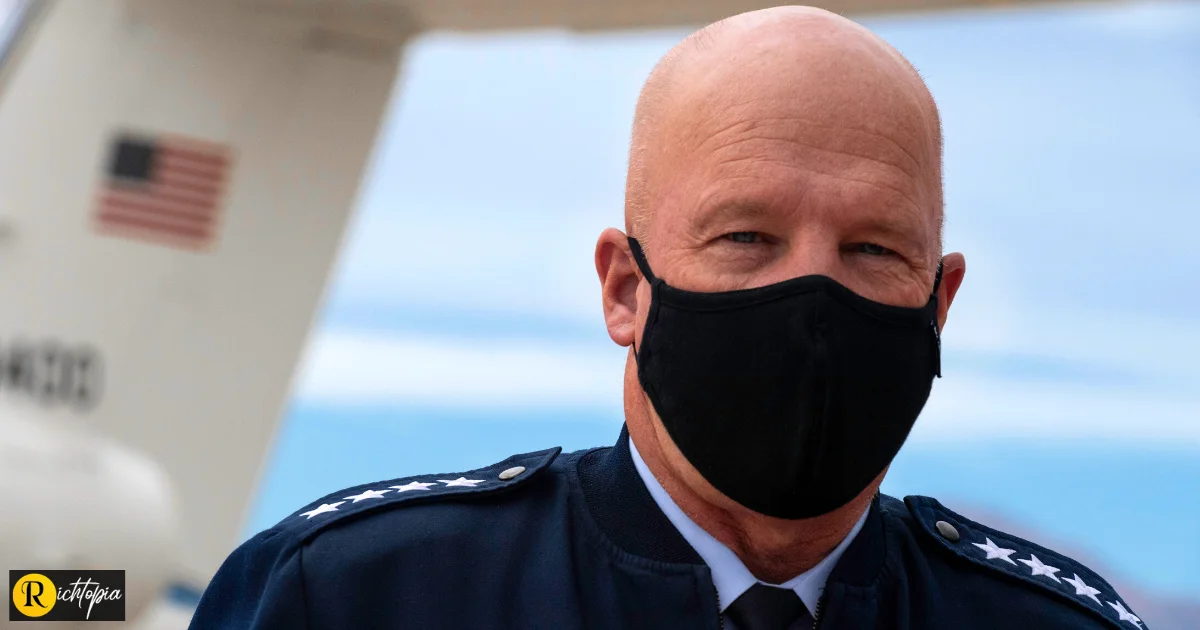 For decades General John William "Jay" Raymond has served the United States of America, from being an officer in the air force to a four-star general. Veteranhood runs throughout his veins, with uninterrupted military service in his family since at least the time of Abraham Lincoln. Now General Raymond is...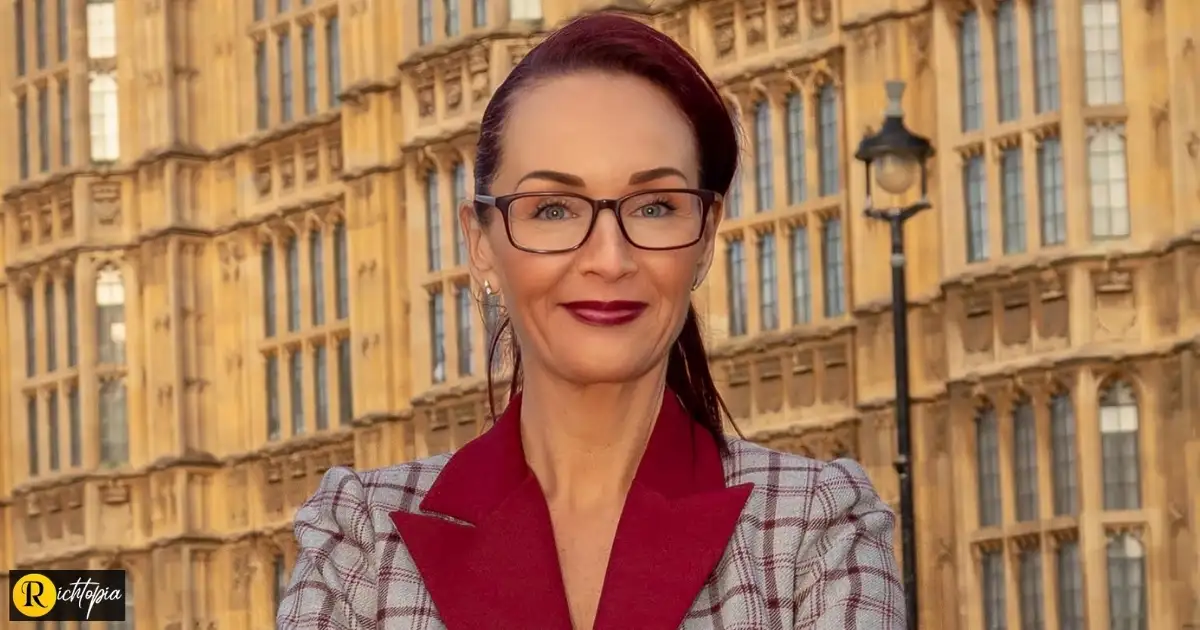 Organisations and individuals across the world will join together to celebrate National Mentoring Day on the 27th October each year,...
Professor Ervin László has achieved many things, from being one of the greatest philosophers of science, a systems theorist, to...
Stephen Kelly has enjoyed a 35-year entrepreneurial career in high growth businesses and government, always seeking to make a difference for all those involved. He has held CEO positions with three successful UK & USA public companies, as well as the COO position in the UK Government. Stephen was Chief...
Anita Ramachandran is the Executive Director of MicroMentor, a social innovation of Mercy Corps, and the largest online community for...
Steve Cooper, CEO at Exelaration, a software company based out of the VT Corporate Research Center in Blacksburg, Virginia. The...
This mentoring series of interviews is brought to you in partnership with National Mentoring Day, taking place on the 27th of October each year across participating countries to recognise and celebrate the benefits of mentorship. Richtopia is shining a light on the invaluable contribution that mentoring makes. Mentorship is often...
In this interview, Chair of the National Women's Business Council (NWBC) and Founder/CEO of Best Marketing LLC, Liz Sara shares...
Bishop Foreman, PhD., often called "The People's Bishop," founded and currently leads the Harvest Church in Aurora, CO, and is...
Jim has made sales in the billions of dollars as a business person and spent millions of his own money on rescuing more than 300 Syrian refugees as a philanthropist. In this interview, Canadian entrepreneur and philanthropist Jim Estill shares his experiences and thoughts on mentorship. Jim, in his own...
What is the secret to coming out strong during uncertain times? The French economist, professor, and author Jacques Sapir expresses...
Laura Huang is a world-renowned academician who specialises in business administration, so an interview with her was always going to...
On yet another rainy London day, I decided, after half a year of researching, to release Richtopia's latest annual list of the 100 Most Influential British Entrepreneurs. Having taken a deep breath and pressed the go-live button, it was pleasing to see the normal positive reaction to my carefully curated...
It was Saturday morning. I was having my first cup of coffee of the day and checking the notifications on...
Brad Burton is a British entrepreneur and motivational speaker who founded 4Networking Limited, an international business networking company. In the...