In this interview, Chair of the National Women's Business Council (NWBC) and Founder/CEO of Best Marketing LLC, Liz Sara shares her experiences and thoughts on mentorship.
The NWBC is the only independent federal advisory committee for the approximately 13 million women-owned businesses in America.
Liz was appointed by the US President to lead this organization dedicated to helping businesswomen.
She has rich experience as a mentor and is a leader in the field of technology, marketing and communications as well as a long-time, successful entrepreneur.
This mentoring series of interviews is brought to you in partnership with National Mentoring Day, taking place on the 27th of October each year to recognise and celebrate the benefits of mentorship.
Richtopia is shining a light on the invaluable contribution that mentoring makes.
Liz Sara: Full Interview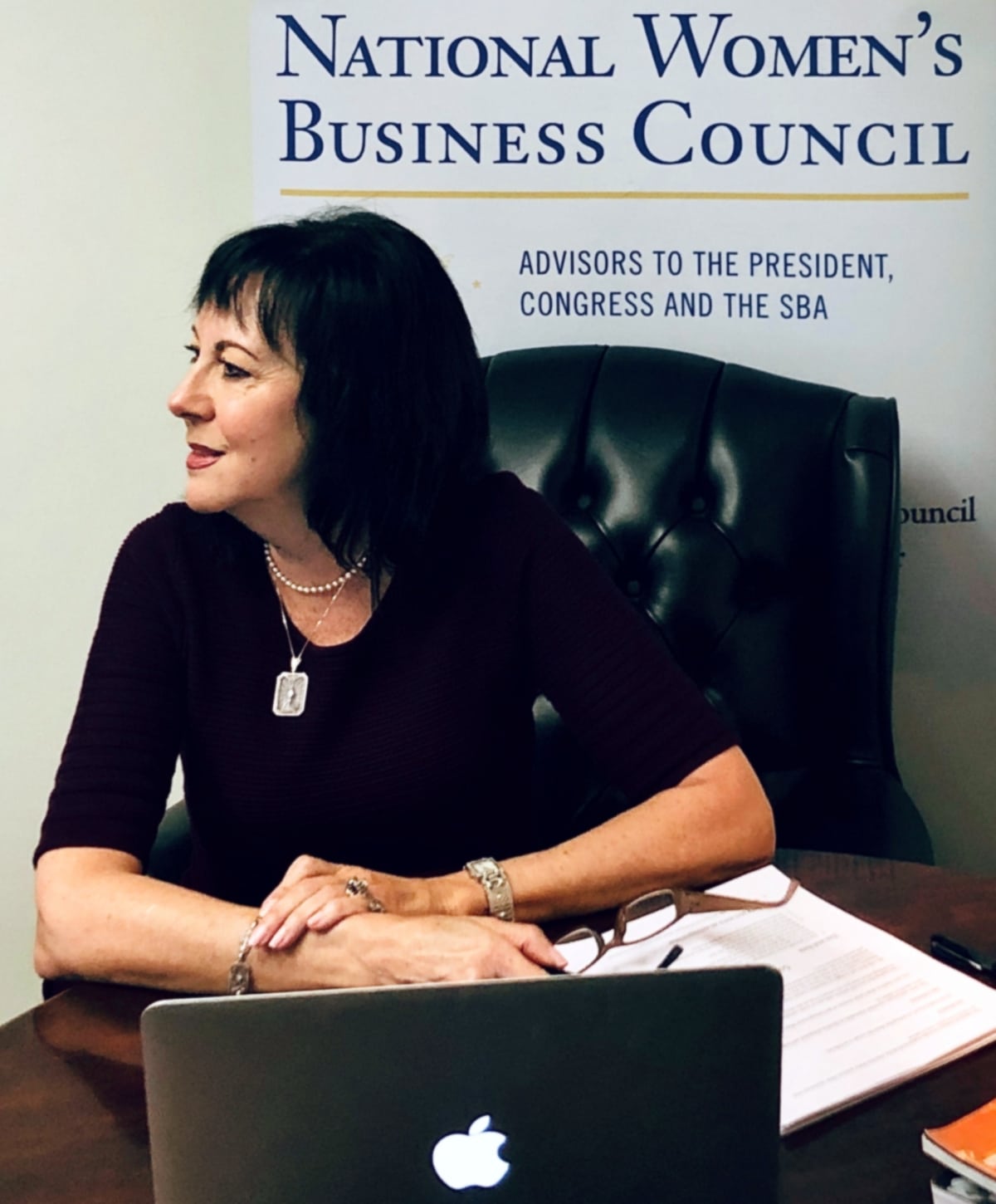 1. How has mentorship helped you in business and life?
Often, operating in the trenches of our daily work or our personal life prevents us from viewing the big picture and what really matters in the long run.
Those pesky problems that crop up regularly could derail us if we lose focus and sight of the end game.
An outside trustworthy mentor who has previously navigated a similar situation can be a great source of perspective. They can help us make the best decisions by removing the emotion or bias from the situation.
2. Why is it important for people to pay attention to mentoring?
Mentoring is about genuinely wanting to assist someone in a very specific way that helps them eliminate a negative condition or achieve a positive one. We hear from colleagues frequently about their desire to 'give back'.
What better way to do so than giving your time and experience to a total stranger who needs it?
As Chair of the National Women's Business Council, we regularly hear about the lack of female mentors with successful businesses in STEM-related fields who make themselves available to coach the next generation of women entrepreneurs.
We need more to step up because they truly serve as an inspiration to others considering such a step. Seeing others who have done it makes it conceivable and achievable to them. Ladies, we need more of you to serve as role models.
3. In which ways can organizations use the process of mentoring to advance their workforce and society more effectively?
More big businesses should adopt 'mentor/protégé' type programs internally.
In that model, experienced people in a particular domain area get paired with a junior person to help him, or her navigate a path toward career advancement.
It grooms that next generation, it motivates them in the present, and it creates a company culture built on advancement rather than churn.
The technology sector, where I've spent my career, has a good track record in this. Other industries can benefit and should do it.
4. What is your definition of success?
I must see that my work or efforts lead to a desired accomplishment, not just a lot of activity.
When time, energy and resources are devoted to a project, the conclusion must produce the desired result or at least show progress towards it.
At the National Women's Business Council, we deliver advice and recommendations to Congress, The White House and the SBA to help female founders succeed in their business.
When even one recommendation gets enacted, that represents a tremendous win and success story. It really motivates all of us on the Council to keep going and do more.
5. If you had the chance to travel back in time and have two mentors from history, who would they be? And what would you want to learn from them?
One would be Margaret Thatcher, the first woman prime minister of the United Kingdom. I would ask her how she won the support of policy-makers who were critical of her political philosophy and economic positions. How did she turn them around? Thatcher once famously said;
If you want anything said, ask a man. If you want something done, ask a woman.
The other person would be Queen Nefertiti of Egypt. Her reign started in 1370 BC. I toured Egypt earlier this year, so she's top of mind. She had unprecedented power during her husband's reign. I'd ask her about all the things that she initiated for which he took credit.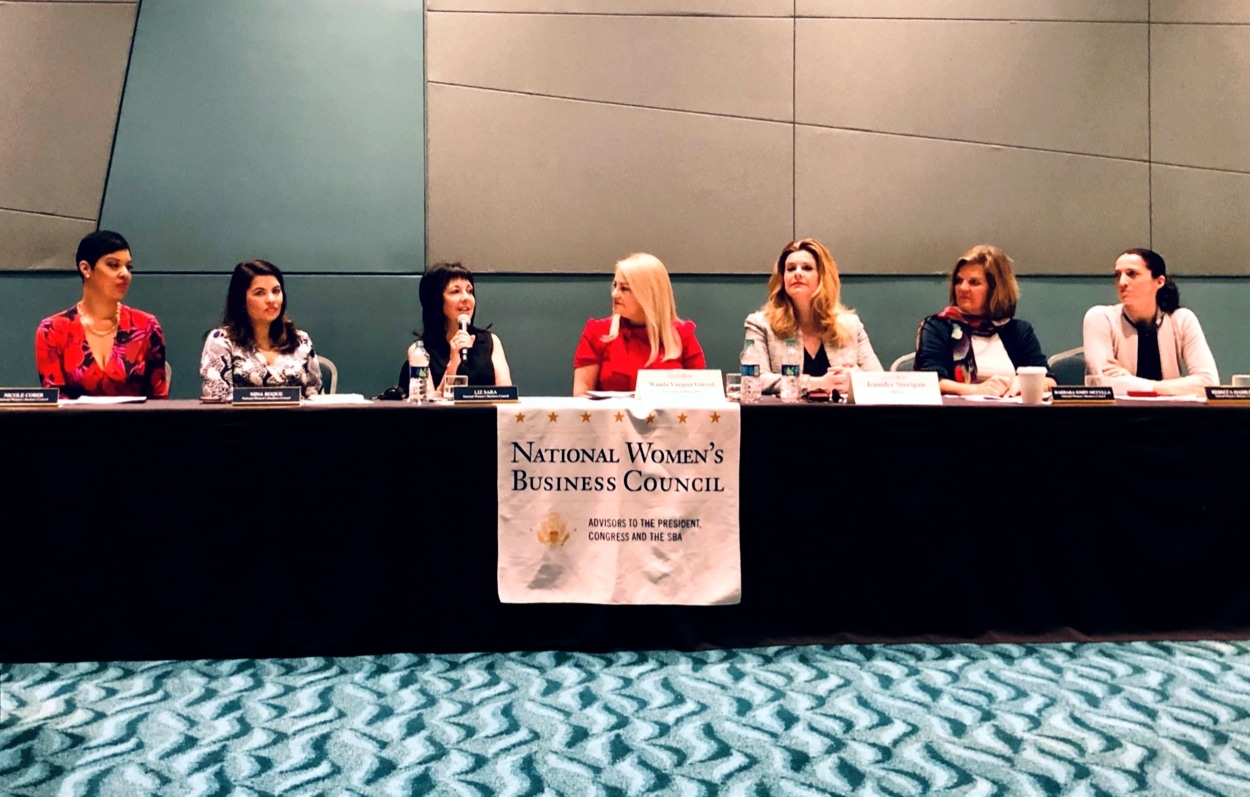 6. What steps do you believe people could take to become good mentors?
First, evaluate whether you really have the time to do it well.
We're all busy. Mentorship requires understanding and relevant knowledge about the situation that will be addressed: that takes time.
Broad brush or shallow advice rarely helps anyone.
Second, consider your own areas of specialty and focus on offering advice only on those topics. Third, demonstrate patience. The mentee will likely ask obvious or ridiculous questions.
Remember, if they already knew those answers, they would not be talking to you in the first place.
7. How do mentees best leverage the opportunities of mentoring?
It begins with knowing what you don't know. While that sounds obvious, many first-time tech founders that I mentor think they know everything.
As a result, they potentially ignore good advice that could help them avoid costly mistakes.
Mentees that are honest about their own strengths and shortcomings will benefit from mentor recommendations because they are open to adopting them.
8. What excites you the most about mentoring in the 21st century?
The century does not change anything for me.
I have been providing mentorship to college students, millennial tech founders and experienced executives leading successful companies for two decades.
What I do find exciting about the practice, in general, is seeing the fruits of my suggestions take hold and show positive outcomes for the company.
9. If you could share only one of your favourite quotes, which would it be? And why did you pick that one?
You had the power all along – said Glinda the Good Witch to Dorothy at the end of The Wizard of Oz.
It serves as a reminder to budding female entrepreneurs everywhere that they need to have the confidence to take that step, as risky as it looks.
At NWBC, we're on a mission to make that entrepreneurial leap less risky by offering advice to the government on ways to level the playing field for women in areas such as access to capital, to name just one. But it all starts with the individual.
Believe in yourself, ladies. You already have the power.
10. We know mentoring is often beneficial; however, what are the harmful or risky types of mentoring people should know about too?
The mentor's agenda must align with the founder's goals.
Difficulties arise when a mentor wants to steer a mentee in a direction that helps him or his own enterprise, which may not be in the best interest of the company.
11. Please give examples of how you use mentoring at National Women's Business Council (NWBC) and Best Marketing, LLC.
At NWBC, we highlight the marketplace programs – government or private sector – which provide mentors for female founders.
While numerous sources exist, many could use far more marketing and promotional help to get the word out. That's where we come in.
At my company, Best Marketing, I provide mentorship to tech founders – male and female – by making my availability known to the leaders of the local incubators in my community.
Those leaders perform match-making to connect me.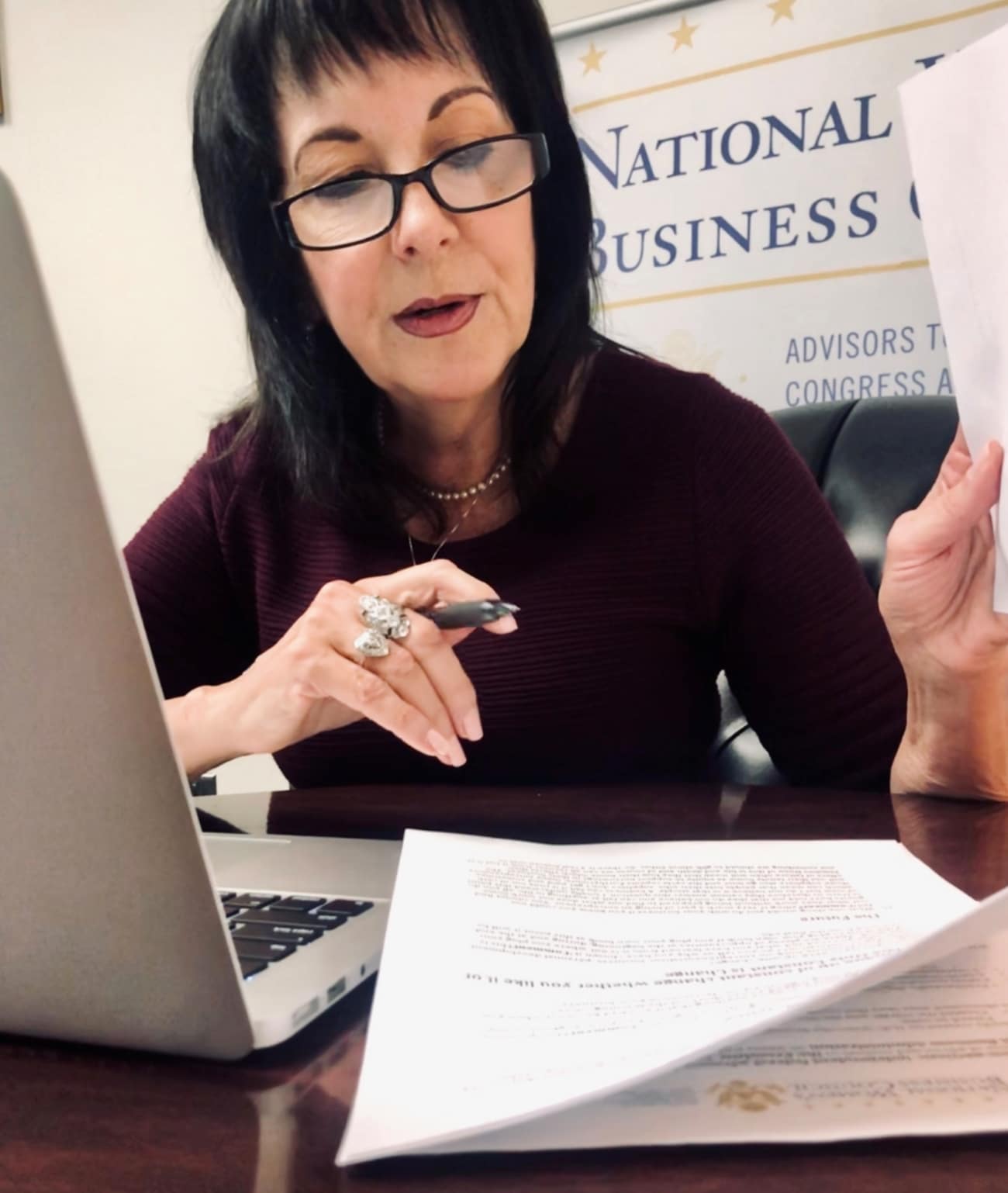 12. How can people go about finding the right mentors?
Start at the local level if a college or university exists in your community, research whether they offer an entrepreneurship program.
Those that do often provide a mentor network as well. As the former Chair of the Dingman Center of Entrepreneurship at the University of Maryland, I mentored many students as well as alumni in the area, as an example.
Next, call your city or county economic development office. Their role is attracting and retaining businesses – many provide mentors as an incentive to relocate there or to stay there.
Third, look into the Women's Business Centers. Over 100 such offices exist around the country offering free programs and mentors.
Fourth, the Small Business Administration operates regional offices around the country. Get on their website to see what your closest SBA office provides.
Finally, look up SCORE – it's a quasi-government network of thousands of mentors around the country which you can tap for free.
13. Here's one for a laugh: If you were hypothetically abducted by aliens and they made you their mentor, what would you start with first?
Dinner. People bond and trust begins over a shared meal.
I would ask where to find the kitchen, what type of food ingredients are stocked in the pantry then I'd show them how to help prepare my favorite Italian Sunday Night Dinner. Then, mangia!
14. Please summarize your mentoring experience in three words.
Talk Less. Listen.
15. How do you think mentoring can help with mental health issues?
Most likely in the same ways that mentoring helps in other areas – whether it's career guidance, business advice, personal decision-making and so on.
Mentor trust, experience and credibility matters to the mentee. For any issue.
16. Last, what is the one thing you want everyone to know about Liz Sara?
I get a lot of personal satisfaction by mentoring startup tech founders at various incubators where I live in the Washington, DC, metropolitan area.
It's probably because there were no mentor networks available when I co-founded my software company during the 90s.
I wish there had been; I certainly could have used a lot of advice!
So now, I try to offer my best experience to others on their own entrepreneurial journey.
Their variety and challenges keep me energized and optimistic. And, I invite more women business leaders to give mentoring a try. I know you, too, will find it rewarding.

Have your say on #NationalMentoringDay

Disclaimer: Richtopia is not an intermediary, broker/dealer, advisor, or exchange and does not provide services as such. The opinions about mentoring in this post are those of the interviewee and for informational purposes. Please conduct independent research when making decisions and do not rely on the views published on this page.