Executive Vice President Louis Maltezos has been a senior executive of Ameresco since the company acquired Exelon's energy savings performance...
Read More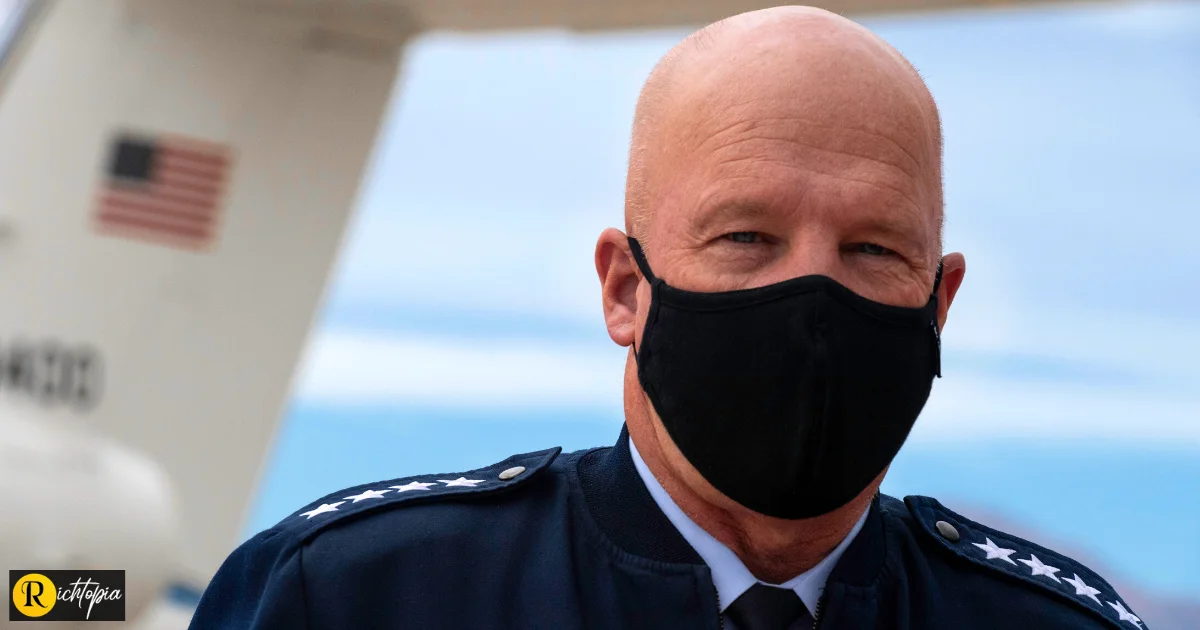 For decades General John William "Jay" Raymond has served the United States of America, from being an officer in the...
Read More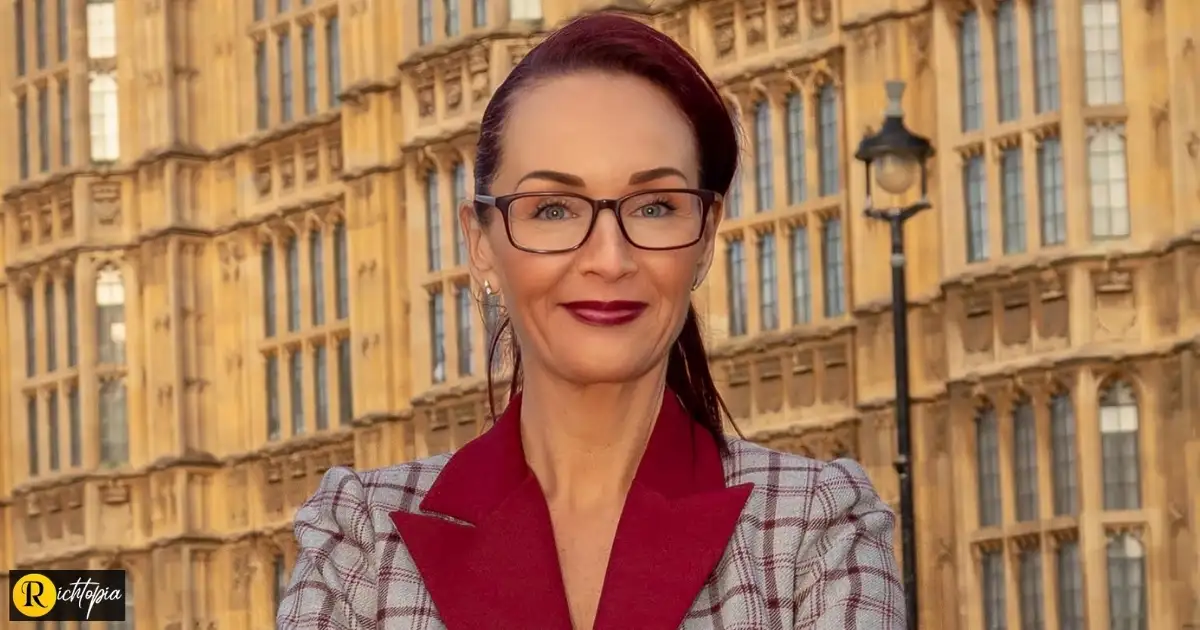 Organisations and individuals across the world will join together to celebrate National Mentoring Day on the 27th October each year,...
Read More
Anita Ramachandran is the Executive Director of MicroMentor, a social innovation of Mercy Corps, and the largest online community for...
Read More
Steve Cooper, CEO at Exelaration, a software company based out of the VT Corporate Research Center in Blacksburg, Virginia. The...
Read More
In this interview, Chair of the National Women's Business Council (NWBC) and Founder/CEO of Best Marketing LLC, Liz Sara shares...
Read More
Bishop Foreman, PhD., often called "The People's Bishop," founded and currently leads the Harvest Church in Aurora, CO, and is...
Read More
What is the secret to coming out strong during uncertain times? The French economist, professor, and author Jacques Sapir expresses...
Read More
Click here to skip to the list. Whether you're a would-be economist or have spent decades being one, you could...
Read More
At some point in their career, many people feel unworthy of their success. Their reasons range from not having a...
Read More
Introduction Great Britain is one of the few countries in the world with well-documented archives spanning over a millennium, with...
Read More
There are a few browsers available, but the following three keep up a steady lead over all the others. Microsoft...
Read More
Brad Burton is a British entrepreneur and motivational speaker who founded 4Networking Limited, an international business networking company. In the...
Read More