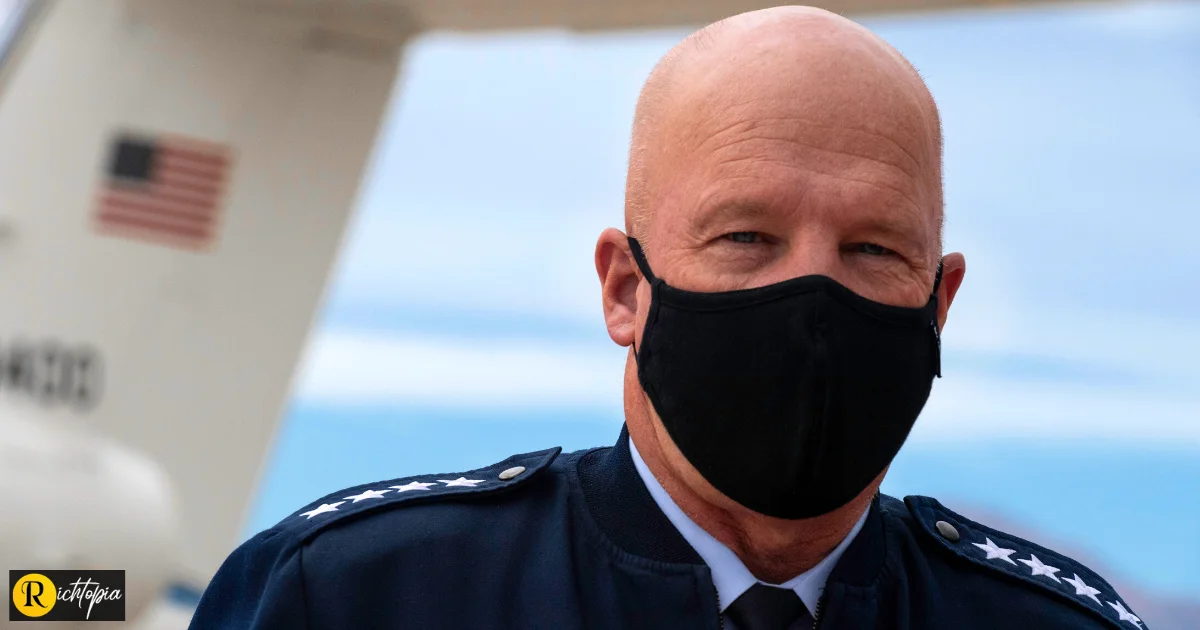 For decades General John William "Jay" Raymond has served the United States of America, from being an officer in the...
Read More
Stephen Kelly has enjoyed a 35-year entrepreneurial career in high growth businesses and government, always seeking to make a difference...
Read More
Anita Ramachandran is the Executive Director of MicroMentor, a social innovation of Mercy Corps, and the largest online community for...
Read More
This mentoring series of interviews is brought to you in partnership with National Mentoring Day, taking place on the 27th...
Read More
In this interview, Chair of the National Women's Business Council (NWBC) and Founder/CEO of Best Marketing LLC, Liz Sara shares...
Read More
Jim has made sales in the billions of dollars as a business person and spent millions of his own money...
Read More
What is the secret to coming out strong during uncertain times? The French economist, professor, and author Jacques Sapir expresses...
Read More
Laura Huang is a world-renowned academician who specialises in business administration, so an interview with her was always going to...
Read More
At some point in their career, many people feel unworthy of their success. Their reasons range from not having a...
Read More
On yet another rainy London day, I decided, after half a year of researching, to release Richtopia's latest annual list...
Read More
There are a few browsers available, but the following three keep up a steady lead over all the others. Microsoft...
Read More
Whether you're a would-be entrepreneur or have spent decades being one. You could be worse-off than to read the short biographies of British entrepreneurs who have been...
Read More
According to a study by the University of Central Florida (UCF), victims of business-related abuse can become effective leaders when...
Read More