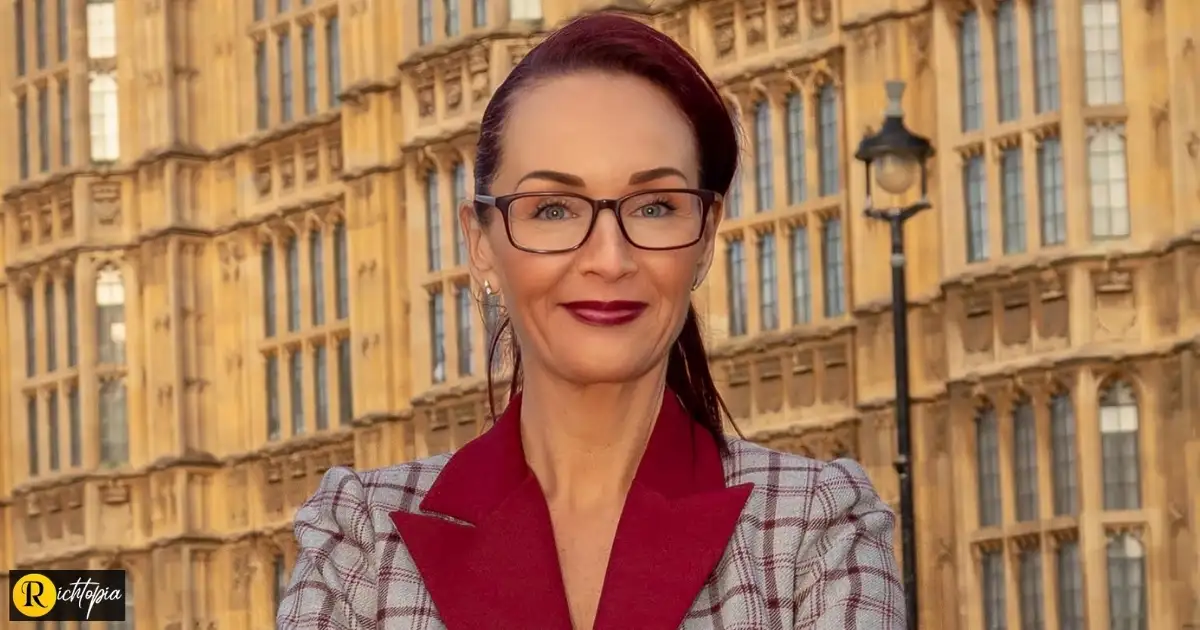 Organisations and individuals across the world will join together to celebrate National Mentoring Day on the 27th October each year,...
Read More
Anita Ramachandran is the Executive Director of MicroMentor, a social innovation of Mercy Corps, and the largest online community for...
Read More
Steve Cooper, CEO at Exelaration, a software company based out of the VT Corporate Research Center in Blacksburg, Virginia. The...
Read More
In this interview, Chair of the National Women's Business Council (NWBC) and Founder/CEO of Best Marketing LLC, Liz Sara shares...
Read More
Bishop Foreman, PhD., often called "The People's Bishop," founded and currently leads the Harvest Church in Aurora, CO, and is...
Read More
What is the secret to coming out strong during uncertain times? The French economist, professor, and author Jacques Sapir expresses...
Read More