According to a study by the University of Central Florida (UCF), victims of business-related abuse can become effective leaders when...
Many know Grant Cardone as a speaker who provides sales training. Yet over the past two decades, he has established a real estate empire worth more than $2 billion in multifamily properties across the United States. Before the private jets, luxury cars and million-dollar homes, Cardone went through a phase...
One of the most successful economic analysts in the world, Pippa Malmgren, shares her story on understanding economic signals and...
The finance sector has advanced over the past decade with developments in computer processing and smartphone technology. Problems have become...
CEOs often get a bulk of the credit for the success of a business. While they do deserve the credit they receive, the people working below them behind the scenes are often the real people providing massive value to their companies. New research from the Proceedings of the National Academy...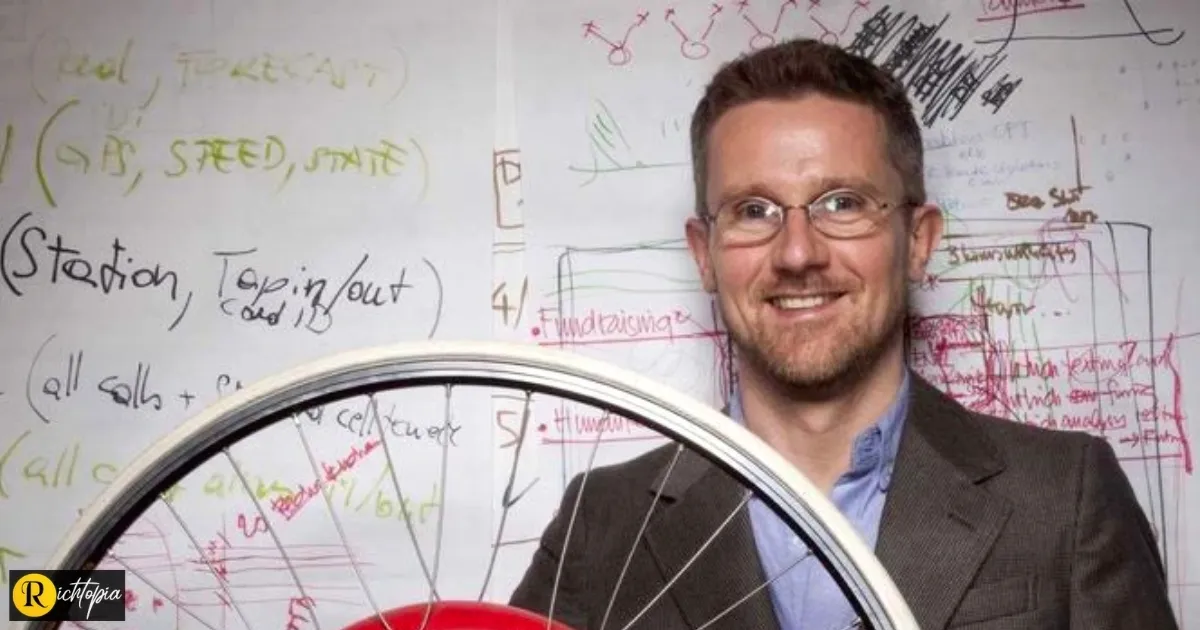 Professor Carlo Ratti is an architect and engineer who teaches at MIT, where he also directs the Senseable City Lab....
Daniel Lacalle is an Economist, Fund Manager at Tressis Gestion, Bestselling Author, and Professor of Global Economy. He holds a...
Six insightful wealth management technology trends, and a general outlook on the future of WealthTech. Global High-Net-Worth Individual (HNWI) wealth has increased over the last decade. The rate is expected to grow at an average annual rate of 7.7%. Rising operational costs accompany this as a result of stringent regulation...
Lyndon Wood is one of the UK's most successful and dynamic entrepreneurs and a world-class mentor to mentors. Lyndon is...
Pillar I: Compelling Security (CS): Blockchain technology is an integral part of how cryptocurrencies, including Bitcoin, work. However, it is...
Discover Don Tapscott's Top Tips for Success and Future Predictions for the Financial Services Industry Don Tapscott is among the world's most notable thought-leaders on Blockchain technology, modern media, disruptive innovation, and the economic/societal implications of the aforementioned. He is the Chief Executive Officer of The Tapscott Group, and was founder and chairman of...
We share with you the inspiring entrepreneurial journey of an exceptionally successful businessman; Dr Rami Ranger CBE who happens to...
On the immensely popular HBO show Silicon Valley, there's a scene in the first season that is a very poignant...
The best books and white papers to learn about artificial intelligence. Artificial intelligence is taking over how products get made, how jobs get completed, and how lives get lived. People must know how AI has come this far, why it is where it is, and where it is going from...
As technology rapidly evolves, new and innovative ideas emerge, pushing the boundaries of what was once thought impossible. From brain-computer...
We are delighted to share this exclusive interview with Chelsey Baker, the founder of National Mentoring Day, as part of...
Professor Amy J. C. Cuddy leading expert regarding body-language. She is the Hellman Faculty Fellow at the Harvard Business School's unit of Negotiation, Organizations and Markets Unit. Cuddy also holds a BA (Social Psychology) from the University of Colorado and a PhD (Psychology) from Princeton University. Before she joined HBS,...
Adam Grant sends a message to the world in his book 'Give and Take: Why Helping Others Drives Our Success.'...
Alice Korngold is the President and CEO of Korngold Consulting LLC where she provides expert advice on strategy to multi-national...