If it's one of the hottest celebrity events, Jackson's Events & Entertainment will have their name on it. Janet has worked in the entertainment business for twenty years, hosting parties, as well as working with stars like LL Cool J, R. Kelly, Snoop Dogg, 50 Cent, Beyoncé, and so many more.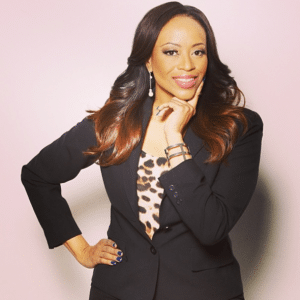 Credentials in European modelling, HR, Real Estate Investment and celebrity event planning, Janet being the "Boss Chix" had completely seized center stage in the entertainment industry. During her successful tenure at the popular Club 112, she made the decision to change K&J productions to Jackson Events & Entertainment aka JEE. She has also become one of the most prominent celebrity agent, representing famous artists, such as R. Kelly, Snoop Dogg, Robin Thicke and many others.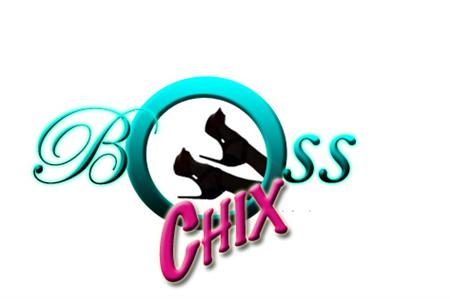 Her brilliance as a business mogul does not stop with booking celebrities for star-studded events. She was one of the first female promoters in Atlanta, proving that being a woman in the industry does not make you less qualified for the business. She has developed several businesses, which include a celebrity booking agency and event promotions company called Jackson Events & Entertainment, LLC and also Boss Chix, LLC, a female movement to encourage women to go after their goals as she supports their decisions and journey. Janet's ambitions go further, as her cosmetics line, "My little secret by Janet Jackson" is set to release in the fall of 2015. She is opening a Live Entertainment Restaurant, starting a new hair extension line, and plus there is so much more to come from this amazing woman leader.

Janet, the "Boss Chix" has done many charity events, such as her teaming up with Attorney Diana Lynch for the 10th Anniversary Fundraiser Celebration of Literacy to Legacy, where fourteen homeless children/women received a new and better beginning. She will also continue to do events for Breast Cancer, PSA for Autism, charity events for AIDS/HIV, domestic violence, etc.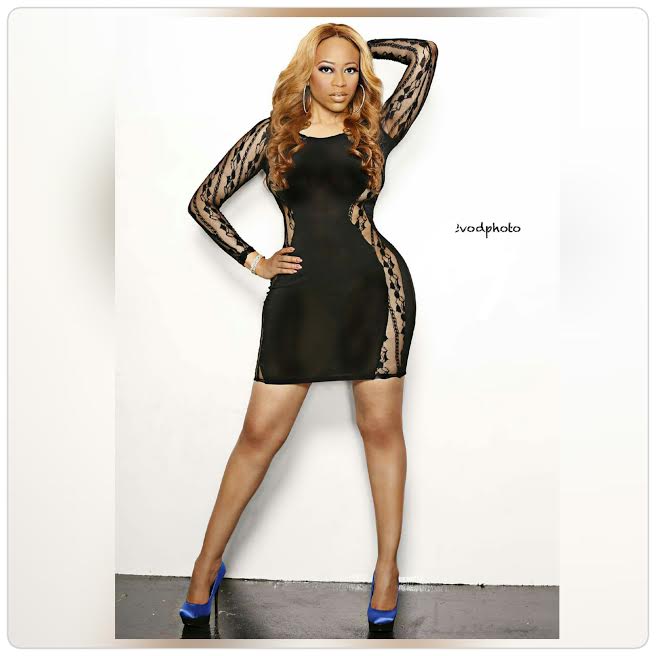 The road to success was not fun or easy for the Boss Chix, and neither had it been pain-free. Janet lost her mother, Iris way too soon and then she was involved in a traumatizing car accident, which broke both her ankles. During the recovery process, she had to learn to walk all over again. Most people would have given up after suffering such a severe injury, but it made her stronger and more determined to show that women can be successful in the world of entertainment too.

"Being a female alone will limit people's faith in you, but you have to stay focused in the cutthroat industry to prove them wrong" – words from Janet Jackson, God's child, Mother, Entrepreneur, and Business Mogul, who has made it this far. With all her exciting upcoming projects, we can surely expect to see Janet Jackson, the "Boss Chix" do even more extraordinary things for many years to come.