Find out who the richest 'self-made' women are, including their latest net worths and insightful quotes for motivation. The emergence...
Today, I had the honor of speaking with Ms. Sabah Al Haidoos, the CEO of Silatech, a leading international NGO that works to create jobs and expand economic opportunities for young people in the Middle East and Africa. The organization promotes large-scale job creation, entrepreneurship, access to capital and markets,...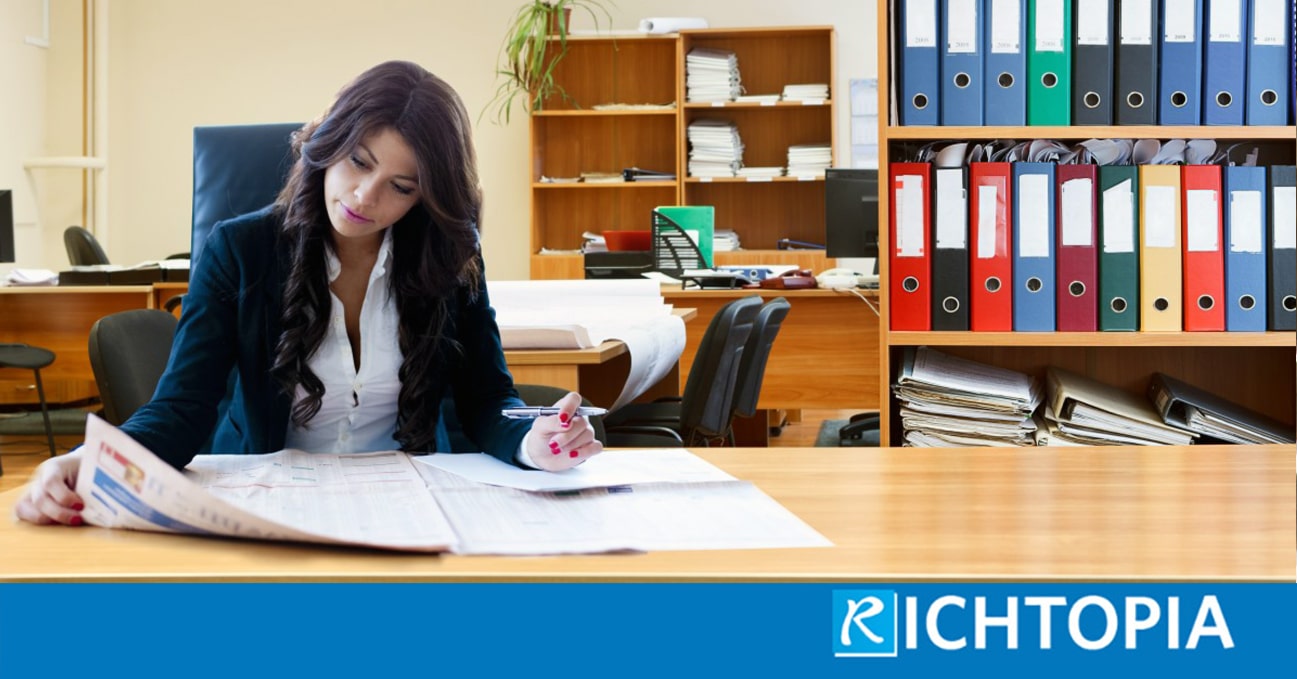 A recently introduced regulation by the UK Government states employers with over 250 employees must publish their salary figures to...
One of the most successful economic analysts in the world, Pippa Malmgren, shares her story on understanding economic signals and...
Various studies have long shown that women are underrepresented in top leadership roles in business, academia, government and NFP organisations the world over. A 2015 study conducted by the non-profit LeanIn organisation, in conjunction with McKinsey & Company, looked at the roles women fill in hundreds of top companies in corporate...
Jenny Q. Ta and Shinta Dhanuwardoyo, co-founders of VCNetwork.co, taught me a lot about their new vision to improve the...
The story of Maenads, and why you should not follow their footsteps to succeed in business and life.  There are...
Listening to Jenny Q. Ta and Shinta Dhanuwardoyo talk about their experience as women in the tech world, I became curious as to the specific qualities that they found most important for younger women who are interested in becoming an entrepreneur and/or an investor. Ryan: For those female entrepreneurs that...
Things you should know about gender inequality in business (infographic included).  Gender inequality plagues the business world. Men dominate the...
Well into a great conversation with Jenny Q. Ta, and her friend and co-founder Shinta Dhanuwardoyo, I become curious about...
Talking with Jenny Q. Ta and Shinta Dhanuwardoyo, our conversation began with women's empowerment in the boardroom, then turned to leveraging knowledge as power. As we talked more about women in startups, there was a discussion around those women who aspire to work in startups, and those women who aspire...
It is always humbling to talk with inspiring people. There I was, well into conversation with two very powerful and...
As I sit and talk with Jenny Q. Ta about her experience as an Asian woman making millions on Wall...
Jenny Q. Ta is a veteran Wall Street millionaire and the CEO & Co-founder of VCNetwork.co, a virtual "E-Harmony meets Shark Tank" that bridges the gap between modern entrepreneurs and forward-thinking venture capitalists worldwide. Jenny and her co-founder, Shinta Dhanuwardoyo (Forbes Magazine's "99 Most Powerful Women" by Globe Asia), are...
We are delighted to share this exclusive interview with Chelsey Baker, the founder of National Mentoring Day, as part of...
Professor Amy J. C. Cuddy leading expert regarding body-language. She is the Hellman Faculty Fellow at the Harvard Business School's...
Top tips from Maria Sipka on business, investing, technology, entrepreneurship, and leadership. The real unicorns today aren't tech startups – they're profitable tech startups. Mark Cuban sums it up best: "When it comes to business, there is a simple scorecard. Are you making money, or are you not making money?"...
Alice Korngold is the President and CEO of Korngold Consulting LLC where she provides expert advice on strategy to multi-national...
Dr. Froswa' Booker-Drew is an author, speaker, trainer and consultant with more than two decades of experience in community development....