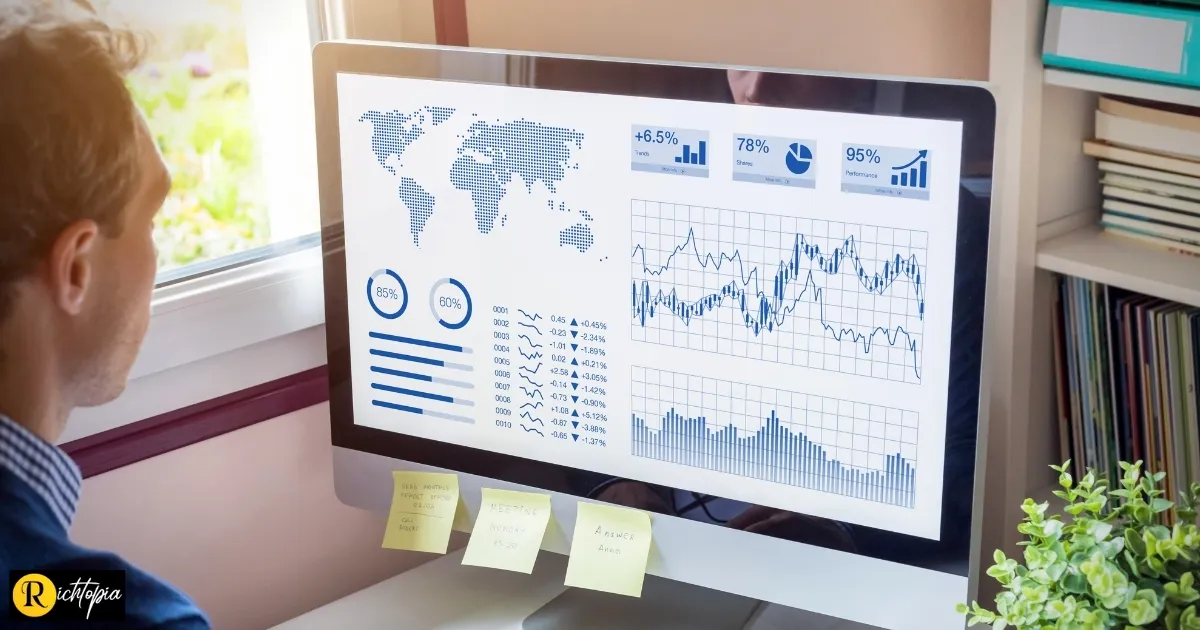 Disclosure: This article is based on the author's honest opinion, but the first link is their affiliate. Undoubtedly, sales are...
Sometimes you come across the name of a company and have to do a double-take.  Are they really called that?  You look again and, yes, sure enough, that's their name.  Reactions like this can feel a little disruptive. Seeing an outrageous brand name is unexpected, particularly in a world where...
LinkedIn has become the world's leading social media platform for businesses and corporate entities. Used for networking, communication, and, most...
The stories of four ex-offenders who went from a life of crime to value-adding citizens. Having a criminal record can...
Discover why LinkedIn is important for business. As an entrepreneur, you must look at ways of improving and enhancing your business as much as you can. Every decision you make should revolve around growing the brand and trying to take things to the next level. This platform is something that...
It was Saturday morning. I was having my first cup of coffee of the day and checking the notifications on...
Ten real-world experts reveal their most effective Instagram marketing tips for business growth. Many business owners still don't quite realize...
Today, I had the honor of speaking with Ms. Sabah Al Haidoos, the CEO of Silatech, a leading international NGO that works to create jobs and expand economic opportunities for young people in the Middle East and Africa. The organization promotes large-scale job creation, entrepreneurship, access to capital and markets,...