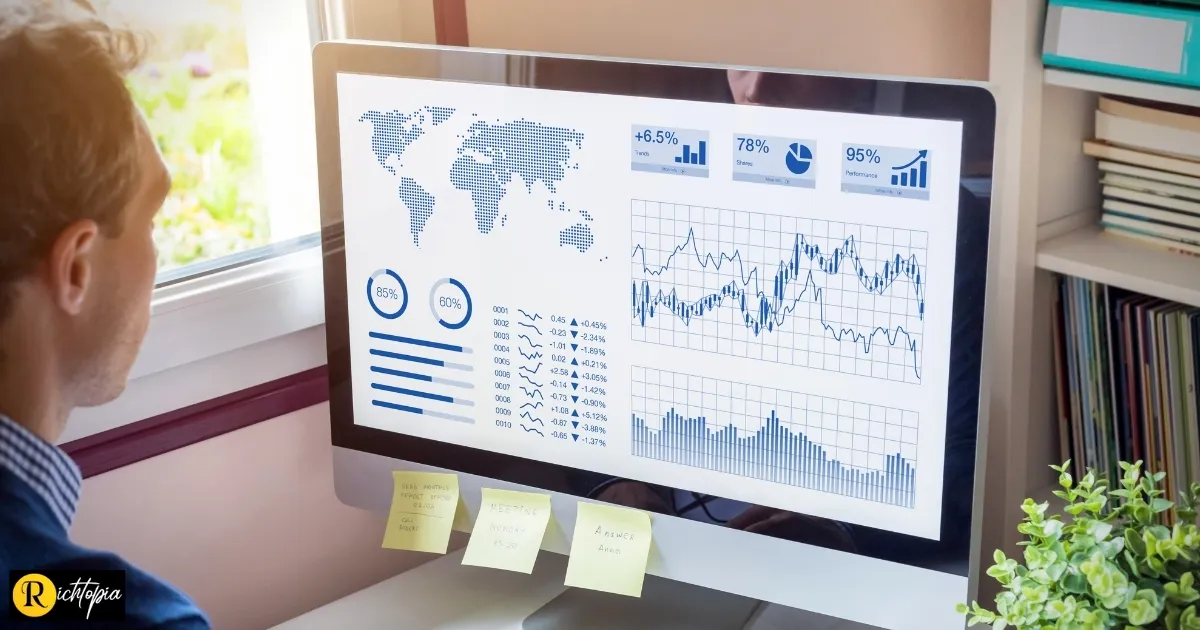 Disclosure: This article is based on the author's honest opinion, but the first link is their affiliate. Undoubtedly, sales are...
LinkedIn has become the world's leading social media platform for businesses and corporate entities. Used for networking, communication, and, most...
The stories of four ex-offenders who went from a life of crime to value-adding citizens. Having a criminal record can...
It was Saturday morning. I was having my first cup of coffee of the day and checking the notifications on...
Ten real-world experts reveal their most effective Instagram marketing tips for business growth. Many business owners still don't quite realize...