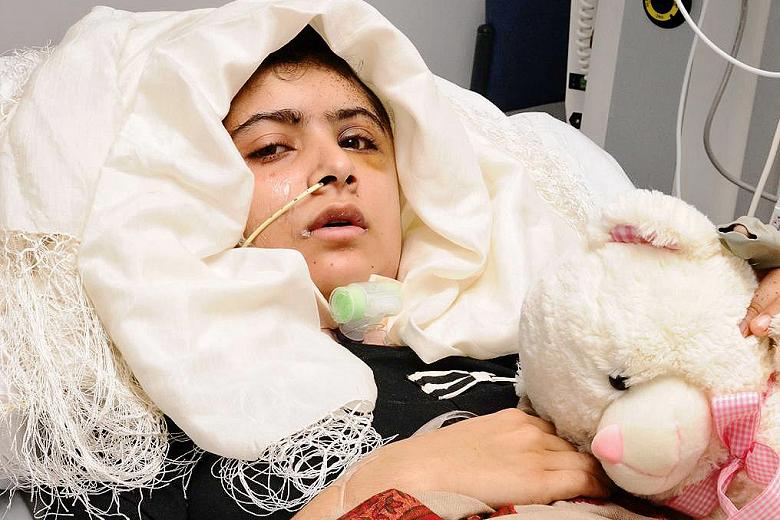 Malala Yousafzai was born in Mingora, Pakistan on July 12, 1997. She began a path of advocacy for girls' education at an early age, which resulted in a death threat being made against her by the Taliban. The unthinkable happened, and she was shot on October 9, 2012. A gunman ambushed her on her way home from school. Malala survived the attack and went on to become an outspoken voice for girls who reside in areas that are restricted of equal educational opportunities. She was nominated for a Nobel Peace Prize both in 2013 and 2014. She won in 2014 and became the youngest person ever to receive the honor of this prestigious prize.
Malala was raised in an area of Pakistan known as the Swat Valley. It was a very popular location for tourism and local festivals. It underwent a gradual change over the course of her childhood as the Taliban moved in and took over it. The laws became more restrictive for women and girls. She attended a school that her father had founded, but many girls' schools were coming under attack by the Taliban forces. This activity motivated the young girl to give a speech in Peshawar, Pakistan in September of 2008 titled "How Dare the Taliban Take Away My Basic Right to an Education!"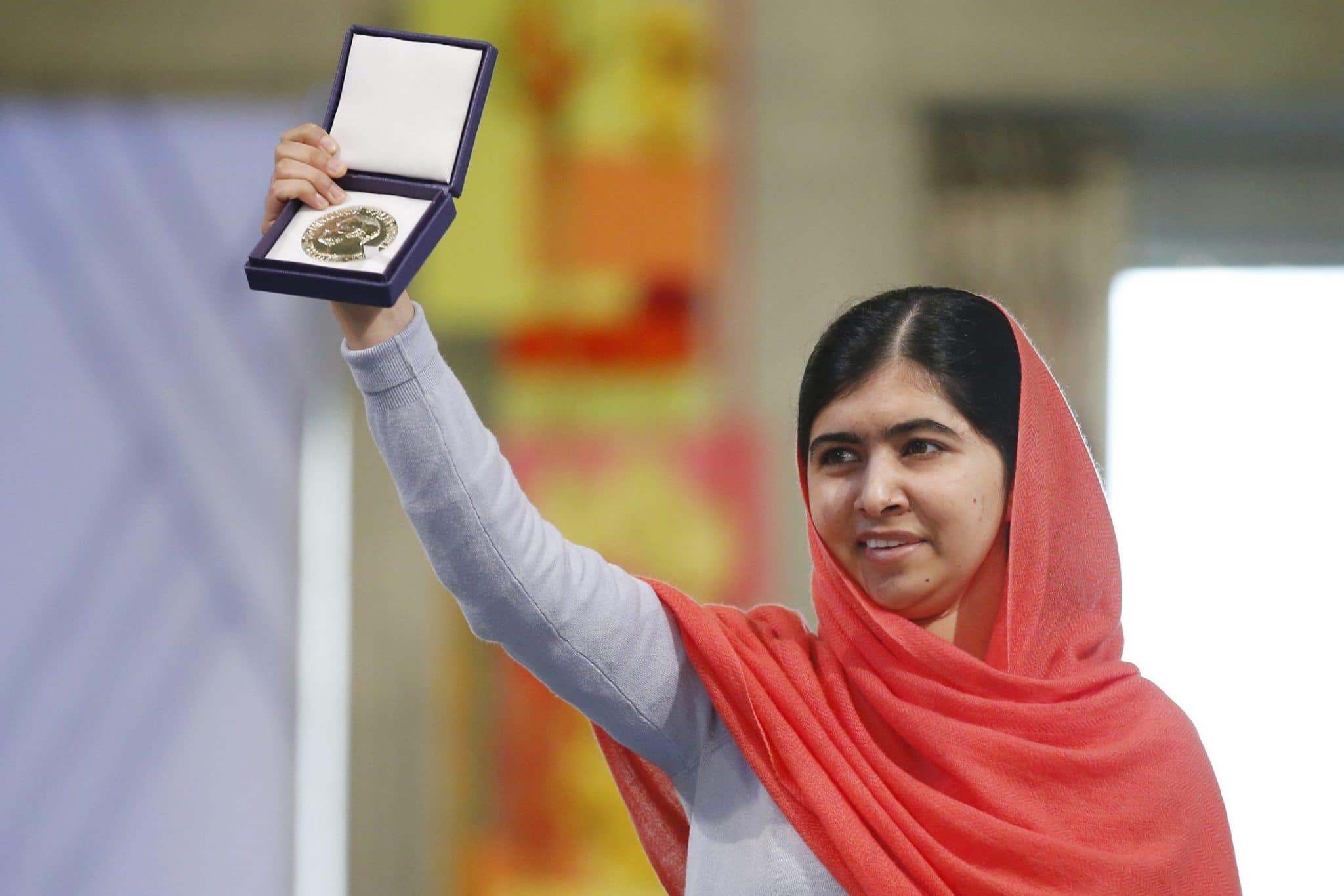 Malala began blogging for the BBC in the early part of 2009 under the masked identity Gul Makai. Her blogs were all about life under Taliban rule and the constant threat to deny education. Her true identity was revealed in December of the same year. She continued her public efforts to speak out for the rights of all women and girls to have access to public education. She was nominated for the International Children's Peace Prize in 2011 and won the Pakistan's National Youth Peace Prize later the same year.
The fourteen-year-old young woman was concerned when she found out the Taliban had made death threats against her in 2009, but she was more concerned about the safety of her father. Few believed that the Taliban would actually harm a young girl, but the attack happened on October 9th when they boarded her school bus and demanded to know which child was Malala. Once they discovered which one was her, she was shot in the head and left in critical condition.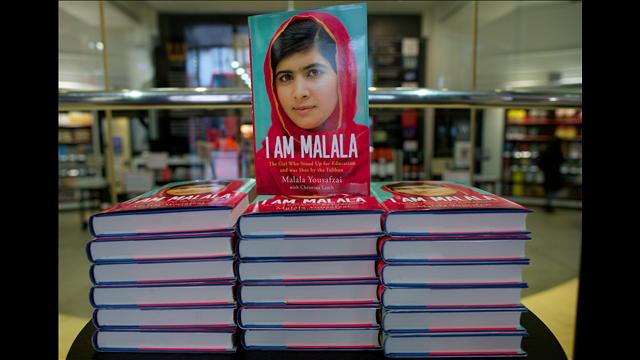 The recovery was slow and took numerous surgeries, but it brought worldwide outpouring of support for her cause. She was able to deliver a speech to the United Nations on her 16th birthday. Her autobiography "I Am Malala: The Girl Who Stood Up for Education and Was Shot by the Taliban" was released in 2013. The Taliban, even today, still consider her a viable target. Despite that, she continues to travel, motivate, inspire, and speak out for all women who struggle to gain educational equality.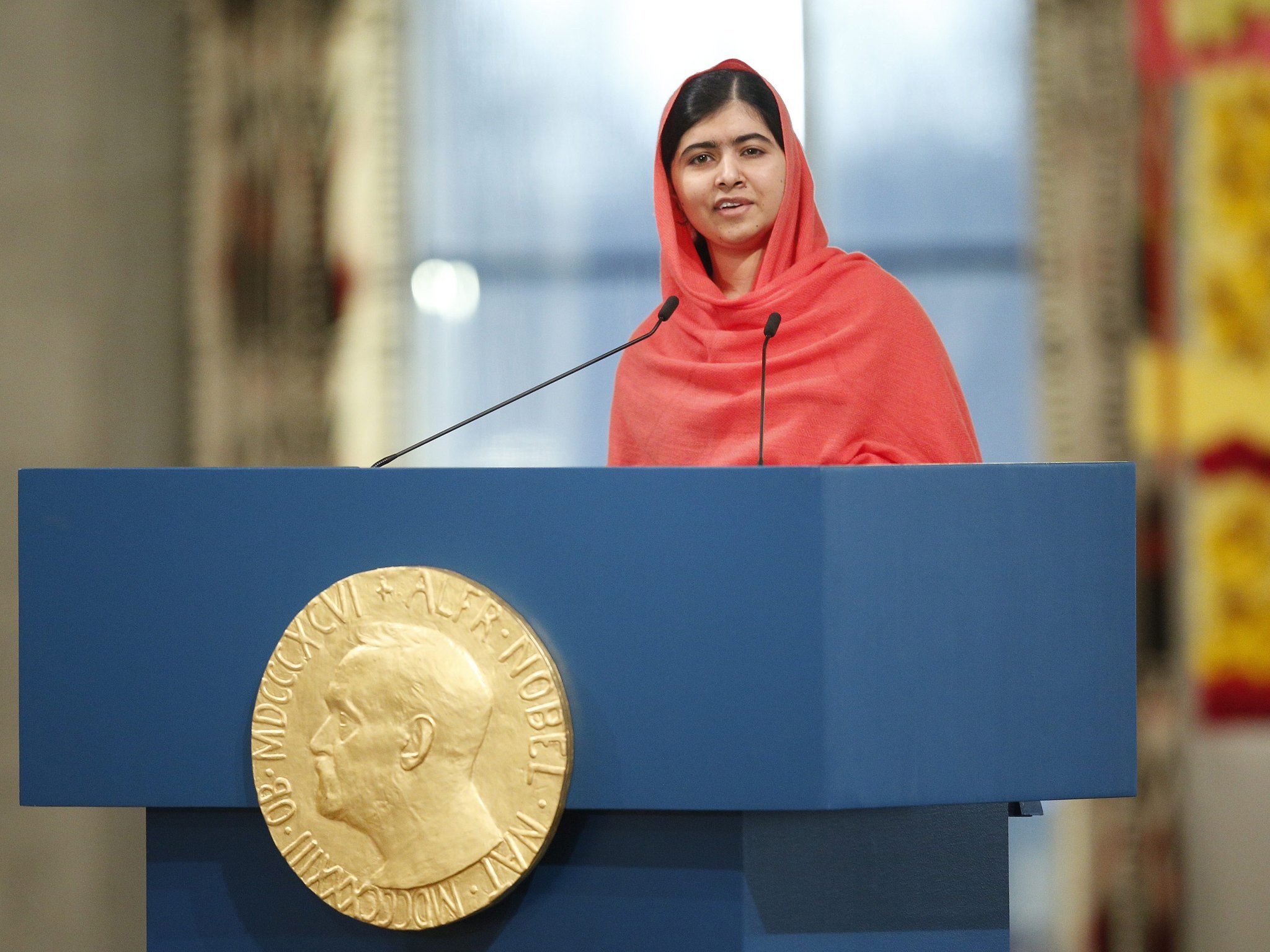 Achieving the Nobel Peace Prize speaks volumes for the hope and inspiration she instills through peaceful means. Being the youngest recipient, at the age of seventeen, has made her family and country proud that a voice so small could speak with such authority. Her view on the Nobel Peace Prize nomination was "If I win the Nobel Peace Prize, it would be a great opportunity for me, but if I don't get it, it's not important because my goal is not to get Nobel Peace Prize. My goal is to get peace, and my goal is to see the education of every child."
Malala joined forces with her father to find the Malala Fund, which is committed to empowering women of all ages and nationalities through education. The organization amplifies and focuses the spotlights on areas of the world that women and girls are struggling to get a foothold in the educational system. They work to foster environments at the local level to make it safe for women to seek out educational opportunities. There is also funding available to build and improve schools, purchase books, and provide for the basic needs of female students.
No matter where in the world women or girls are being deprived of education, you are likely to find Malala working diligently to change the situation. She continues to take bravely on the Taliban, as well as terror organizations in Africa, Syria, and Iraq. Her uncompromising views are that education should be available to all people throughout the world. Malala is an amazing young woman who voice will not be silenced.