Who needs innovative governments? We all do. The role of government in technology innovation is a topic that has long...
Read More
The history of the Digital Revolution and its consequences Change alone is eternal, perpetual, immortal. – Arthur Schopenhauer. At the...
Read More
According to the renowned scholar, Drucker (1985), all successful innovations are direct results of change. For any development within an...
Read More
Disclaimer: This article includes paid promotion. When building your mobile app or establishing your brand, one of the most challenging...
Read More
The ultimate guide on why good leadership matters during times of crisis. Transparent leaders acknowledge that employees and family members...
Read More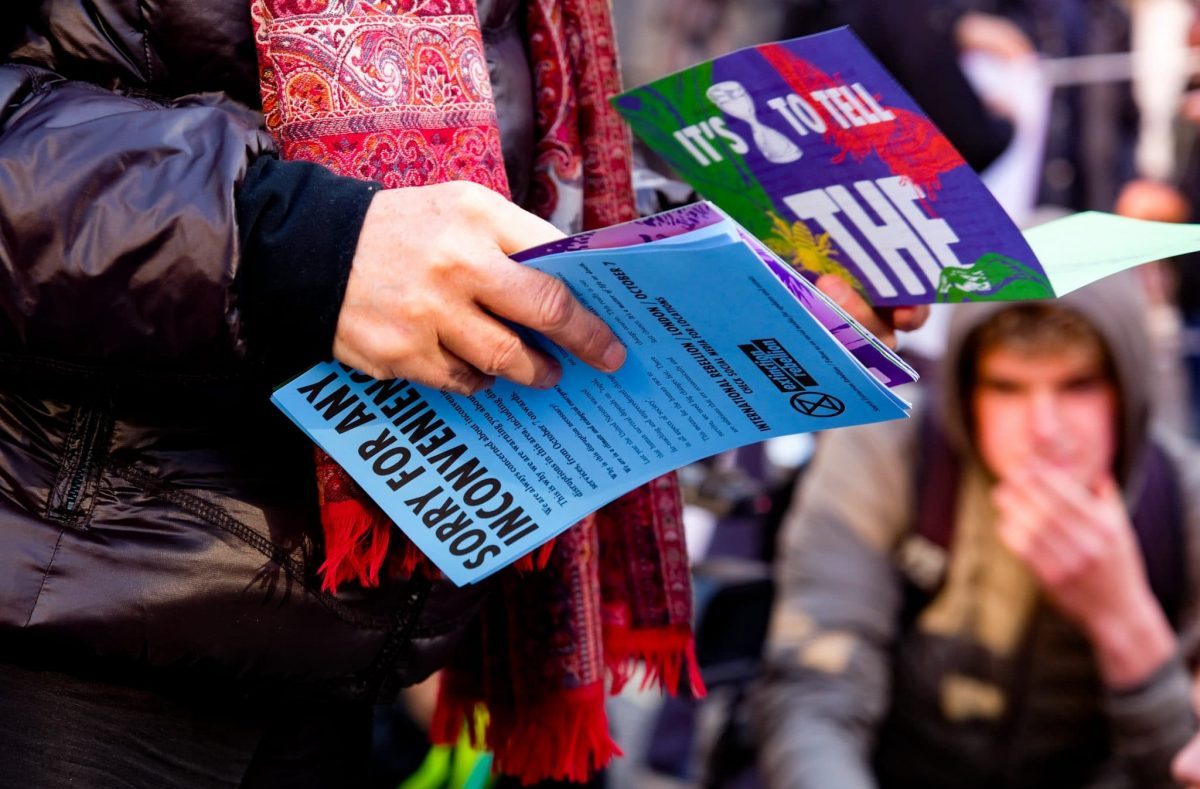 Starting a business is expensive, but you should not let that be the reason you do not try. You can...
Read More