The ultimate guide on why good leadership matters during times of crisis.
Transparent leaders acknowledge that employees and family members are experiencing a wide range of emotions.
Panic, anxiety and unrest contribute to real-time worries about staying focused, being productive, job security and overall health and well being of employees and their families.
These are the current emotions of most people across the globe. Emotions have no geographical or ethnic boundaries. Furthermore, emotions cannot be regulated.
As employees and family members scramble to plan for their children, ageing parents and themselves, they look to their leaders for guidance and support.
What Do Employees Require From Their Leaders?
Trust – Employees must see that their leaders first and foremost care about their health and wellbeing. Maintaining a calm demeanour and empowering teams to work remotely while managing family responsibilities requires leaders to be flexible. You must trust that your employees continue to be keen to get work done. They remain committed and responsible employees. Despite their anxiety, some elements of their work routine remain paramount. This trust ensures feelings of normalcy even in times of upheaval. 
Agility – Government directives and guidance out of necessity change rapidly to ensure the health and safety of all. In light of this, leaders must demonstrate emotional resilience and an ability to pivot to new protocols. Although these changes communicating new ways of conducting business must get conveyed with a sense of calm and confidence. 
Stay Connected – A portion of employees will relish the opportunity to work from home They find that they are the most productive when not in the office. Others would typically choose to never work from home. Either way, leaders must ensure teams feel connected to each other as well as being highly responsive to customer needs.  Ongoing and intermittent communication goes a long way to combat any sense of isolation or loneliness.  
The Best Possible Outcome – Ensuring Loyalty Both From Internal and External Clients
Once the pandemic subsides, the world will never be the same.
Employees will remember how they were treated. Were their leaders kind, compassionate and sensitive to their worries and the real-time need to be flexible?
Retention of your customer base and employee population rides on your leadership during this global crisis.
The very best leaders will be the ones who reflect the best practices and a model culture. Employees and customers who feel that they and their families were valued and cared for become the very drivers that reinforce retention, attract new talent and an engaged culture.
About the authors: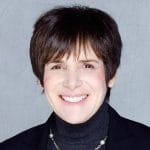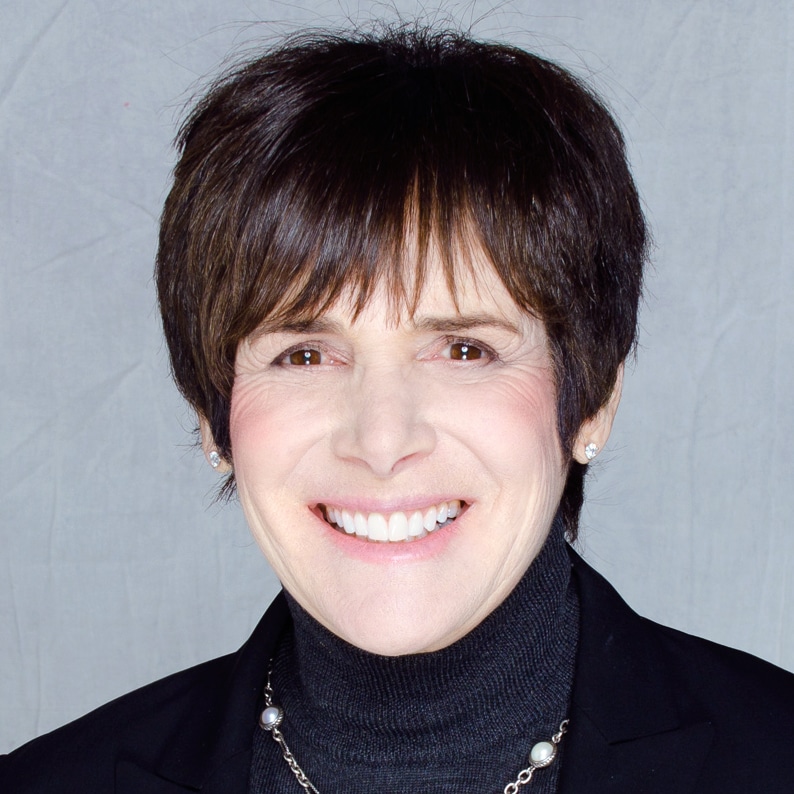 Cindy Wahler, Ph.D., C.Psych. is a leadership consultant specializing in succession planning and talent management. She can be contacted at [email protected]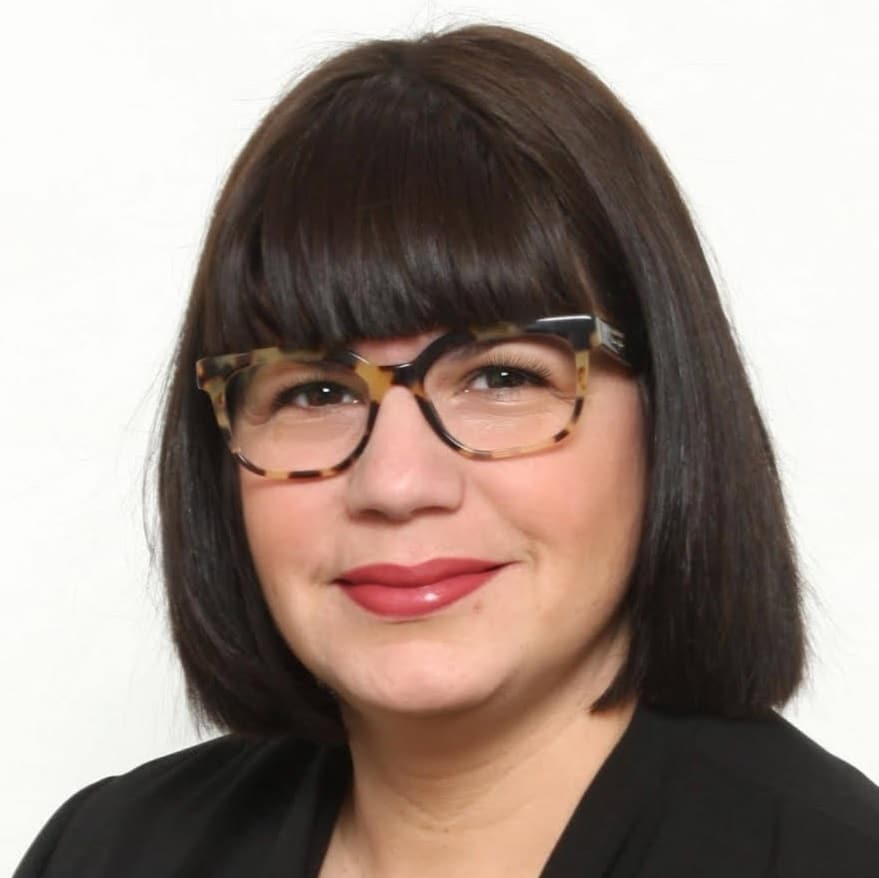 Jennifer McHugh is an Internal Communications and Human Resources professional specializing in employee engagement. She can be contacted at [email protected] or @mcj_musings