There are a few browsers available, but the following three keep up a steady lead over all the others.
Microsoft got forced years ago to untie its Internet Explorer from Windows by making way for new browsers. It removed the advantage it once had of being readily accessible.
Chrome came on the scene in 2008 and changed the game. It was faster and offered a lot more perks and a streamlined design.
It remained PCMag Editor's Choice for many years running.
The competitiveness in the browser landscape forced Firefox to redesign its interface and give even more performance enhancements and browser tools.
And so the browser-wars began.
An observation of Mozilla Firefox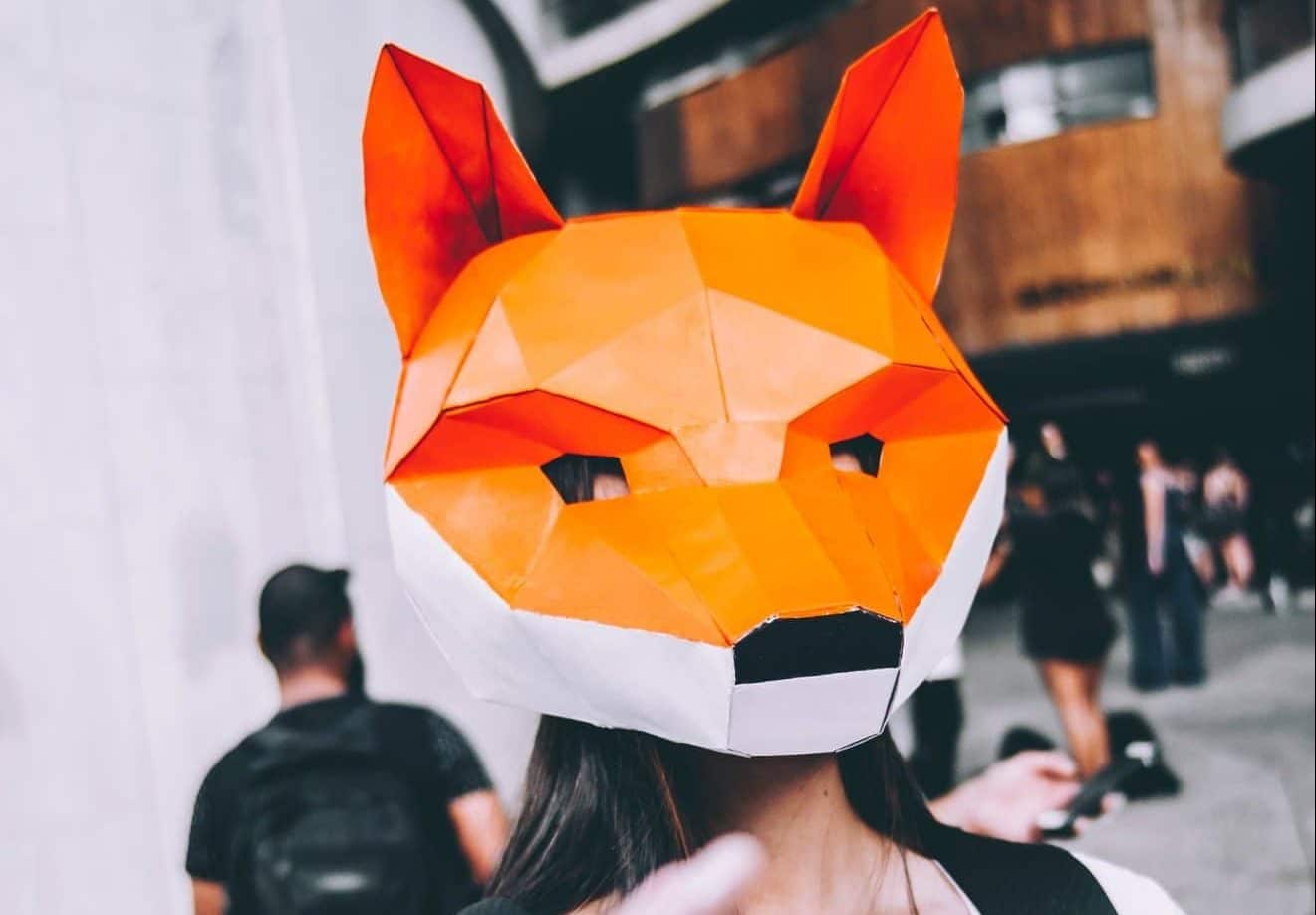 If security, privacy, and complete customization of your browser are as important as speed, Firefox is the browser you need.
It is a browser built by a non-profit organization with change-makers in mind and is the individualists' dream when it comes to features.
The interface design changes have made it the single most customizable browser in history.
Mozilla Firefox is jailbroken by design so users can hack their browsing experience in every perceivable way.
You can change the appearance, configure the toolbars, apply geeky protocols, and it offers more extensions than ever before.
All of the browsers provide advanced tools, but Firefox delivers the most advanced extensions reminiscent to premium software, yet accessible for entirely free within their browser.
Firefox won't be much of a threat to Google Chrome either, as long as they continue receiving $375m per year from Google to be the default search engine on their web browser.
Could Microsoft's Bing search engine establish similar partnerships in the future?
An observation of
Google Chrome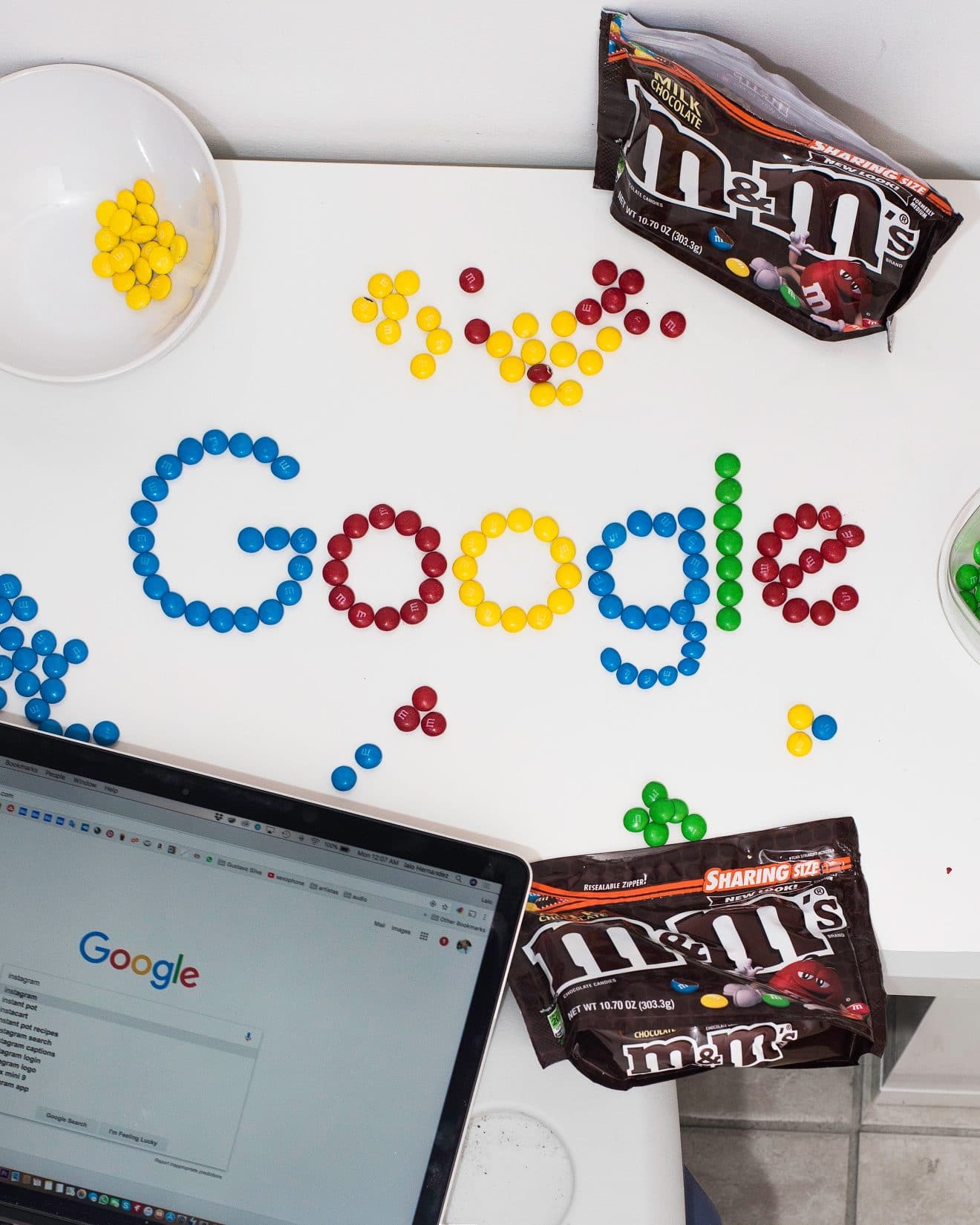 The connection Google Chrome provides across every device is increasingly impressive. 
Google Chrome has the most advanced artificial intelligence capabilities and fully supports disruptive technology.
It maintains a loyal following of those who love to use Alphabet-based services, most notably Google and Android, to name two.
In terms of innovation, Chrome is the most transformative browser around. Their Google Assistant features are enriching people's web browsing experience with the fastest and most relevant search results in ever-more interactive ways.
Due to its open-source nature, it houses the most extensive library of extensions around. However, this has sometimes led to people installing spyware and malware on their internet-enabled devices as a consequence.
So far, Google Chrome tests the fastest for streaming videos on YouTube. It also provides an inbuilt feature to cast media on Google's Chromecast devices, which has been one of its competitive advantages since 2013.
Now with deep-learning, and AI, they seem to be making their competitive edge even more prominent.
An observation of
Microsoft Edge Insider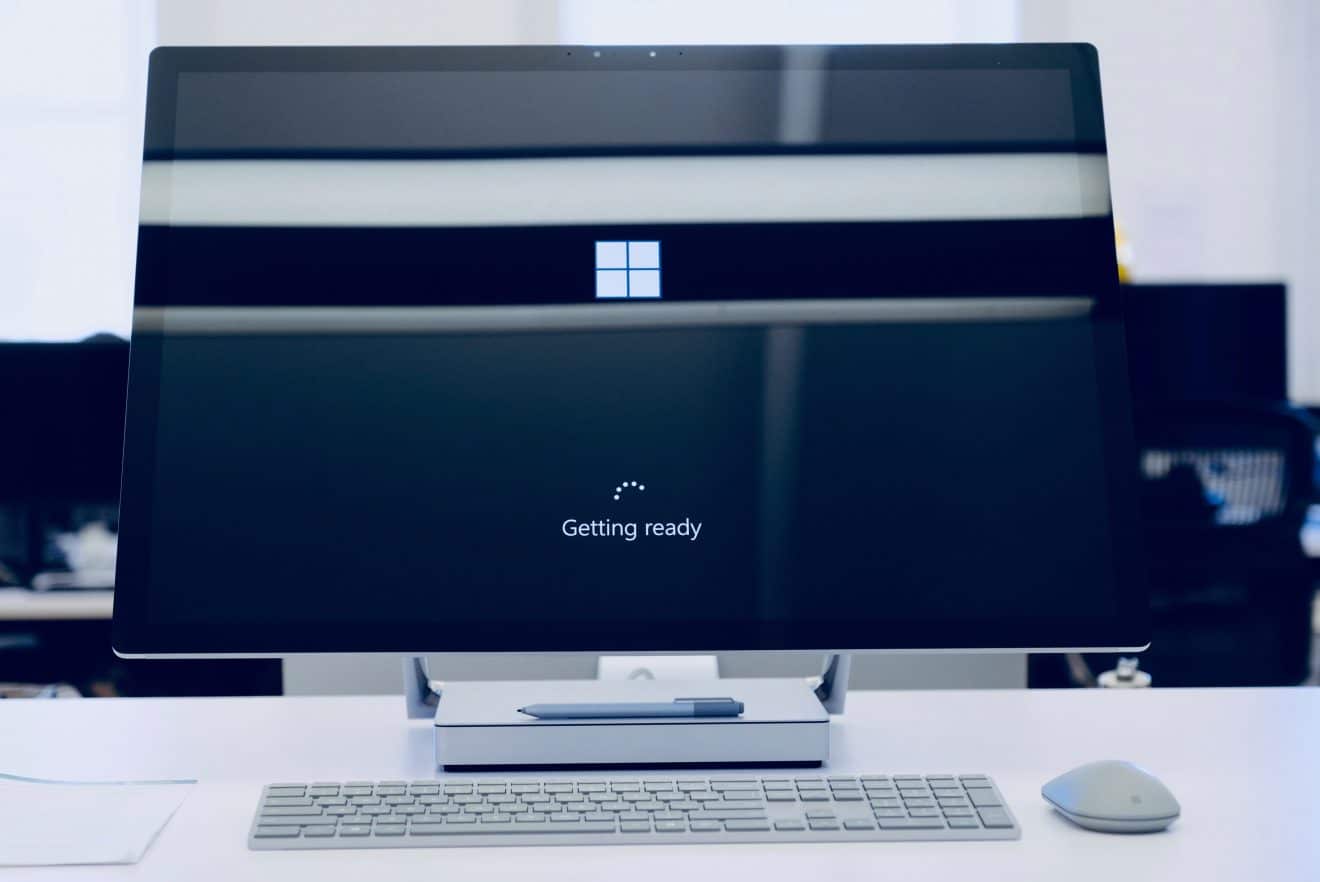 Edge Insider is officially available at the time of writing, and it seems like this new kid on the block, yet the most mature of the bunch, is making a significant comeback.
It seems the modernized Edge browser is already beating the competition in some benchmark tests, from ram-usage to page load speeds.
Yet it's still too early to tell which browser will win when it comes to performance metrics because there are new developments to implement each day.
The irony is that Microsoft is using Google's open-source software called Chromium as the infrastructure for its new Edge Insider browser.
Could it be an admission of failure? An invitation to collaboration? Or a reverse-engineering breakthrough?
Regardless of the answer, there is a downside: Microsoft is forcing people to use its services Bing and Outlook as the default options.
On the upside; their cross-platform compatibility when it comes to integrating Google's Chromecast for streaming almost makes-up for their wrong UX decision of implementing a locked-in system.
One improvement towards better user-experience and collaboration between the giants would be if Edge allowed full cross-platform compatibility by giving Gmail accounts an effective synchronization option for their new browser. 
When it comes to innovation, cross-platform compatibility is the way forward! Whichever browser offers more of it could become the winner in the longer-term.
It's one of the smart tricks Epic Games used when developing their game Fortnite. Cross-party availability helped make them the most actively played 'social' video game in the world.
Conclusion
The best browser for you will be the one that offers what you need in extension support, customization, speed, privacy, security, experience, browsing tools, and interactivity.
While the offerings of Mozilla Firefox felt extensive, those of Edge Insider felt limited, and those of Google Chrome felt over-powered.
The best way to choose which browser is better for you is to try all three and see which one offers you what you need.
Maybe you might even decide none of them work for you, and end up using a different browser such as Safari by Apple Inc, or Opera Software. 
Final take
If you want a broad range of developer tools and excessive privacy protection; go for Mozilla Firefox. It is recommended for disruptors who require transformative solutions.
If you want the best accessibility across all devices, a beautiful design, and a fast browsing experience with cross-compatibility; go for Google Chrome. It is recommended for people who value their knowledge-building.
If you want fast speeds, simplicity, and good design, limited to Microsoft's services; go for Edge Insider. It is recommended for people with lower-end devices which have limited processing capacity.
Overall, my pick is Google Chrome because it ticks all of the right boxes for me.