Maybe you have a small or big business or are a social media enthusiast and want everything with you in your pocket, and better productivity at work?
I'm Christopher Kardas, Android developer and social media expert and I have the best Android apps for you!
Let's begin with my hand-picked top 10 list for business people:
1. Business Card Reader (Pro/Free)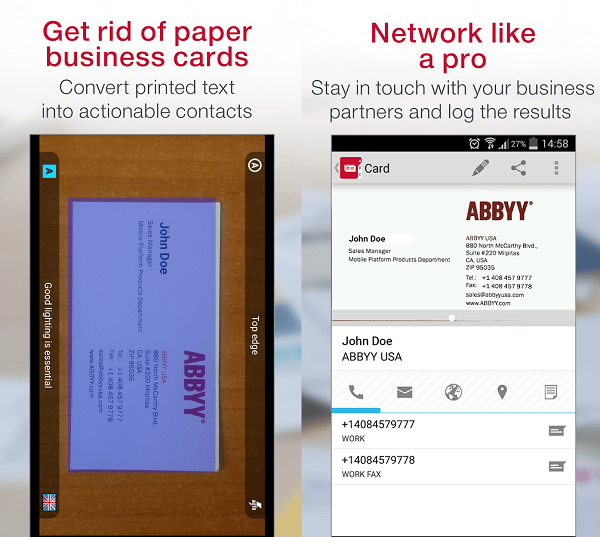 The first app on my list is the Business Card Reader. Do you also have hundreds of little paper cards from many partners and often even random people, but don't want to trash them because they could be useful somewhere, or don't have an overview anymore?
This app scans them and automatically finds the name, phone number, email address and many more data on the card, and add it into your contacts!
It will save you lots of time.
2. Google Keep (Free)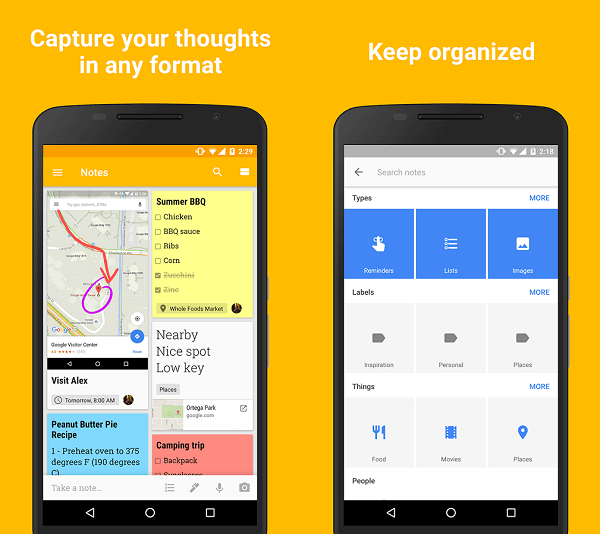 Do you want your thoughts, appointments or screenshots, even quick drawings of your idea all in one place, just one click away on your phone?
Google Keep will be your friend. You can download it from the Play Store or access it on keep.google.com on other devices and your PC.
3. Xing (Free)
Are you already on Xing?
Possibly!
But with the Xing app you can manage all your stuff from the social network on your mobile device. Just give it a try if you haven't already, it will be as good as the web platform.
4. Google PDF Viewer (Free)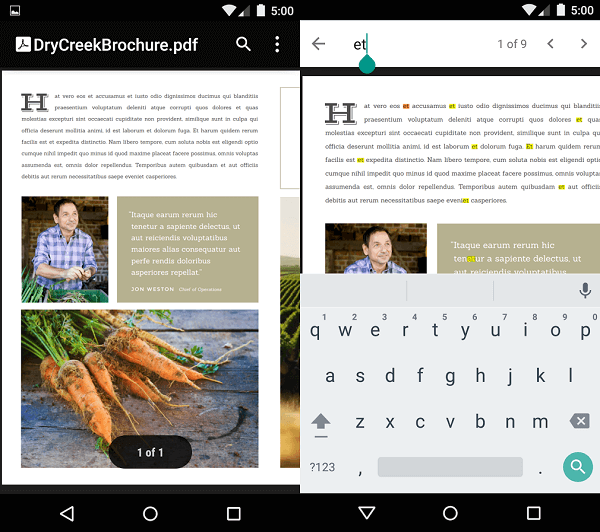 The PDF Viewer from Google is a small but important app, if you want to read the new document you got in your email inbox, open the PDF file you saved in the cloud or show it to someone next to you. It's easy, functional and i'm sure you will need it one day, so just download the small app!
5. 17Track (Free)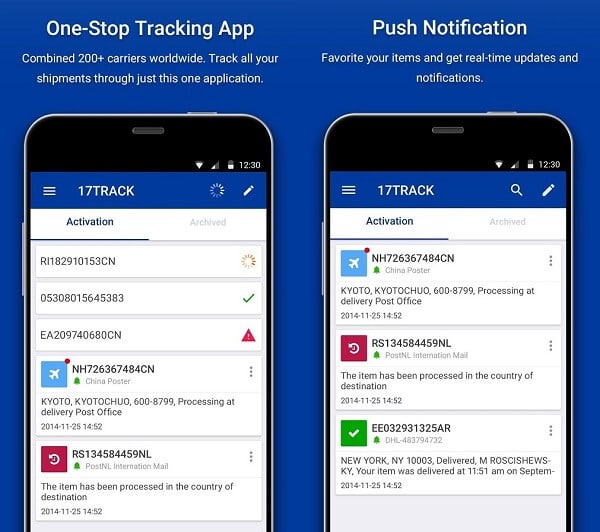 You are waiting for a package to arrive, maybe even two or three, and you don't want to search up the websites from the different shipping companies, then write the long number somewhere on their site again and again? There is also an app (and website!) for it.
You can paste the tracking number into the app, see the current status, get a push notification when the package moves, and also make you a small but helpful widget on your home screen with an all in one overview.
6. Truecaller (Free)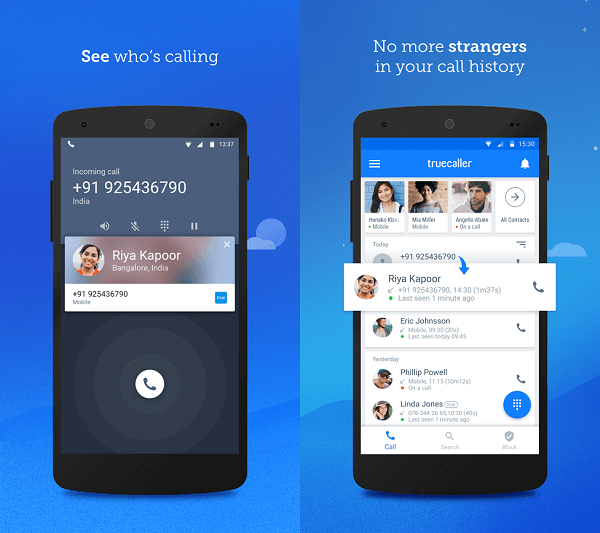 Truecaller automatically detects which business or even person is calling, tells you if the number is known for spam or scam, and let you search through more than 2 billion phone numbers.
It's very helpful if someone calls whose number you don't know, or if it's even a scammer, which often happens if your phone number is listed online.
7. Office Remote (Free)
Office Remote from Microsoft let you control your PowerPoint presentation, play and pause video and audio files, and many more! You can read the excel file that's open on your PC, or zooms in and out of your word document while showing it to someone.
8. AirDroid (Free)
With AirDroid, you can get all your notifications from your smartphone directly to your notebook or PC, so you instantly get push notification for Emails or SMS messages on your desktop! You can also transfer files without any cable, and with "root" access, it's possible to show your android phone on your PC screen, and fully remote control it in an window!
9. MSN Money (Free)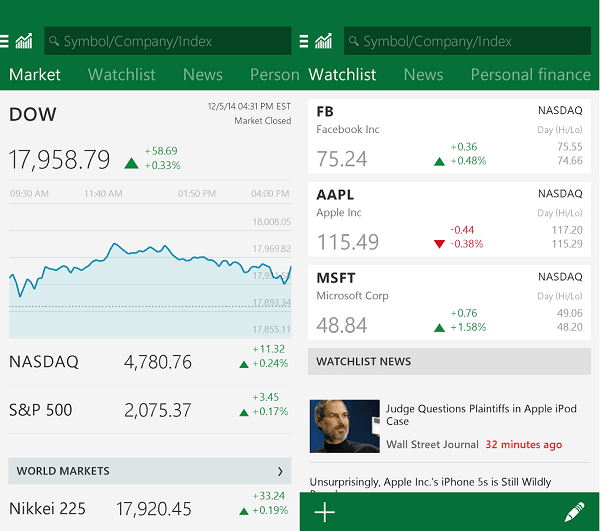 MSN Money is an easy to use stock quotes app, it lists you the newest stock Infos and news, you can make an own watchlist to have all your favorite businesses on an list, with realtime updates.
10. PayPal Mobile (Free)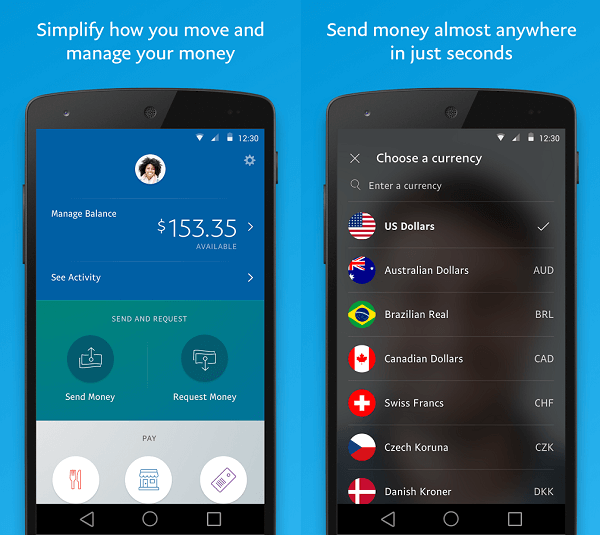 If you sell things online, you probably also use PayPal.
With PayPal Mobile, you can see all your earnings everywhere at any time, or use your private account and send and receive money, easily from your mobile device!
I hope you liked my top 10 list, and found some apps you could use too, and simplify your daily business life with them.
If you want to know more about me, I have an app too! You can download it from the PlayStore, "Christopher Kardas – About Me"
Also, don't forget to follow me on Twitter, it's @Chris_Kardas!