Deep Patel is a serial entrepreneur, marketer and best-selling author of A Paperboy's Fable: The 11 Principles of Success. The...
I meet a lot of lawyers. Some of them I really like, some, not so much. The ones I really...
It was Saturday morning. I was having my first cup of coffee of the day and checking the notifications on...
We share with you the inspiring entrepreneurial journey of an exceptionally successful businessman; Dr Rami Ranger CBE who happens to...
Daniel Lacalle is an Economist, Fund Manager at Tressis Gestion, Bestselling Author, and Professor of Global Economy. He holds a...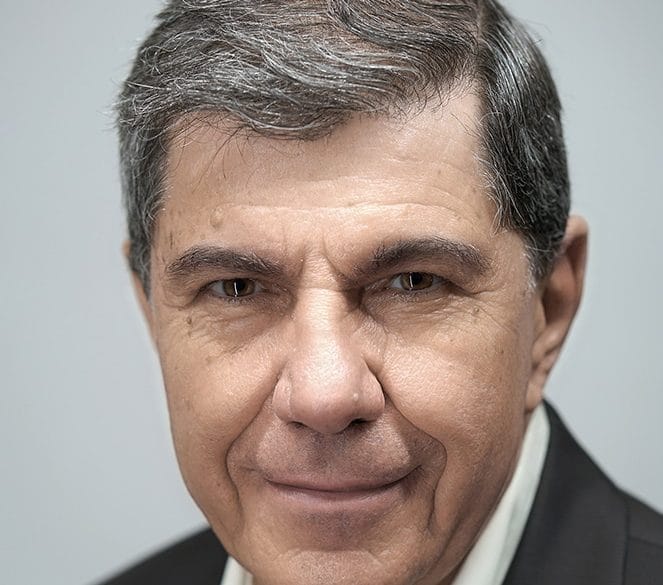 What is the secret to coming out strong during uncertain times? The French economist, professor, and author Jacques Sapir expresses...
One of the most successful economic analysts in the world, Pippa Malmgren, shares her story on understanding economic signals and...
Jenny Q. Ta is a veteran Wall Street millionaire and the CEO & Co-founder of VCNetwork.co, a virtual "E-Harmony meets...
As I sit and talk with Jenny Q. Ta about her experience as an Asian woman making millions on Wall...
It is always humbling to talk with inspiring people. There I was, well into conversation with two very powerful and...
Talking with Jenny Q. Ta and Shinta Dhanuwardoyo, our conversation began with women's empowerment in the boardroom, then turned to...
Well into a great conversation with Jenny Q. Ta, and her friend and co-founder Shinta Dhanuwardoyo, I become curious about...
Listening to Jenny Q. Ta and Shinta Dhanuwardoyo talk about their experience as women in the tech world, I became...
Jenny Q. Ta and Shinta Dhanuwardoyo, co-founders of VCNetwork.co, taught me a lot about their new vision to improve the...
Discover Don Tapscott's Top Tips for Success and Future Predictions for the Financial Services Industry Don Tapscott is among the world's most notable...
Lyndon Wood is one of the UK's most successful and dynamic entrepreneurs and a world-class mentor to mentors. Lyndon is...
Executive Vice President Louis Maltezos has been a senior executive of Ameresco since the company acquired Exelon's energy savings performance...
Many know Grant Cardone as a speaker who provides sales training. Yet over the past two decades, he has established...
Quest Nutrition Founder turned motivator Tom Bilyeu is host of the new entrepreneurial mentorship show, Impact Theory. Impact TheoryTM, is...