6 Ways Leadership Could Make You a Better Entrepreneur …  Entrepreneurs are, by their very nature, big picture people. They...
One of the most successful economic analysts in the world, Pippa Malmgren, shares her story on understanding economic signals and...
Through four tele-summits in 2013 and 2014 that I hosted, I interviewed amazing entrepreneurs about their systems, their struggles and...
Many know Grant Cardone as a speaker who provides sales training. Yet over the past two decades, he has established...
Imagine you have a chance to start all over — a chance to change the way you do things in...
Jenny Q. Ta and Shinta Dhanuwardoyo, co-founders of VCNetwork.co, taught me a lot about their new vision to improve the...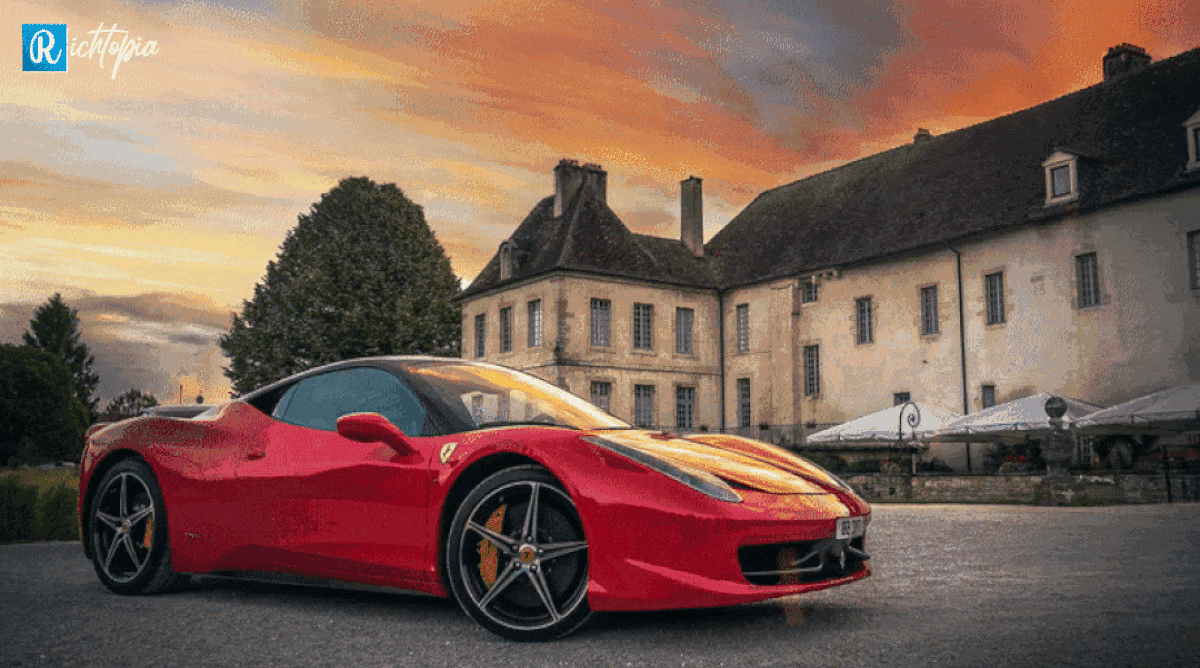 Discover the UK's richest self-made people and their places of incubation as entrepreneurs. Britain's super-rich economy is one of the...
You can confidently say that risk-taking is synonymous with entrepreneurship. When starting, no entrepreneur is sure of the future. And,...
While deeply fulfilling, establishing and growing a business poses serious dangers for your mental health as an entrepreneurial executive. During...
2 major reasons why small businesses and startups fail in . Entrepreneurs never start out thinking their business will fail....
Jim has made sales in the billions of dollars as a business person and spent millions of his own money...
Five effective leadership lessons attained from studying Seth Godin in the modern age. Seth Godin is the entrepreneur's entrepreneur. A...
The best advice comes from people who have actually been there and done that. For this reason, I often sit...
Recently, I had a conversation with a business colleague who cautioned me of handling too many projects across multiple disciplines....
The superstitious among us are not going to be happy with me. Perhaps I should not even bring this up,...
Do you think you can learn something from rich people? How much do you know about them? Have you studied...
I meet a lot of lawyers. Some of them I really like, some, not so much. The ones I really...
Ben Towers holds multiple-awards as an entrepreneur and is included in our list of The 100 Most Influential British Entrepreneurs. According to an article...
The following is a true story, but the names have been omitted. This was not your typical client. It was...