The history of the Digital Revolution and its consequences Change alone is eternal, perpetual, immortal." – Arthur Schopenhauer. At the...
Artificial intelligence (AI) isn't a thing of science fiction anymore. It's already all around you, from Siri to the systems...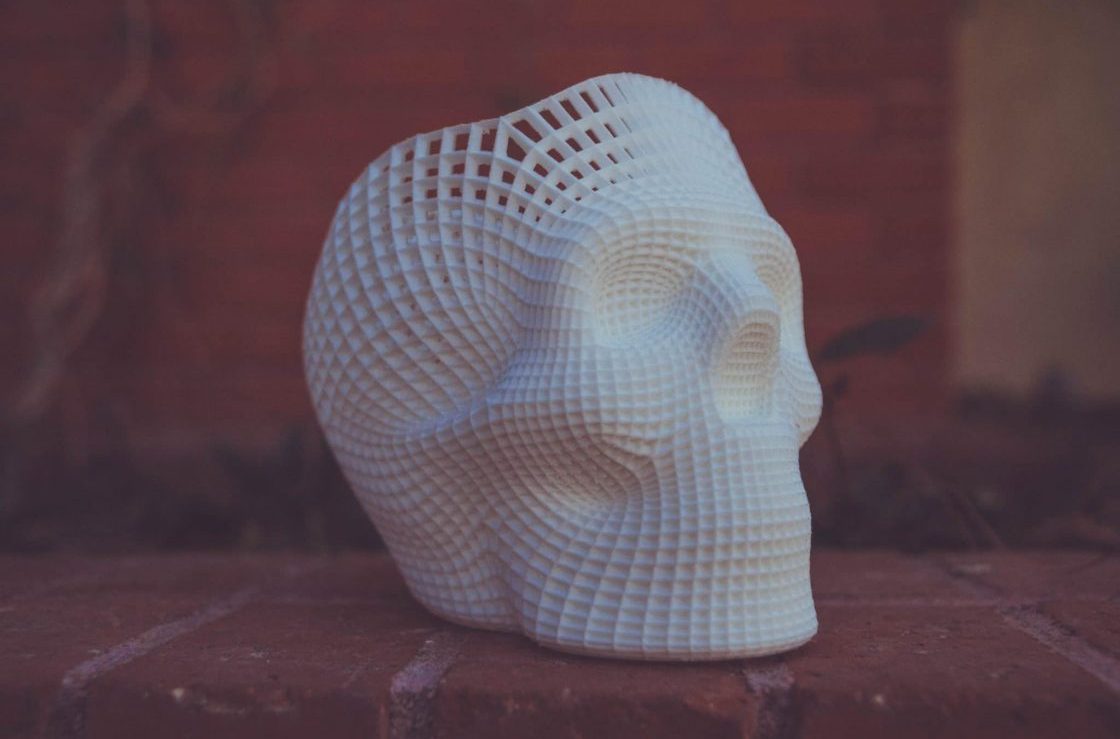 How 3d printing will change the world in the 2020s. 3D printing is becoming more affordable and more accessible every...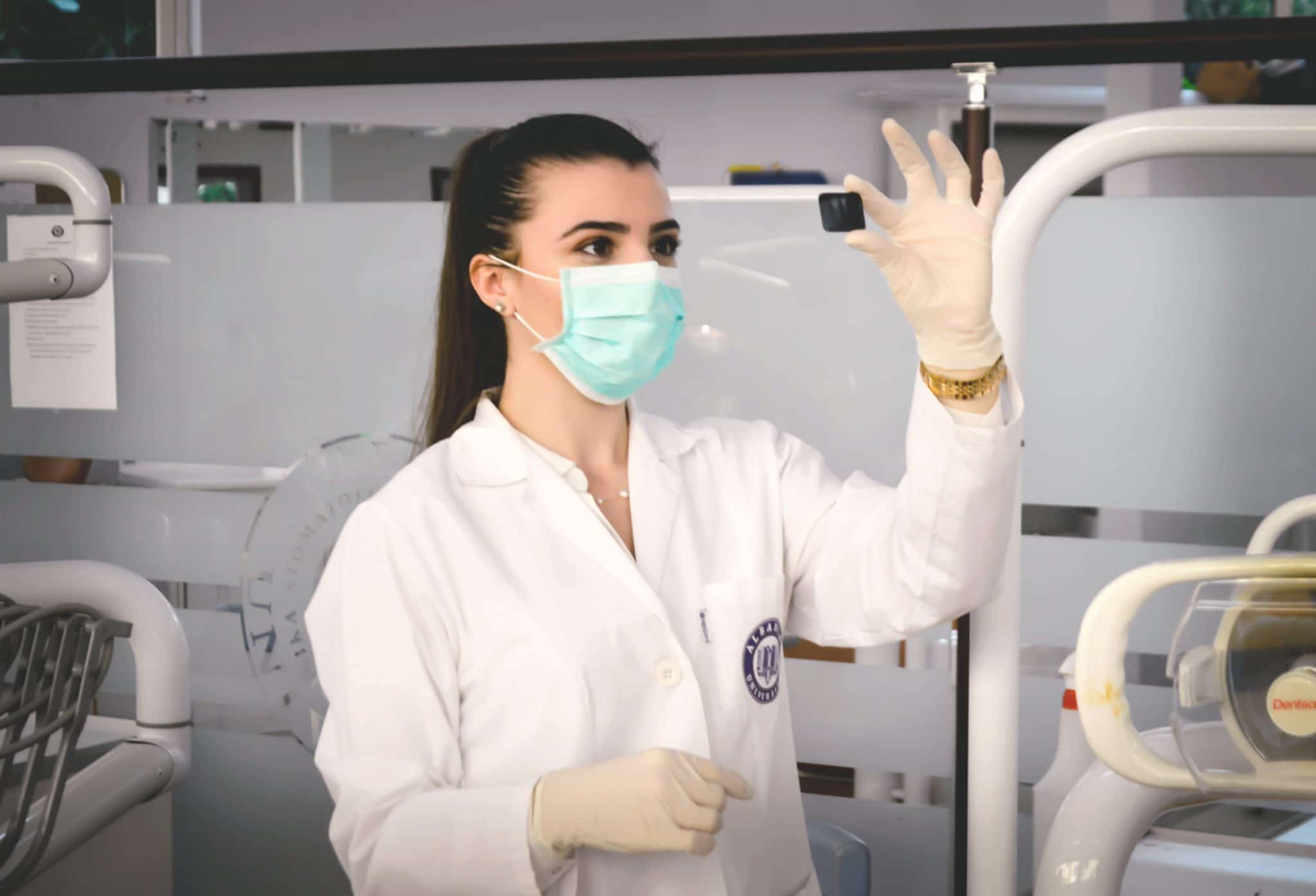 From bioprinting to laboratory automation, read about the technologies that are revolutionising science.  A "disruptive technology" refers to an innovation...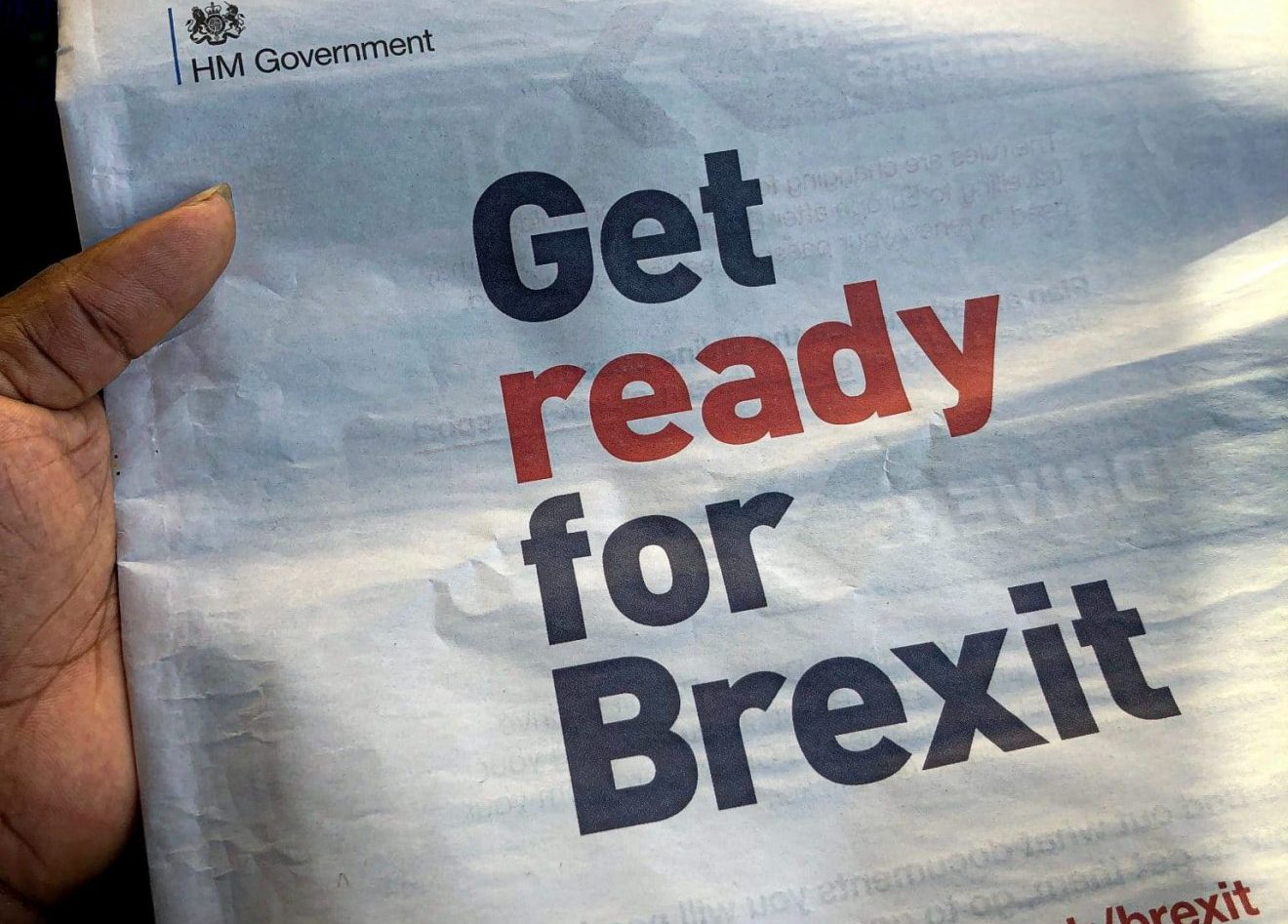 Discover the difference between startups in the United Kingdom and Silicon Valley during this period of Brexitmania. Half of UK...
There are a few browsers available, but the following three keep up a steady lead over all the others. Microsoft...
Getting a business off the ground has never been an easy task. There are so many things that can go...
The "new economy" (digital economy, knowledge economy) both affords fresh opportunities for strategic economic development and demands fundamentally different approaches...
1. Introduction and definition New media can be defined as a highly interactive digital technology which allows people to interact...
Industry 4.0 is a term created in Germany at the beginning of this decade to represent the 4th wave of...
On the race for immortality, and how it could be possible.  While we all know that billionaires control a substantial...
The ultimate guide of security threats in the age of Internet of Things (IoT).  For some years now, the technology...
Getting around in the early 19th century was difficult, for the country was vast with mountains and rivers often making...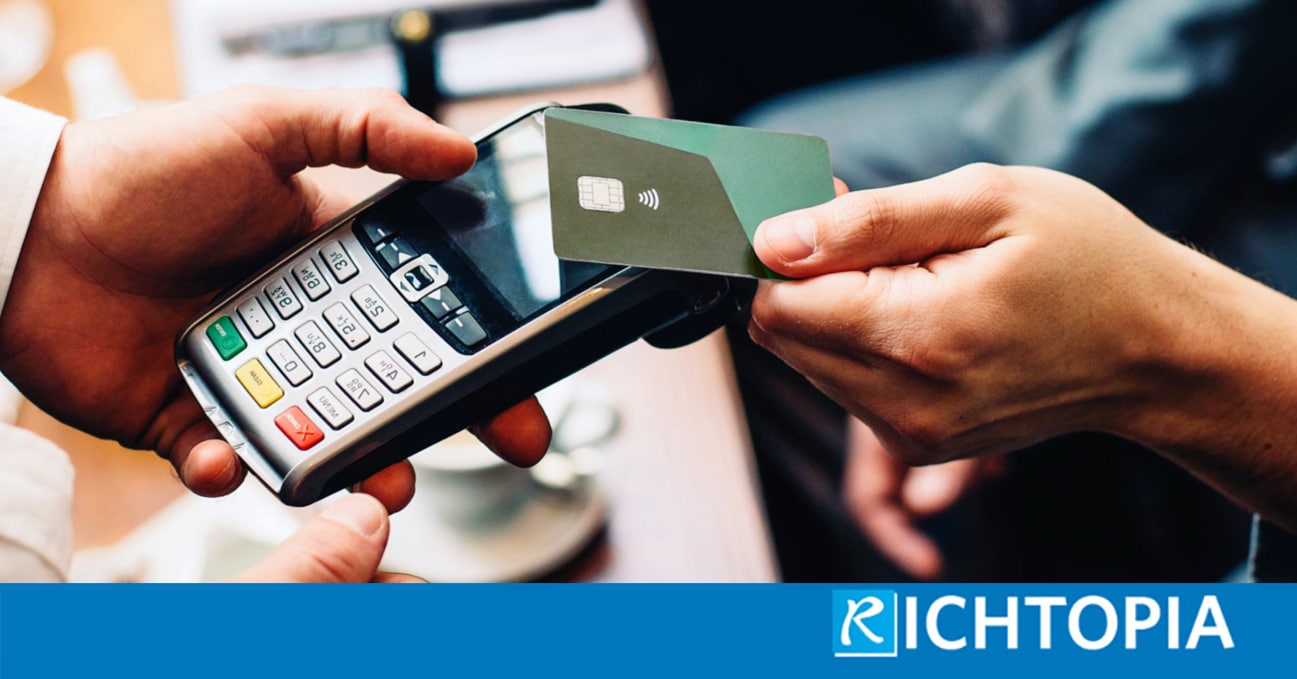 According to information compiled and released by the Pew Research Center, migrants from the world over sent more than U.S....
While designed to protect the data privacy of EU citizens, and harmonize data privacy laws across Europe, the GDPR (General...
The finance sector has advanced over the past decade with developments in computer processing and smartphone technology. Problems have become...
It would not be an exaggeration to claim that Singapore and FinTech represent a match made in heaven. The two...
Singapore Is Ripe for Developments in Commercial Space Travel, Space Colonisation and Interplanetary Life For the past few decades, the very name...
Local governments have started to take advantage of data, connected devices and tools afforded to us by modern technology to...