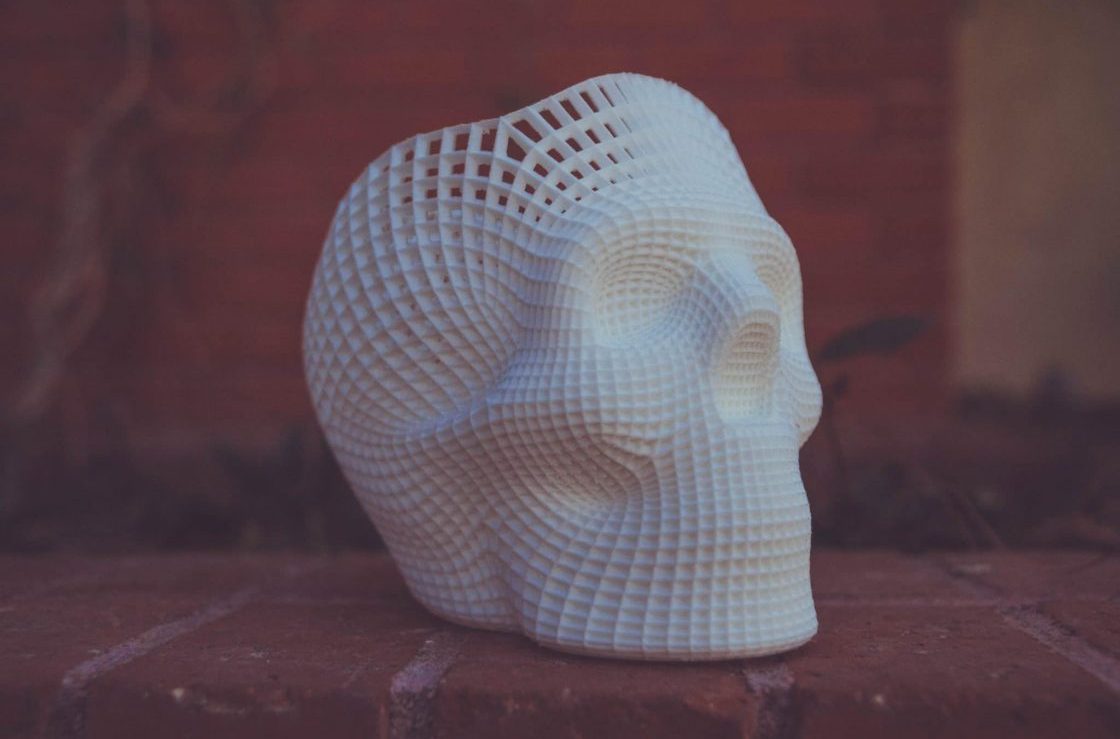 How 3d printing will change the world in the 2020s. 3D printing is becoming more affordable and more accessible every...
Read More
Factory owners of decades past would gape at today's manufacturing processes. Many companies now rely far less on human labor...
Read More
The Industrial Internet of Things (IIoT), incorporating big data with machine learning and other technologies, has created a stir around...
Read More