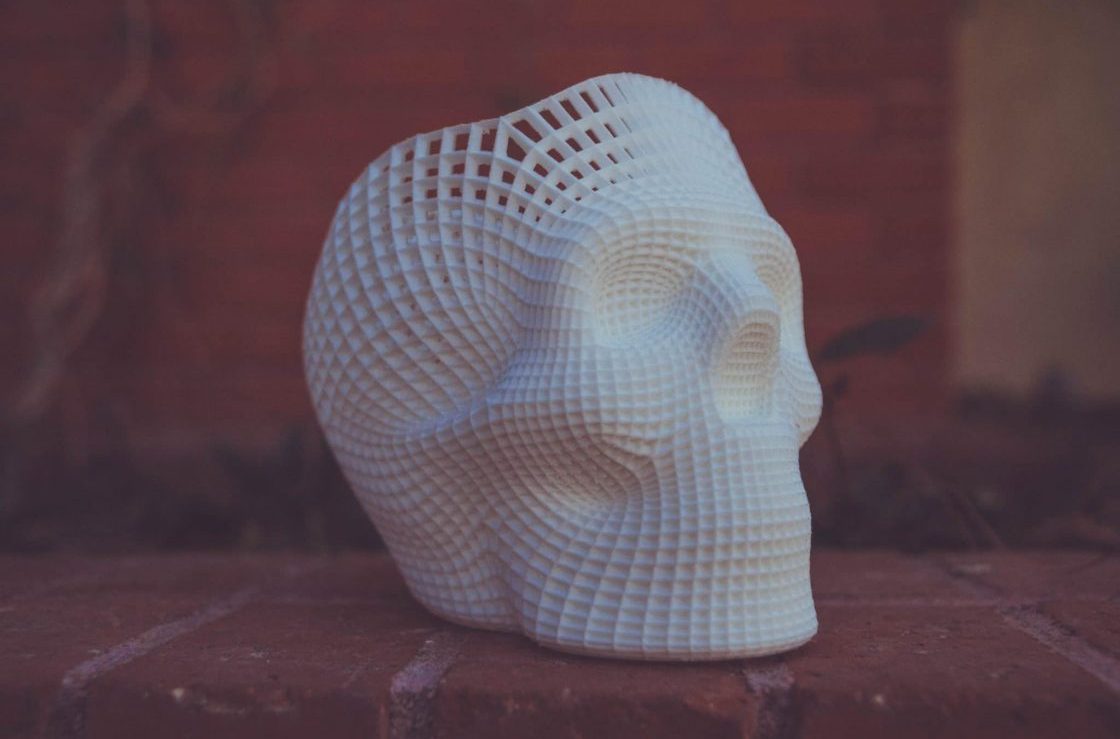 How 3d printing will change the world in the 2020s. 3D printing is becoming more affordable and more accessible every...
Local governments have started to take advantage of data, connected devices and tools afforded to us by modern technology to make their cities smarter. One of the crucial elements of a city, one that really helps it run, is its transportation. Planners of smart cities have begun to embrace sustainable...
Factory owners of decades past would gape at today's manufacturing processes. Many companies now rely far less on human labor...
The Industrial Internet of Things (IIoT), incorporating big data with machine learning and other technologies, has created a stir around...