Back in the early '90s, sending and receiving payments online between individuals was not an easy process.
People didn't even imagine the possibility of such transactions, even though banks and other financial institutions had the means of conducting them.
Now everyone knows about and uses the world's largest and most famous online payment system, PayPal.
Bold statement, you say? Check out the facts assembled by the folk at PLAY-N-PLAY and think again.
At the time of writing, PayPal operates in 202 countries worldwide, with 203 million active users and 16 million merchant accounts.
Since its inception, it has recorded 1,7 billion transactions with 32 payment transactions per active account. 768.745 websites worldwide use PayPal. And PayPal's website itself, PayPal.com, ranks 73 worldwide by traffic. Impressive, right?
Now, let's dig into the history of PayPal and learn about its journey to success. You won't regret it, as it is a phenomenal one.
Where does the story of PayPal begin?
Well, it goes back to Confinity Inc. created by Ken Howery, Luke Nosek, Max Levchin and Peter Thiel in 1998.
The company aimed to provide secure software for financial transactions on individually owned devices.
In 2000, Elon Musk initiated a merger between the two parent companies of PayPal; Confinity and X.com, his own online banking company.
After realizing that Confinity's operations were more profitable than X.com's, Musk continued to focus only on Confinity's operations of transferring money.
When was PayPal founded?
PayPal, as we know it, officially launched in October of 2000.
It gained skyrocketing success in its early stage of development mainly due to using referrals and small charges of $20, $10 and eventually $5 for signing up.
The company achieved almost 10% in daily growth during this period of its' history.
Between March 2000 and the summer of the same year, PayPal obtained 5 million new clients; prior to that, it had 1 million.
The business was going great. PayPal's name and usage were spreading around the world faster and faster.
In 2002, PayPal joined the world of publicly traded companies. In the same year, PayPal stock grew to 55% on NASDAQ.
It was considered a phenomenal gain for a start-up like PayPal. By gaining such huge success over a very short time, PayPal was in the center of the world's attention.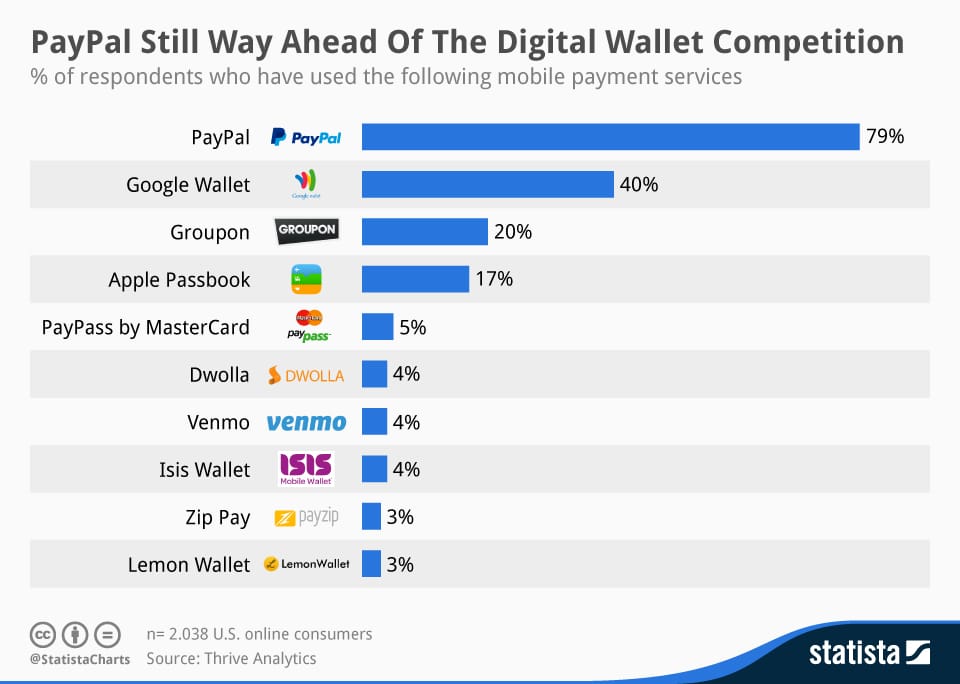 In July of 2002, eBay Inc. acquired PayPal for the fine price of $1.5 billion. Ever since PayPal became eBay's users' first choice for money transfers.
The acquisition spread the word about PayPal even faster and helped PayPal grow much larger.
PayPal entered a new era of success. Following its strategy of world expansion, in 2005, PayPal acquired VeriSign payment solutions.
In 2013, PayPal acquired Braintree payments gateway for $800 million.
In 2014, Carl Icahn, an activist and an investor of PayPal, carried out a massive public campaign by demanding a PayPal split from eBay.
Icahn claimed that PayPal would enjoy much faster growth and provide more valuable services to the world if it splits from eBay.
The outcome of the campaign did not make its activists wait.
In July of 2014, PayPal was officially a public company again.
After remaining under the wings of its parent company for more than a decade, the digital payments company was free again. And, the growth rates predicted by Carl Icahn didn't take long to happen.
PayPal's market value climbed to $49 billion on its first official day trading as a public company again. And, guess what?
The new market value of PayPal far exceeded eBay's market value.
Moreover, PayPal experienced a revenue jump of 16% and the value of its transactions increased by 20%. Phenomenal, just as promised.
How Did PayPal Continue to Grow?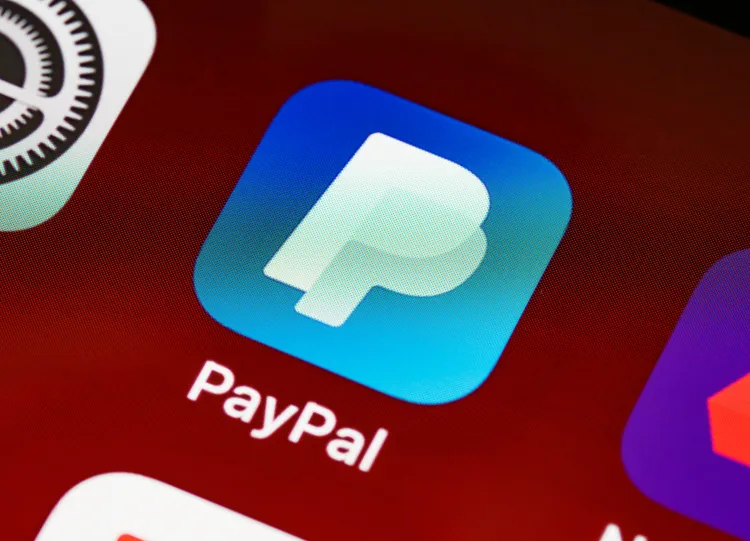 Later on, PayPal continued growing tremendously and increasing its' market value day by day.
Comparing to the 2.4% growth of eBay shares in the second quarter of 2015, PayPal's shares rose by 5.4%. Yet, the digital payments company's growth didn't stop there.
Over the years, PayPal went on acquiring other online payment operators.
In 2014 PayPal acquired Venmo payment app. In 2015, PayPal acquired Xoom money transfer technology for $890 million, Paydiant for $280 million and, lastly, Modest.
Till now, PayPal continues to grow and achieve spectacular levels of success.
Did you know that PayPal enables to withdraw funds in 56 currencies, hold balances in 25 currencies and receive money in more than 100 currencies?
PayPal is not a bank in the traditional sense but processes a number of online payments any bank can only dream of.
Meanwhile, you would, for sure, agree that PayPal is the world's most successful online payment system, enjoying the title of the safest and most secure in the online payment industry.
(Infographic Source: Play-N-Pay)