Sometimes you come across the name of a company and have to do a double-take.  Are they really called that? ...
Five innovative companies working to help people have a better quality of life during the coronavirus lockdown. Life as we...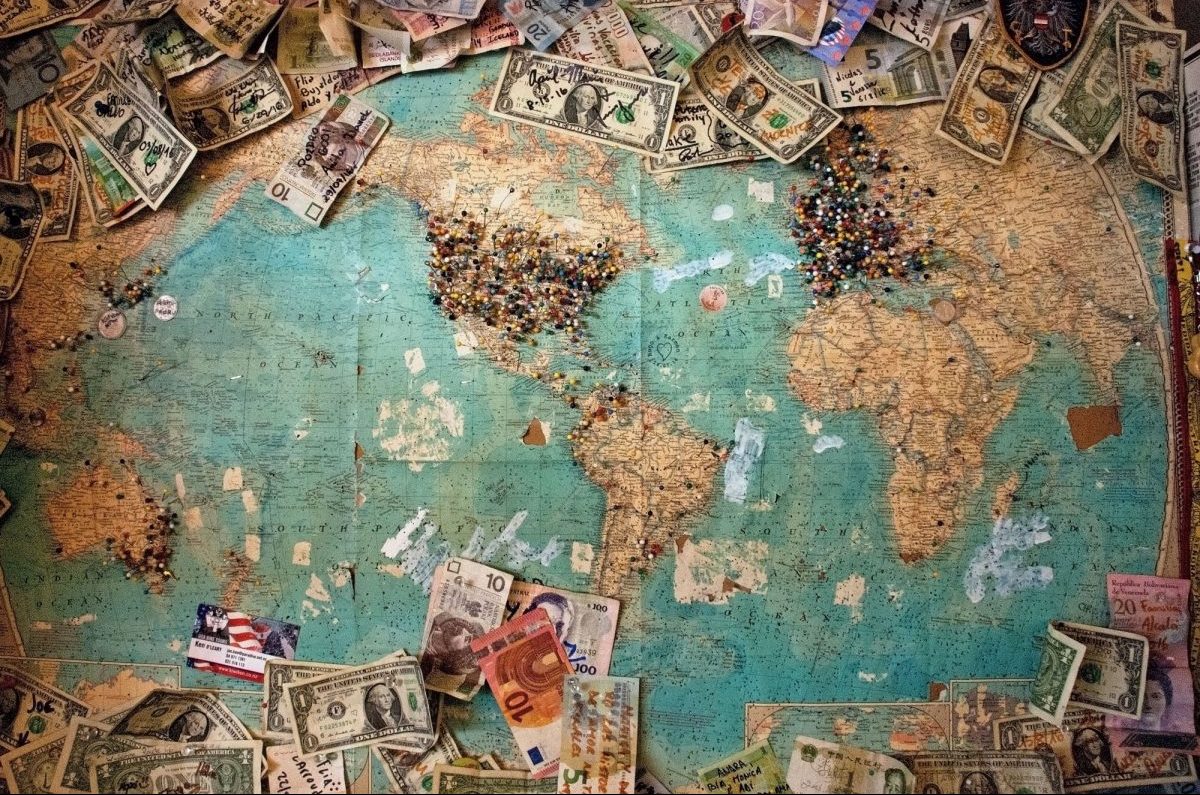 "Start-up" has been a buzzword in the age of the internet, with business opportunities aplenty for anyone with a decent...
Introduction Great Britain is one of the few countries in the world with well-documented archives spanning over a millennium, with...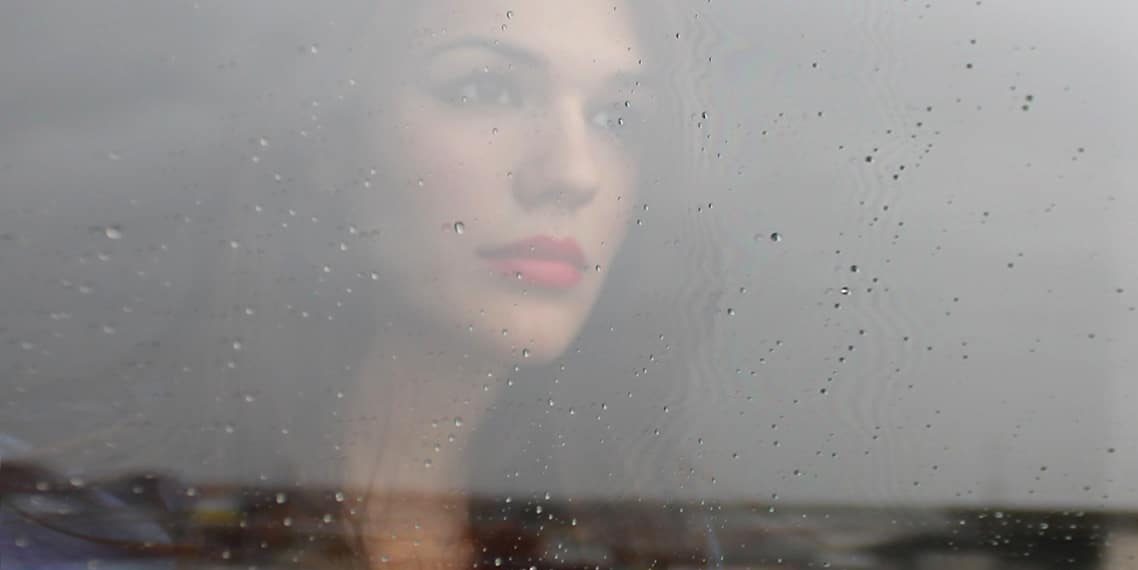 Communication is the glue that holds people and organisations together. It is the key to success for any successful organization...
Most people in the UK would not be able to define franchising, with the industry either flying under the radar...
The 200 Most Influential Public Relations Firms 2018: Whether you're a would-be PR company or have spent decades being one. You could...
What is a subscription service? And why does it work as a business model? Including a list of 7 advantages. ...
When you're busy running a successful business or managing a full workload, it can be challenging to find time for...
Back in the early '90s, sending and receiving payments online between individuals was not an easy process. People didn't even...
Whether you're new to these Brands or have spent years using their products or services. You could be worse-off than...
These eight significant companies all had a particular story for why they chose their colours. Here they are … THE RED IN COCA-COLA BRANDING The...
Discover Toyota's Global Success Story:  No robots here, because when Mitsuru Kawai first began working at Toyota, he learned how...
For those of you Luddites who have not yet heard of Uber, it is a technology platform that allows you to...
Have you noticed the hashtags everywhere on social media sites? Who do you think is responsible for this? Twitter. It...
The story behind how Bikini Luxe went from being a small company to a global brand through unconventional marketing. Many...
Well, OK, maybe some of you have. However, that in no way detracts from their practical innovativeness. And by practical,...
For Alan Mulally, retired CEO of Ford Motor Company, the Japanese principles of Kai and Zen (Kai for change, and...
Tesla and its competitors in the electric car manufacturing sector. Three years ago at the Detroit auto show, General Motors'...