Five innovative companies working to help people

have a better quality of life during the coronavirus lockdown.
Life as we knew it has become unrecognizable in the space of just a few short weeks.
In the wake of the global pandemic of COVID-19, with curtailed civil liberties, people are ordered to stay at home, schools, offices, and businesses have shut down.
Vast swathes of the economy got mothballed at a single stroke. The media paints a grim picture of the enormous impact this pandemic will have economically, tipping many industries into a recession.
No one can underestimate the effect of this disease on our businesses.
However, some resilient companies are finding a way through the devastation. Of course, some industries, such as medicines, hand sanitizers and soaps, entertainment streaming, and home deliveries, are experiencing a surge in trade.
But there is also a whole raft of innovative companies using their talents to fight back against the pandemic.
Some of them provide valuable services that have gone from being a niche offering to hit the mainstream. Others have some technology that can be applied to support the healthcare sector.
Technology has become the saving grace in times of social distancing, helping to bridge the gap in education and entertainment, bringing people together, and helping to forge the human connections, which are more vital than ever in these uncertain times.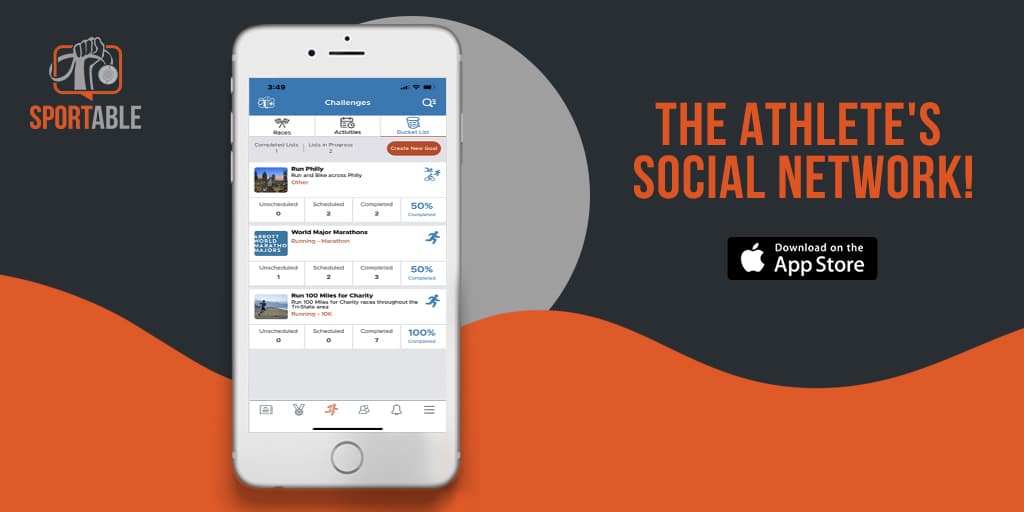 One of the first industries to be enormously affected overnight by coronavirus was sport.
All major competitive sports got paused to protect the health of athletes and audiences. But now Sportable has stepped into the breach to change the game for teams and fans.
When strict social isolation measures stepped in, a lot of athletes were left high and dry overnight – stripped of the routine of training and games that was previously the daily measure of their lives.
The Sportable app allows athletes to use technology to connect, share, and collaborate within a supportive network.
Using the Starting Line Search, athletes can find others training in the same discipline and form connections, share training tips, and ask each other how they are coping during these strange and unprecedented times.
The app enables you to enter and track goals, record training activities and accomplishments, and meet others on a similar path.
Motivation and mental focus are the defining attributes of any successful athlete. Sportable can help to keep them going through this situation, so that they can emerge from the other side fit and ready to compete.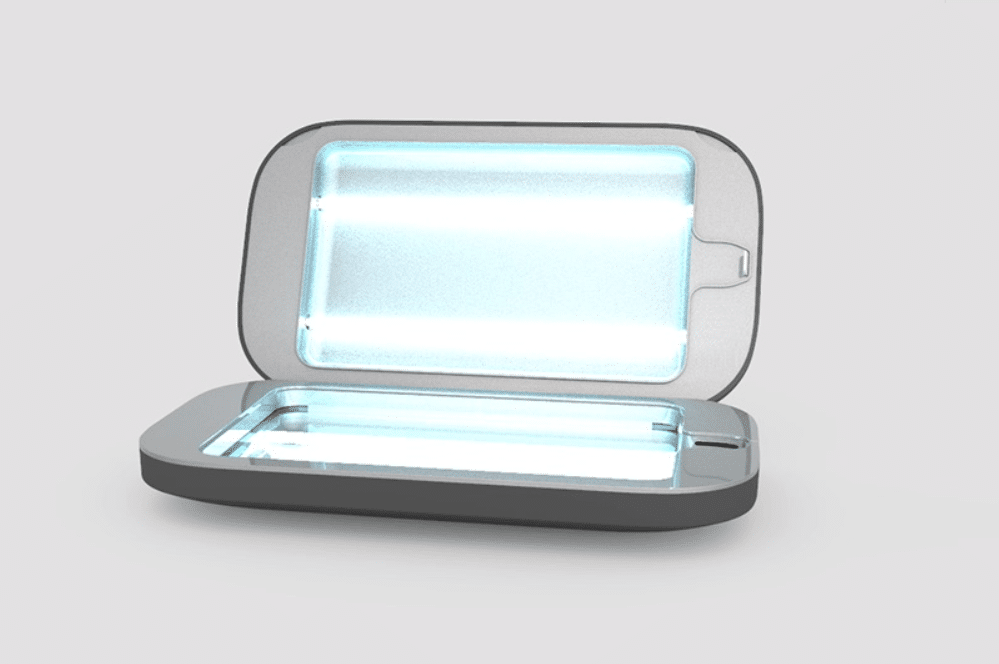 The pandemic has turned us all into germaphobes – and for a good reason.
We see the devastating effects of this highly contagious condition sweeping societies across the globe in a seemingly unstoppable wave.
Last week, a case of COVID-19 got confirmed in a remote Amazonian tribe.
We have all become much more aware of the importance of disinfecting surfaces, wiping down shopping baskets, produce, tins, bottles and bags, and deliveries before they enter the house.

One of the items which are most likely to be a problem, however, is our smartphones.
We carry them everywhere, and in turn, they become havens for bacteria at the best of times – a risk which is now quite literally deadly.
PhoneSoap can help you to sanitize your items using UV light, a chemical-free alternative to sprays, and much more kind to the planet than using endless disposable wipes.
Health experts have stated that UV light is highly effective in killing off the virus.
PhoneSoap is helping people to deal with the 'petri dish in their pocket,' killing germs lodged in crevices where even cleaning wipes can't reach.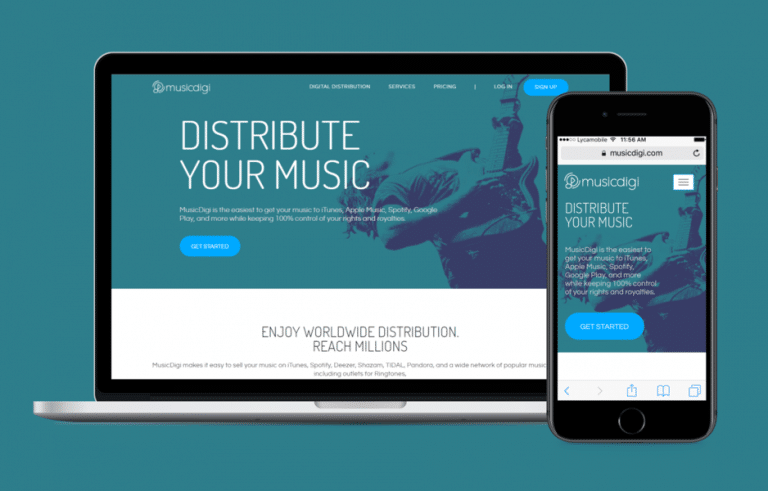 Another industry that has been effectively shut down by the coronavirus epidemic is touring.
Many gigs and musicians suddenly got left without any source of revenue.
MusicDigi has emerged as a platform to help with online music sales and distribution, to help bridge the gap now they can no longer play live.
Allowing artists to release unlimited music for a fixed low fee, tracks get distributed to Apple Music, Spotify, GooglePlay, Deezer, Amazon, TikTok, Pandora, and others.
Musicians simply sign up for a free profile, upload their audio files, cover art and information on their release, and set a price that they want to charge.
This platform is handing control back to the artists, allowing them to set their terms for the music that they create.
They can also select the platforms they want their music to appear on, and then all they have to do is collect the much-needed royalties, enabling them to generate an income once again.
Hospitals are now overwhelmed with patients requiring high levels of medical intervention as a result of coronavirus.
Technology is rushing to support the efforts of diagnostics, treatment, and patient care.
One such promising innovation comes from a company called Vital.
Created by an emergency care doctor and the business brains behind financial juggernaut Mint.com, Vital combines Artificial Intelligence and Natural Language Processing to help manage overwhelmed hospitals.
They have created the app C19 Check, which gives accurate guidance to the public to help them diagnose and manage their symptoms before admission to the hospital.
It is hoped that this technology will help to stem the overwhelming amount of patients seeking hospital care at this time.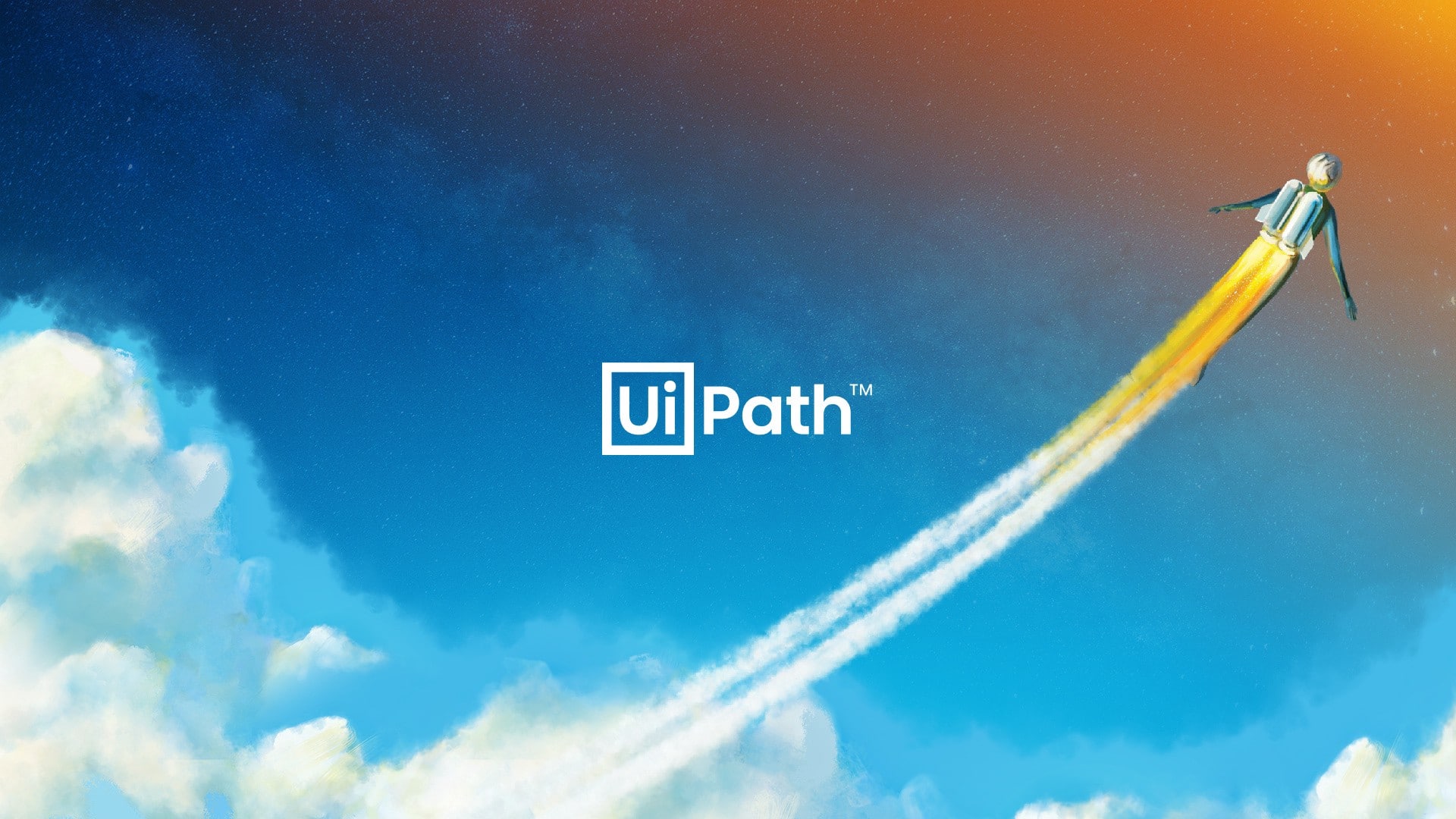 This Romanian robotics company is also seeking to help alleviate the overwhelming burden on medical staff during this unprecedented period.
By launching a pro-bono automation project, it hopes to use its robots to take over some of the more routine tasks usually performed by healthcare assistants and nurses to enable them to focus more on the increased patient care needed at this time.
The technology will get used to automate data. The automation means information gets processed in a fraction of the current time it takes.
With accurate results in minutes, infection control departments will save up to 18 hours a week.
This time can then get spent on managing the current pandemic or providing much-needed support to isolated patients.
The difference this makes could be life and death.