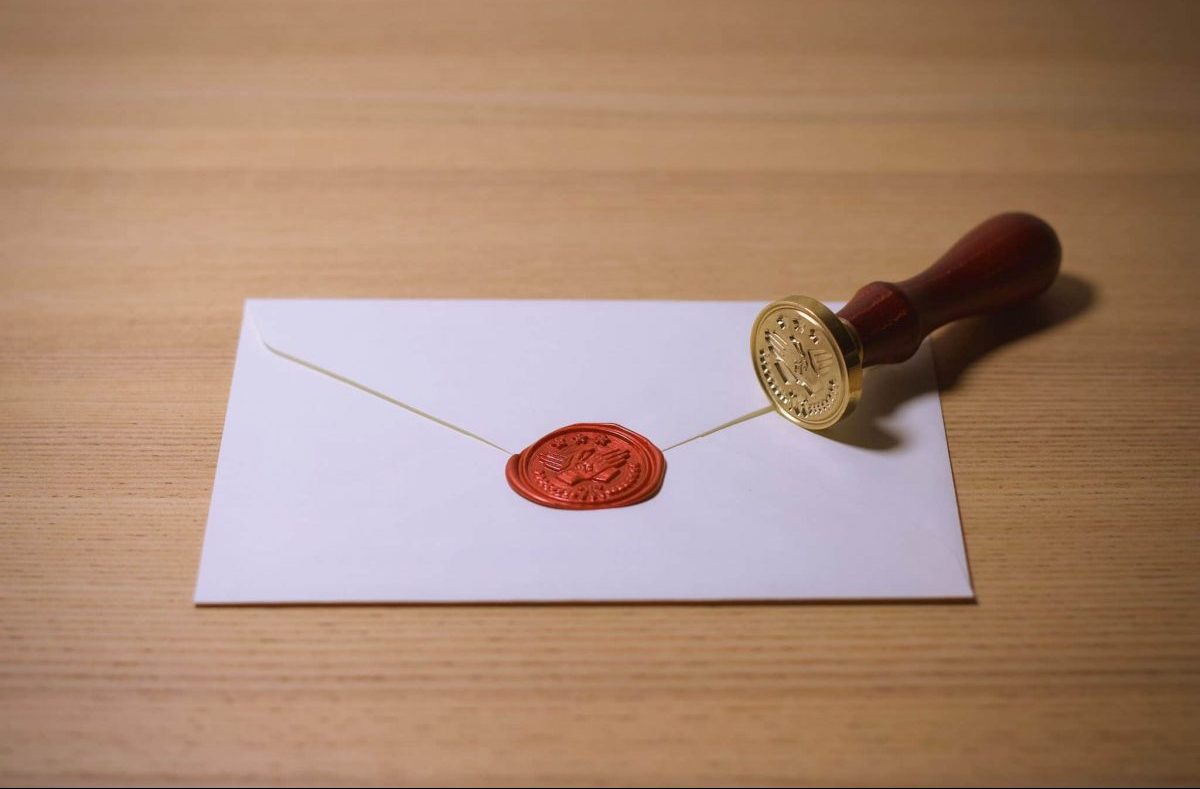 The benefits of being authentic in the workplace, and how to be more genuine at work.  What do we mean...
Twenty-five successful entrepreneurs share their thoughts on how to attain business success. Building a successful business is not easy, to put it mildly. Considering 20% of businesses fail in their first year and 50% fail by year 5, opening a business is a considerable risk to undertake no matter what...
Discover how to improve collaboration across your team, whether working from the same site or remotely via multiple locations. It's...
Laura Huang is a world-renowned academician who specialises in business administration, so an interview with her was always going to...
Leaders motivate and encourage others to reach their potential. Of course, they can be found across all career fields – leaders manage in sectors like insurance, education, business, arts, finance, healthcare, and government. Leaders also know leadership is about more than just supervising or managing employees. It takes responsibility and...
Let's say you're interviewing a new applicant for a job and you feel something is off. You can't quite put...
Leon Wahler shares new insights into the advantages of challenging the status quo in business and innovation. When I was...
At some point in their career, many people feel unworthy of their success. Their reasons range from not having a supportive network who champion them, to burning out from all the pressure. There are two things these people have in common; they doubt their achievements, and it often leads to...
In the context of our increasingly disrupted, globalizing, and multicultural world, leaders greatly appreciate the security and comfort of clear-cut...
New research reveals how the vast majority of Britain's working-class population suffers from imposter syndrome. A recent study by learning...
How to improve your negotiation skills with this one simple trick. Negotiators, even professional ones, make surprisingly many wrong decisions that doom negotiations that should have succeeded. Many of these mistakes relate to overestimating how well they can "read" the feelings and thoughts of other parties in the negotiation. The...
What does imposter-syndrome feel like? And how to start tackling it in four simple steps. How many of you believe...
What to do when dealing with a bad boss.  Live long enough, and I guarantee you have had at least...
Humans make mistakes. And a leader, whose primary responsibility is decision-making, will make more mistakes than others. There's no shame in that. The good news is; any error you've made, or will make, has already been made by somebody else — myself included. Below, I discuss common mistakes I've seen...
Creating wealth while saving the planet.  Growing your small business is an arduous task – so tricky that many small...
What exactly are cost overruns anyway? And why failing to plan for challenging times could lead to disaster? You probably...
The essential ingredient to your promotion. Surprisingly many of my clients operate on a faulty assumption. They assume if they work hard and do good work they will get ahead. Quite frankly these two variables are not key differentiators. Except for those who I call vacationers, most employees are invested...
The ultimate guide on how to reinvent your business. We used to have a saying in the 80's and 90's...
A review of the leadership literature provides one with a plethora of definitions and theories, all of which are defined...