How to keep customers loyal by using handwritten thank you cards. When I started working for Ben Bridge Jeweler in...
"No one can fool me!" could be something you say, honoured of being so savy. This should pop your bubble: If you are not frequently fooled, then you are not reaching enough people or do not have a firm belief in people's reliability, truth, or ability. If you are not misled periodically, you are not enhancing your human-element;...
Most employees work hard and show up every day with good intent and admirable integrity. Despite modelling great values and...
We receive many words of wisdom and advice from our mentors and colleagues regarding how to find happiness in our...
During the late 1960s, Stanford University psychology professor Walter Mischel began a series of exciting experiments that tested people's ability to exert self-control and resist the urge for instant gratification. Essentially, a four-year-old child would get brought to a room where some treat got provided – sometimes a marshmallow, sometimes a...
We are taught to win, go for the gold, outdo our competitors, make a difference, leave a legacy. Medals, awards,...
Time Tracking Not Only Saves Time – It Can Save Money and Aggravation Too. Time: We're constantly thinking about it...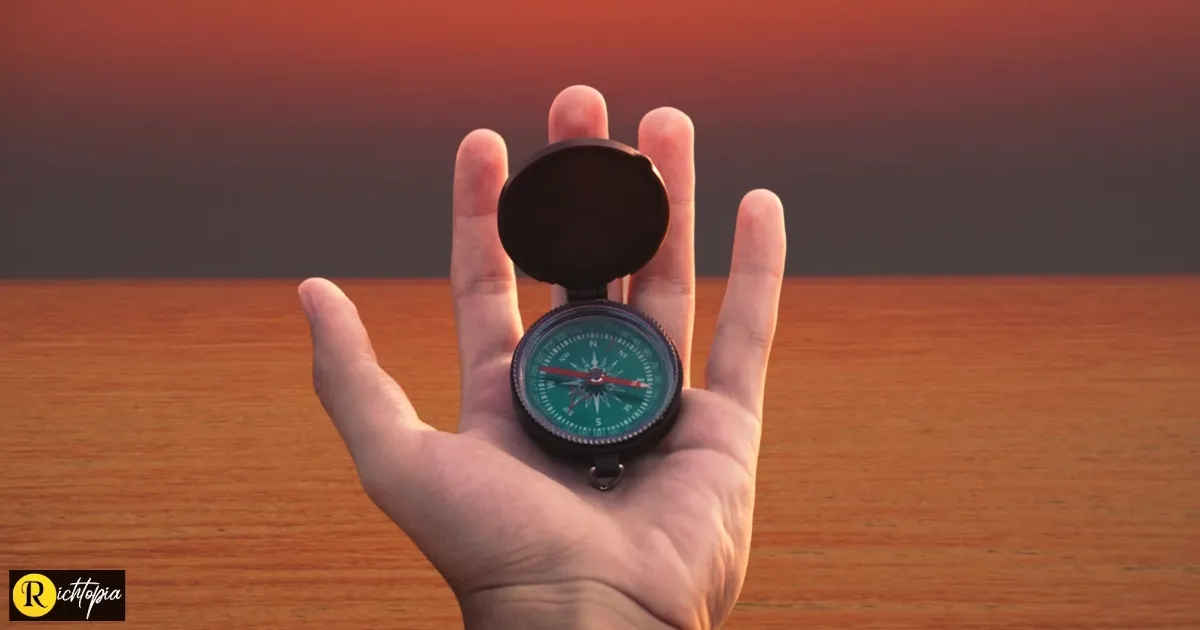 We spend lots of time trying to understand the attributes of successful employees. What are the essential skills required to motivate teams and drive transformation? Much of the conversation is on what to hire for and how to go about mitigating the cost of a wrong hire. Let's turn this...
Before speaking about the core traits essential for effective leaders, it is necessary to bring up a "weak point" on...
What's your career vision? Perhaps it's something like "I'm going to be a Vice-President of sales," or "I'm going to...
Many businesses often indulge in unnecessary or wasteful expenditure. Sometimes, they do not know this because they cannot identify the wastefulness. This is even more important for small businesses and startup companies. In this article, we'll be looking at and identifying some of the top business expenses that are unnecessary,...
How to build trust in a professional relationship through effective communication. Early in my professional (post-university) career, I was attending...
3 leadership qualities everyone can use to successfully lead a project, including examples:  The great basketball coach, John Wooden, made...
I'm sitting in the Delta lounge in Atlanta's International Concourse F, awaiting a night flight to Dubai. A thought comes to mind; "Retirement Is Like An International Flight." Laptop opens, the words begin to flow…..we'll see where this goes. Buckle your seat belts, let's go for a ride. Takeoff Minus...
There have been many remarkable leaders who have done remarkable things throughout history. As different as they were and are, a majority...
Things that were once important, due to the change in our life status, may now become less so. Other things,...
Creativity generally is believed to ebb and flow depending on various factors. Being creative is highly subjective, and different people are creative in different ways. Still, there are some habits people can indulge in to foster daily creativity. Most creatives have their repertoire of hobbies and activities that they engage...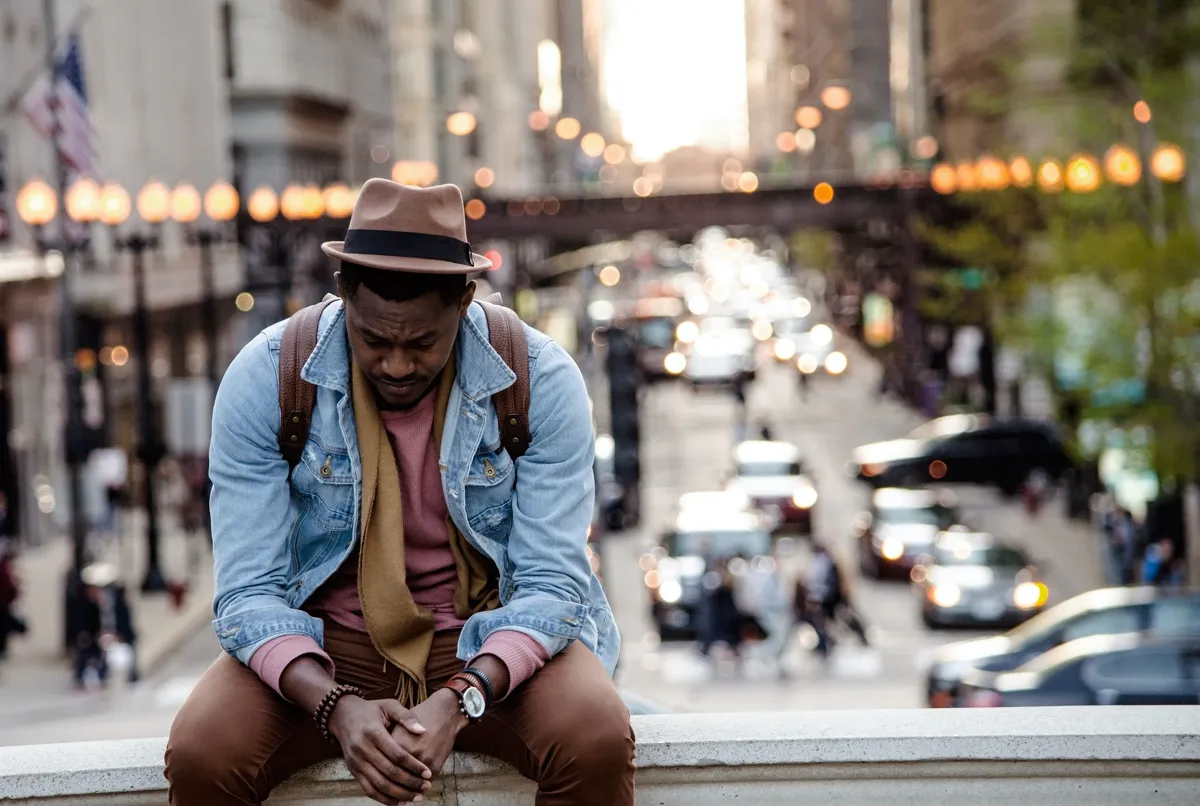 It's unrealistic to think that we can live without modern technology and the frustrations it causes in our lives. As...
Do you really know how productive you are? Sure, you get stuff done. The end of the day comes around...