How to retain customers who are thinking of leaving. In this economy, growing your business can create challenges. The cost...
How do you know? Writers are a dime a dozen, but the good ones are worth their weight in gold. That's because they know how to craft interesting, engaging content that provides value to readers. When producing original content or evaluating the work of someone who is—whether the output is...
Effective strategy execution in three proven steps. Having a strategy to grow your business is one thing. Ensuring it gets...
The ultimate guide on why flexible and adaptive leadership is essential. When we embark on a career, we usually do...
It feels more true whenever you hear something repeated. In other words, repetition makes any statement seem more factual. So anything you hear will feel more real each time you hear it again. Do you see what I did there? Each of the three sentences above conveyed the same message....
Is the development and focus on our Future Leaders the globe's most critical challenge? I know this might seem to...
The best leadership TED Talks to get you inspired this year. It's inevitable that over time, you start to lose...
Developing your leadership potential and management skills:  What comes to mind when you hear the word leader? Is it the CEO of an international corporation? A billionaire entrepreneur? A politician? The dashing extrovert who takes the floor? … They are often the responses given to that question. But leadership is...
Through four tele-summits in 2013 and 2014 that I hosted, I interviewed amazing entrepreneurs about their systems, their struggles and...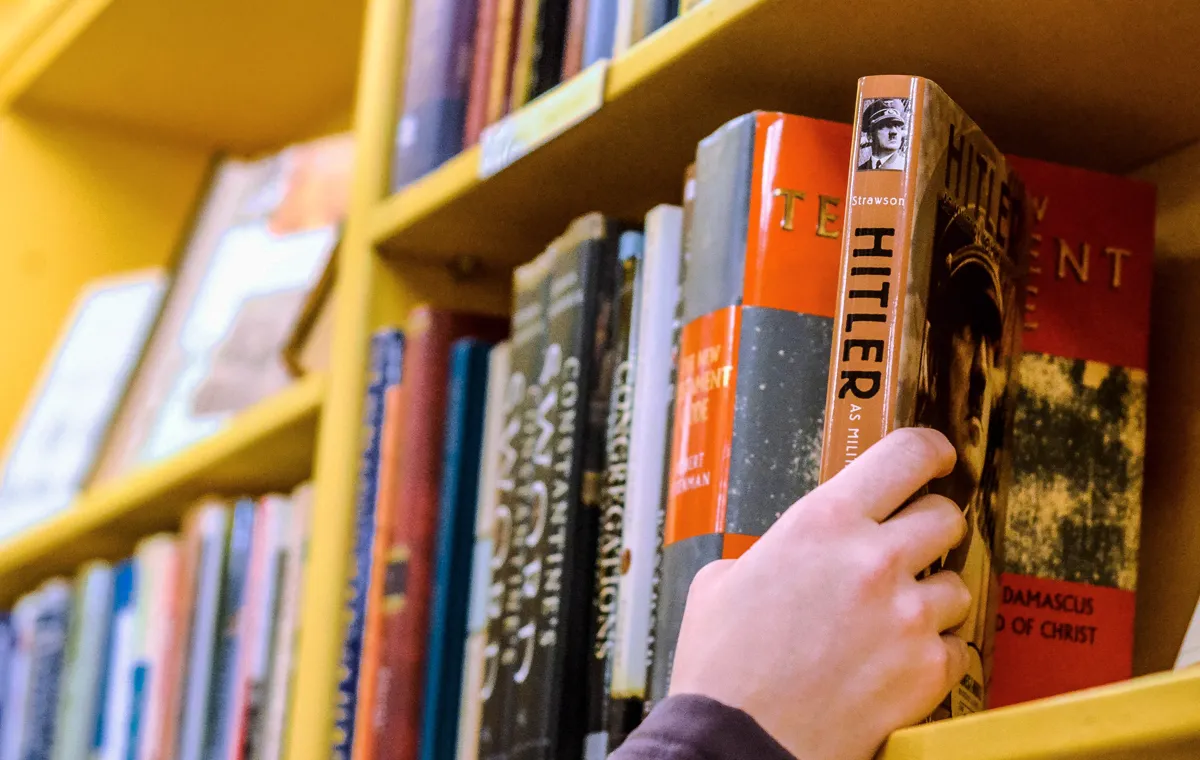 "Metamorphic" is my description of Chris Argyris's discussion at Harvard. Chris had an exceptional power to act by holding a mirror and showing his pupil that they were not...
New research found that 26 per cent of Americans listen to podcasts regularly. This growing medium is a great way to absorb content. Furthermore, podcasts can teach you how to enhance your personal and professional life and handle the challenges that the busiest time of the year presents. But before...
Tuning into any news source these days can be an exercise in controlled terror – domestic terrorism, political unrest, wars,...
Guilty or Not? In a long career in business, I've heard it all. Sometimes it's just astonishing what comes out...
How to build trust in a professional relationship through effective communication. Early in my professional (post-university) career, I was attending a conference in Paris. It was exciting working for an established and respected firm and meeting with important clients. At a cocktail reception, I started talking with a big player...
When I speak with business owners or managers about leadership and I mention that the most important person they will...
Statistics show that only 11% of start-up businesses have female founders or CEOs. Out of that 11%, only 0.1% manage...
Being an effective leader includes many aspects, from experience and knowledge right through to planning and strategy. If you want to stand out as a leader, then it comes down to how well you communicate with others and what sort of relationships you are building. Great leaders offer so much...
New research reveals how the vast majority of Britain's working-class population suffers from imposter syndrome. A recent study by learning...
The term thought Leadership was first used in 1994 by Joel Kurtzman, former editor-in-chief of Strategy & Business. Its purpose...