Many know Grant Cardone as a speaker who provides sales training. Yet over the past two decades, he has established...
Workplaces are changing, right in front of us. Unhappy employees, generational influences, and the booming global economy are putting huge...
Every organisation regardless of size, sector or competitive position in the marketplace, has a set of value statements. These values...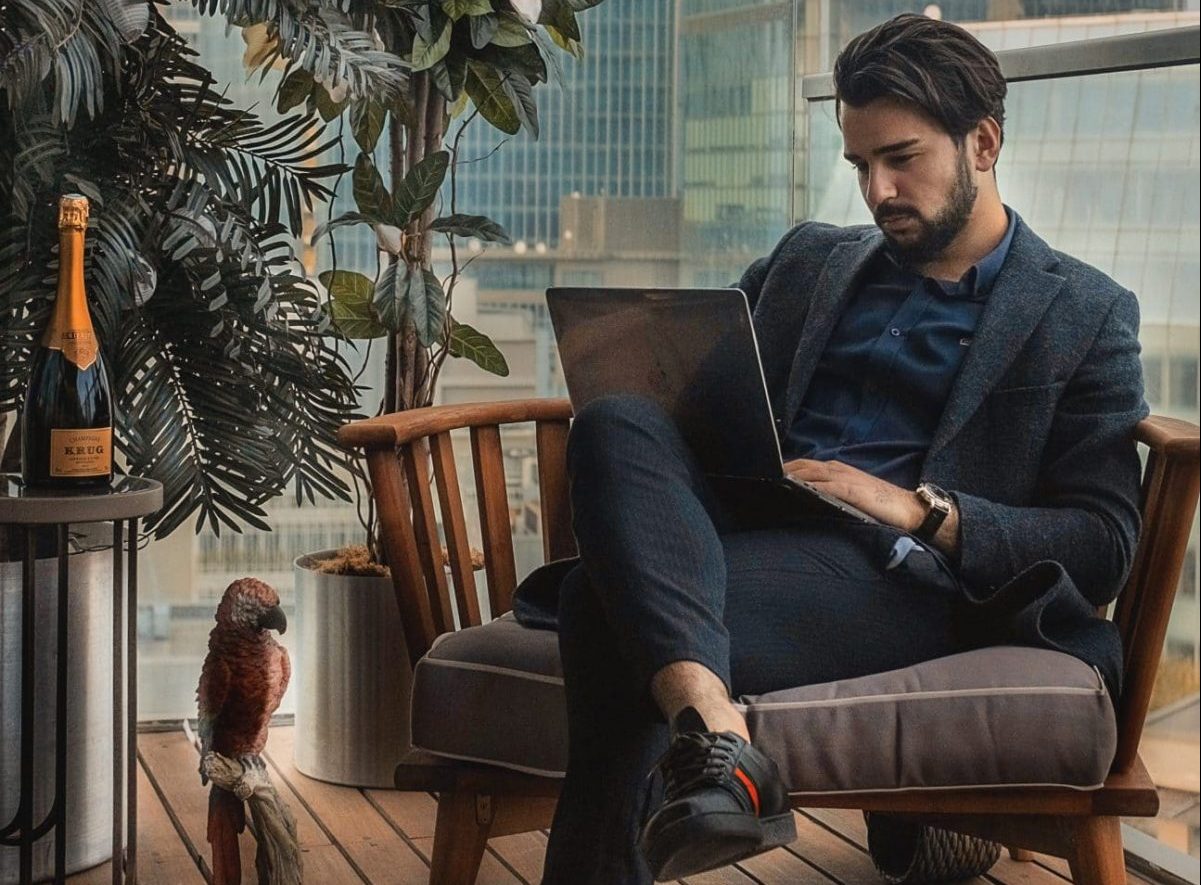 What to do when you are rich and bored? You are successful. You worked hard for years with laser focus...
Years ago I observed a high performing, values aligned team engage in strategic planning, in the moment, right before my...
In a world where leadership is one of the most important roles to be undertaken, it is essential that employees...
New research found that 26 per cent of Americans listen to podcasts regularly. This growing medium is a great way...
Adam Grant sends a message to the world in his book 'Give and Take: Why Helping Others Drives Our Success.'...
Being an effective leader includes many aspects, from experience and knowledge right through to planning and strategy. If you want...
Many years ago, I got suckered into doing real work. A friend asked me to help him move into a...
This morning I spent some time reading good writers articles. You know an article which is clever marketing. It peaks...
What Does Social Capital Theory Mean? How Cultural Capital Can Help You Become a More Effective Leader Developing a comprehensive...
When was the last time a colleague said something so ridiculous that it made your jaw drop? A four-year study...
As more organisations readily embrace work from home and other remote arrangements, this has significantly impacted how employees must navigate...
Analysing the magic ingredients for courageous leadership inspired by a quote from effective leader Winston Churchill. Success is not final,...
The ultimate guide to time-management. Time management skills are essential for effective leadership. You may have to try several techniques...
In this interview, Chair of the National Women's Business Council (NWBC) and Founder/CEO of Best Marketing LLC, Liz Sara shares...
We are delighted to share this exclusive interview with Chelsey Baker, the founder of National Mentoring Day, as part of...
Laura Huang is a world-renowned academician who specialises in business administration, so an interview with her was always going to...