This morning I spent some time reading good writers articles. You know an article which is clever marketing. It peaks...
For Alan Mulally, retired CEO of Ford Motor Company, the Japanese principles of Kai and Zen (Kai for change, and...
Horses love Buck Brannaman. I suppose some leaders might too. He's the horse trainer whose life story as an American cowboy...
Corps Leadership is a complex endeavour. Since human beings are the most complicated things known to exist, could leadership be...
Engaging Curiosity and Creativity Through Kaizen  Imagine a daily commute of 46 miles through one of Detroit, Michigan's most dangerous...
There have been many remarkable leaders who have done remarkable things throughout history. As different as they were and are, a majority...
Throughout my career in human resources, I have heard several managers and business owners say "I am here to run...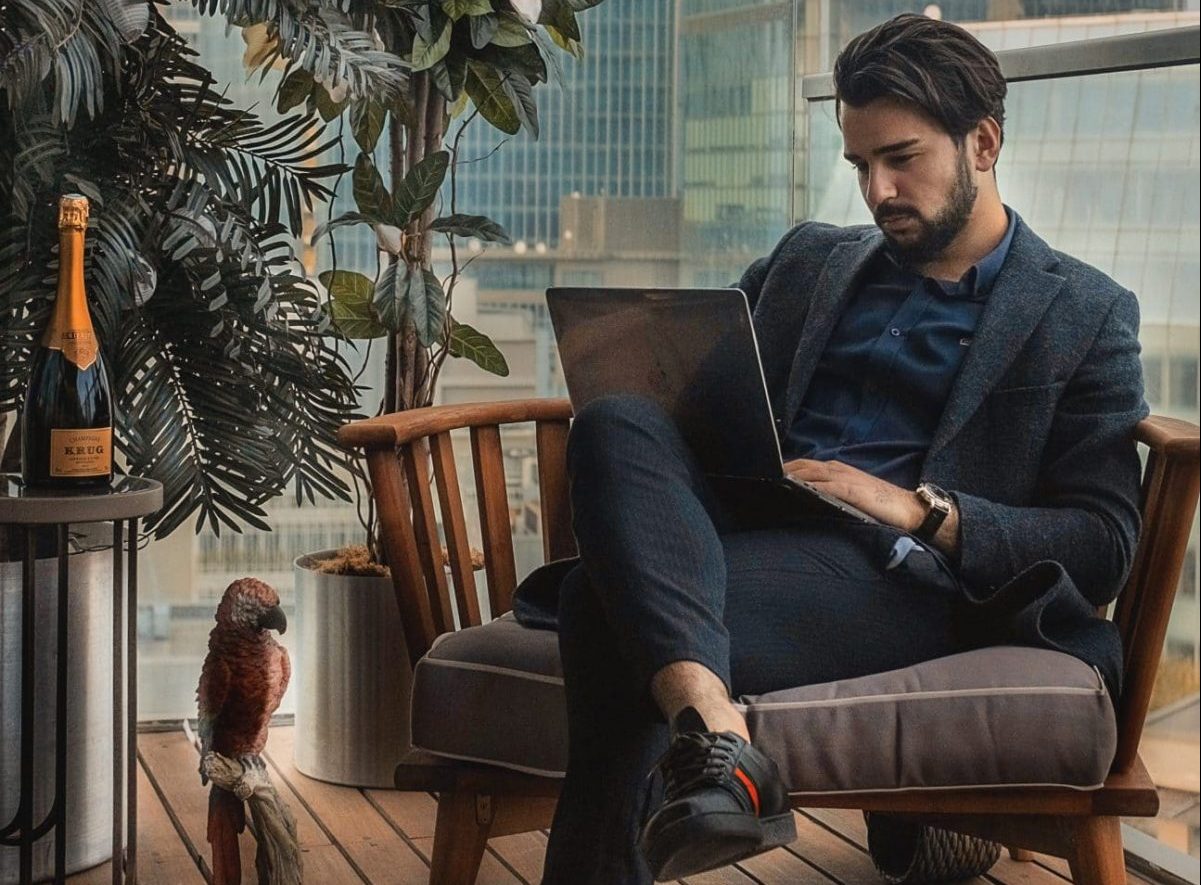 What to do when you are rich and bored? You are successful. You worked hard for years with laser focus...
It was a short flight from Greensboro NC to Chicago IL. In the seat next to me, the woman explained...
Why communicating effectively and building relationships is still vital for success, even in the digital age. In a previous era,...
Last week, a marketing executive told me his company decided not to use our writing and media outreach services because...
The term thought Leadership was first used in 1994 by Joel Kurtzman, former editor-in-chief of Strategy & Business. Its purpose...
Or Why You Should Take Lessons in Leading from the Dark Lord of the Sith If you are wondering what...
Business leaders know the importance of staying connected with their target audiences. But for marketing efforts to be successful, content...
The ultimate guide on why flexible and adaptive leadership is essential. When we embark on a career, we usually do...
I think, perhaps, that I am not normal. I read a fascinating (and, depressing) study by UBS recently, titled "When...
Examples of operational rhythm in business management and leadership. Take two metronomes and place them at opposite ends of a...
In 2006 I went on a family holiday to Vietnam. In 2007 I founded The Australian Charity for the Children...
Six female leaders share their thoughts on the qualities that make a woman powerful. After six months of research, asking...