Did you know that the average American has only read about four books in the last year? That's a far...
New research found that 26 per cent of Americans listen to podcasts regularly. This growing medium is a great way...
Workplaces are changing, right in front of us. Unhappy employees, generational influences, and the booming global economy are putting huge...
Once employers began discovering the benefits of hiring a virtual workforce, the industry grew rapidly—as in 159% between 2005 and...
Most employees work hard and show up every day with good intent and admirable integrity. Despite modelling great values and...
It was a short flight from Greensboro NC to Chicago IL. In the seat next to me, the woman explained...
In a world where leadership is one of the most important roles to be undertaken, it is essential that employees...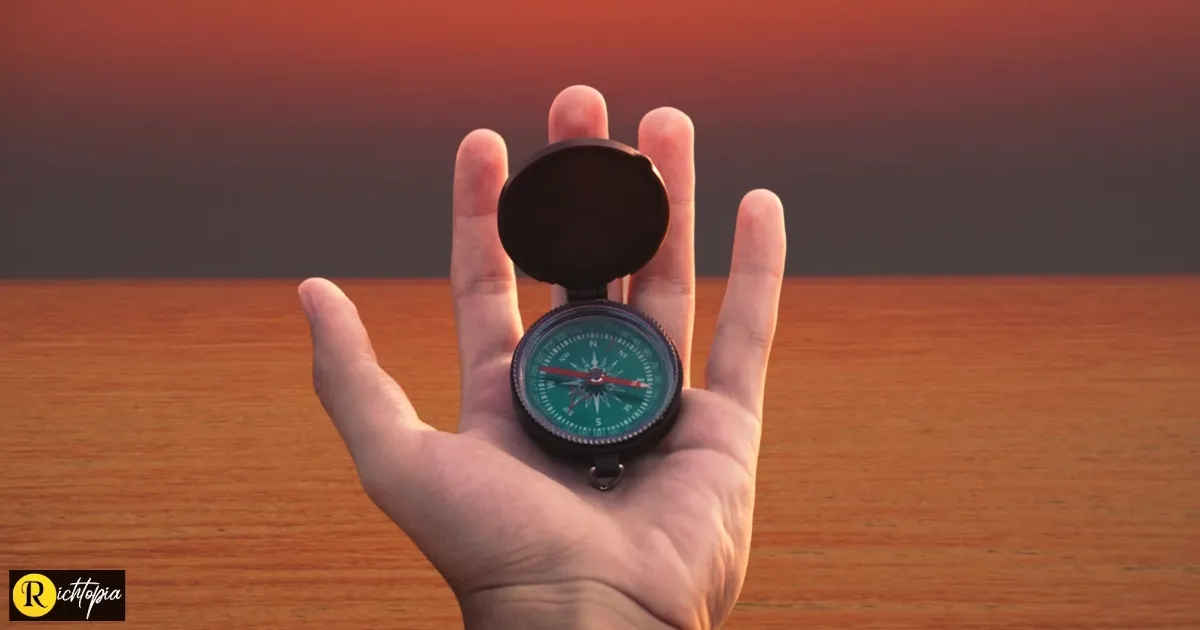 We spend lots of time trying to understand the attributes of successful employees. What are the essential skills required to...
Adam Grant sends a message to the world in his book 'Give and Take: Why Helping Others Drives Our Success.'...
Being an effective leader includes many aspects, from experience and knowledge right through to planning and strategy. If you want...
Expressing gratitude has been proven to be a very powerful characteristic in a leader. Highly productive and engaged staff like...
In 2006 I went on a family holiday to Vietnam. In 2007 I founded The Australian Charity for the Children...
The ultimate guide to time-management. Time management skills are essential for effective leadership. You may have to try several techniques...
Stakeholder interaction is just one of the more vital elements of leadership.  There are many benefits to determining and learning...
When I speak with business owners or managers about leadership and I mention that the most important person they will...
Can we always take 100% responsibility? Even when it is the actions of others that have produced the undesired results?...
3 leadership qualities everyone can use to successfully lead a project, including examples:  The great basketball coach, John Wooden, made...
Business leaders know the importance of staying connected with their target audiences. But for marketing efforts to be successful, content...
Or Why You Should Take Lessons in Leading from the Dark Lord of the Sith If you are wondering what...