Discover some of the best practices for making international money-transfers:  The global money transfer market is growing at an exceptional...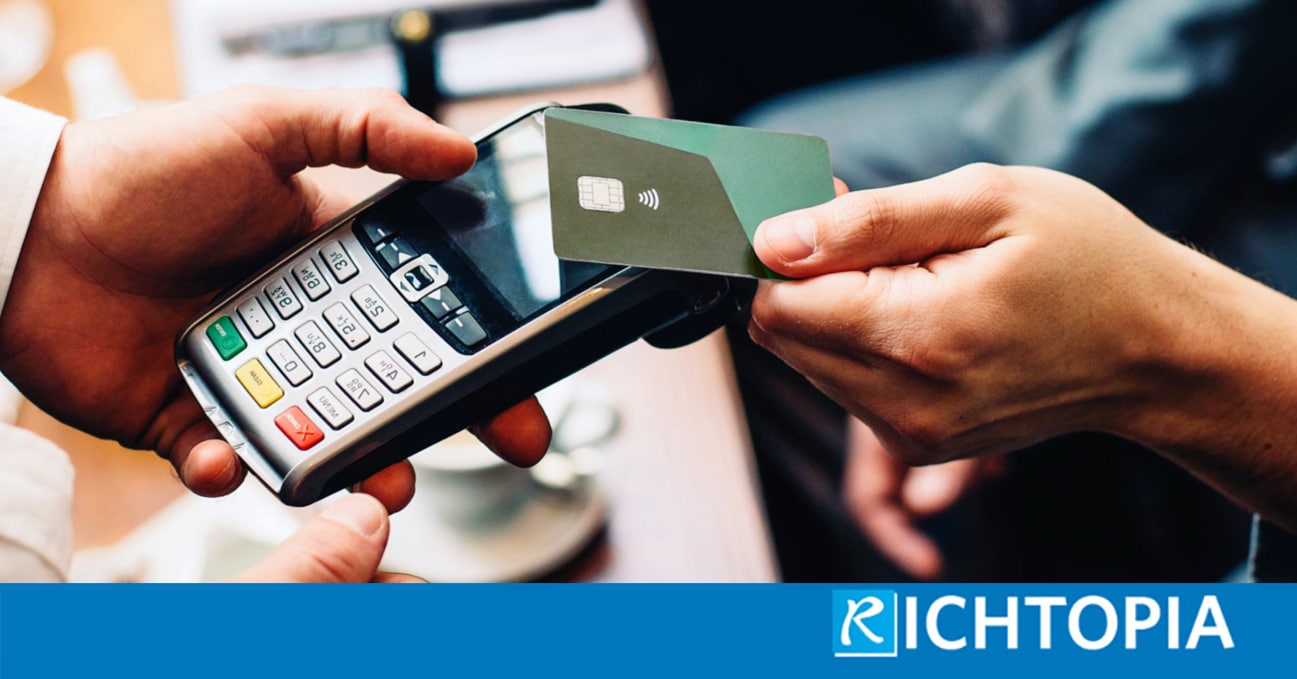 According to information compiled and released by the Pew Research Center, migrants from the world over sent more than U.S. $570 billion to their home countries in 2016. While banks and a handful of high street forex brokers dominated this field until the turn of the last century, the arrival...
Banknotes pass under our noses nearly every day. And yet, how many of us have taken the time to study...
Saving money for the future and emergencies is vital, but this is something that not everyone finds easy to do....
Six insightful wealth management technology trends, and a general outlook on the future of WealthTech. Global High-Net-Worth Individual (HNWI) wealth has increased over the last decade. The rate is expected to grow at an average annual rate of 7.7%. Rising operational costs accompany this as a result of stringent regulation...
First, let me tell you how you win a game of chess (you'll see why)… Rule #1: Make sure all...
Education always has value—and a Master of Business Administration (MBA) is one of the most important and respected degrees to...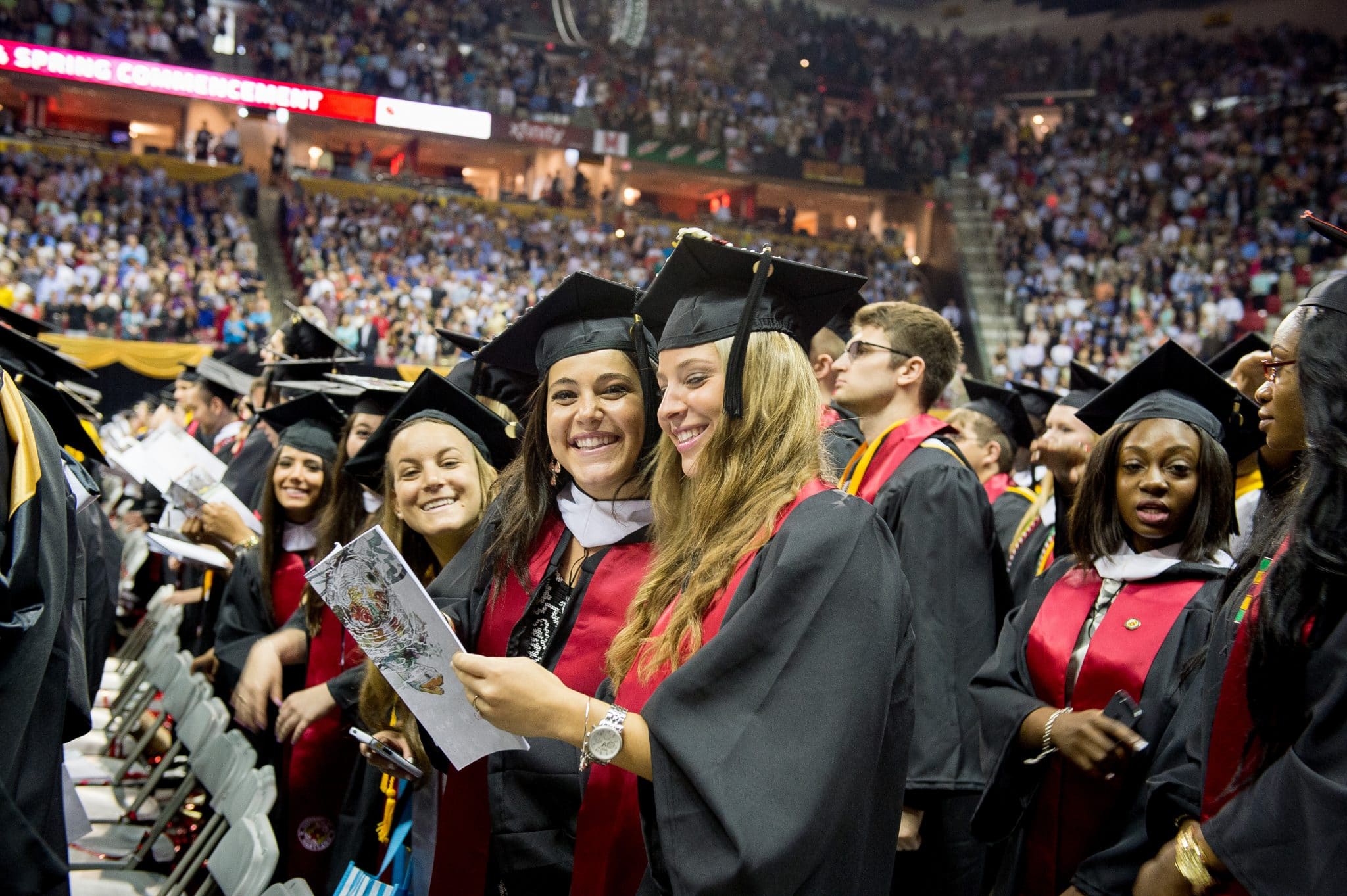 MBA enrollments in the US are declining, and plenty of voices are questioning the value of an MBA. I left a tenured professorship after 30 years to explore new ways to help leaders run their businesses because the truth is, the model for most business education isn't geared to what's...
Do you think you can learn something from rich people? How much do you know about them? Have you studied...
Some basic tips to scouting the perfect storefront for a future business; what you need to consider when it comes...
While silver is something we may think of with regards to jewellery, coins and decorative silverware, it may surprise you to learn that these three categories make up for less than half of the total silver consumption. These days' silver's many unique properties have made it an incredibly popular material...
Here are some interesting facts and information about gold that will impress your friends: While many of us come into...
Born from the idea that a lot of people may not know the figures that feature on their money, we've...
The Great British Pound (GBP) is the oldest fiat money still in use today. Also called the pound sterling, it got introduced in the 8th Century. The GBP has survived more than ten economic crises, and many significant events including the English Revolution and two world wars, since its inception. As England...
So you want to be a millionaire? A Million Dollars.  A Millionaire!!  Once the dream of the lofty 1%, it's...
Jim Tisch What you probably didn't know Jim Tisch, the CEO of holding company Loews Corp. (L) has beaten Warren...
I think, perhaps, that I am not normal. I read a fascinating (and, depressing) study by UBS recently, titled "When is enough … enough.  Why the wealthy can't get off the treadmill."  I'll summarize the key findings and my thoughts in today's article. If you'd like to see the original study...
The history of credit cards is rich. It goes back by over 138 years. Provident Clothing Group introduced the first...
Recently someone asked me "Should I Buy Gold"? I promised I would answer that question, so here goes: It depends....