Discover some of the best practices for making international money-transfers:  The global money transfer market is growing at an exceptional...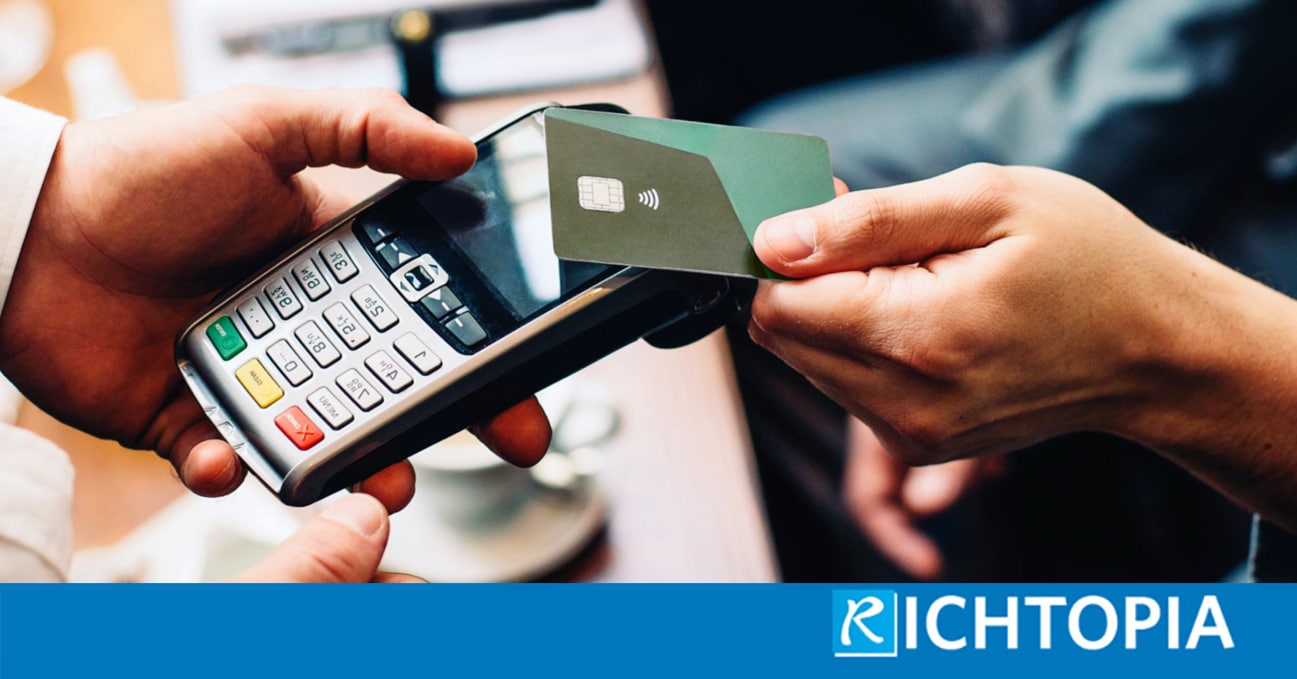 According to information compiled and released by the Pew Research Center, migrants from the world over sent more than U.S. $570 billion to their home countries in 2016. While banks and a handful of high street forex brokers dominated this field until the turn of the last century, the arrival...
Banknotes pass under our noses nearly every day. And yet, how many of us have taken the time to study...
Do you think you can learn something from rich people? How much do you know about them? Have you studied...
Born from the idea that a lot of people may not know the figures that feature on their money, we've released an infographic in a joint effort with GoCompare which looks at 'people on Great British Pound (GBP) banknotes', including who they are, why they're significant and more. The infographic includes short biographical descriptions of...
The Great British Pound (GBP) is the oldest fiat money still in use today. Also called the pound sterling, it...
So you want to be a millionaire? A Million Dollars.  A Millionaire!!  Once the dream of the lofty 1%, it's...
I think, perhaps, that I am not normal. I read a fascinating (and, depressing) study by UBS recently, titled "When is enough … enough.  Why the wealthy can't get off the treadmill."  I'll summarize the key findings and my thoughts in today's article. If you'd like to see the original study...
The history of credit cards is rich. It goes back by over 138 years. Provident Clothing Group introduced the first...
Recently, economists wanted us to believe that the cap Switzerland placed on its own currency was bad. Very bad. They...
Money! We work till we break a sweat to earn more money. Money is a useful tool that helps you to get closer to your goals and ambitions. If you decide to make a few rules and religiously follow them, you will have better control over your money. Here are...