Mentoring Series
Richtopia is shining a light on the invaluable contribution that mentoring makes.
This mentoring series of interviews is brought to you in partnership with
National Mentoring Day
, taking place
on the 27th of October each year
to recognise and celebrate the benefits of mentorship.
Bishop Foreman, PhD., often called "The People's Bishop," founded and currently leads the Harvest Church in Aurora, CO, and is...
In this interview, Chair of the National Women's Business Council (NWBC) and Founder/CEO of Best Marketing LLC, Liz Sara shares her experiences and thoughts on mentorship. The NWBC is the only independent federal advisory committee for the approximately 13 million women-owned businesses in America. Liz was appointed by the US...
This mentoring series of interviews is brought to you in partnership with National Mentoring Day, taking place on the 27th...
Steve Cooper, CEO at Exelaration, a software company based out of the VT Corporate Research Center in Blacksburg, Virginia. The...
Anita Ramachandran is the Executive Director of MicroMentor, a social innovation of Mercy Corps, and the largest online community for free business mentoring, operating in nearly 200 countries worldwide. After immigrating to the United States from India at age 18, Anita became a mother at 19 and started her career...
Stephen Kelly has enjoyed a 35-year entrepreneurial career in high growth businesses and government, always seeking to make a difference...
Professor Ervin László has achieved many things, from being one of the greatest philosophers of science, a systems theorist, to...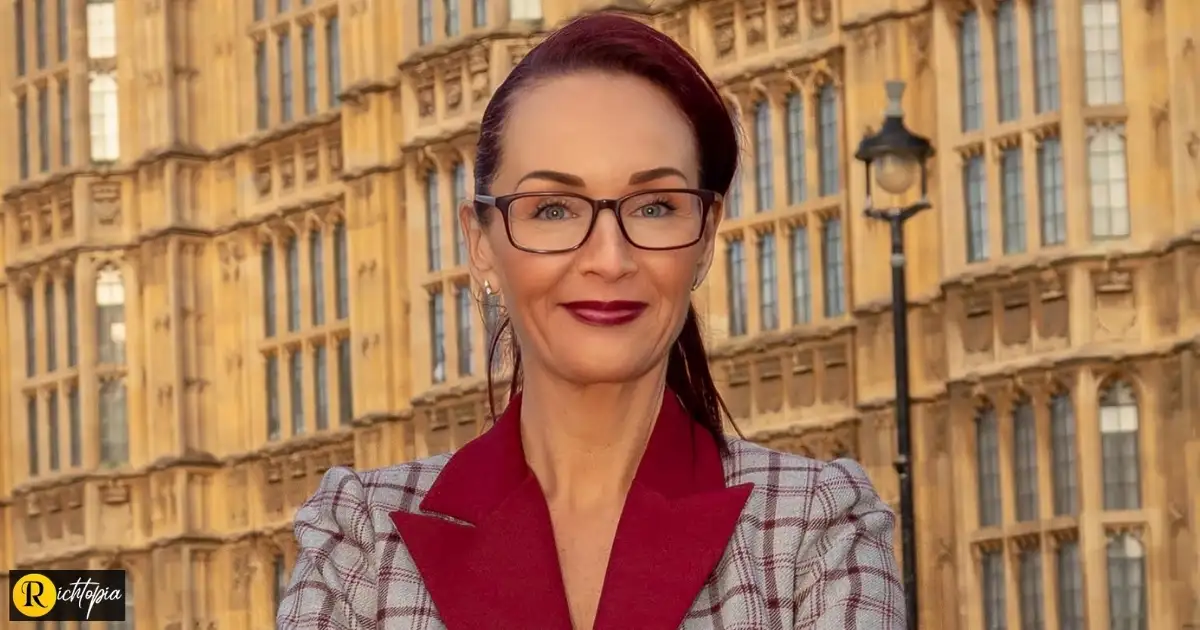 Organisations and individuals across the world will join together to celebrate National Mentoring Day on the 27th October each year, we speak to one of the UK's most prominent business mentors and founder of the initiative, Chelsey Baker. With a career spanning over twenty years in media, communications, PR and...
As former Global Head of Citizenship at KPMG International and Head of Public Affairs at the BBC, it would be...
Bob Roth is one of the most experienced Transcendental Meditation teachers in the world. Some of his past students include...