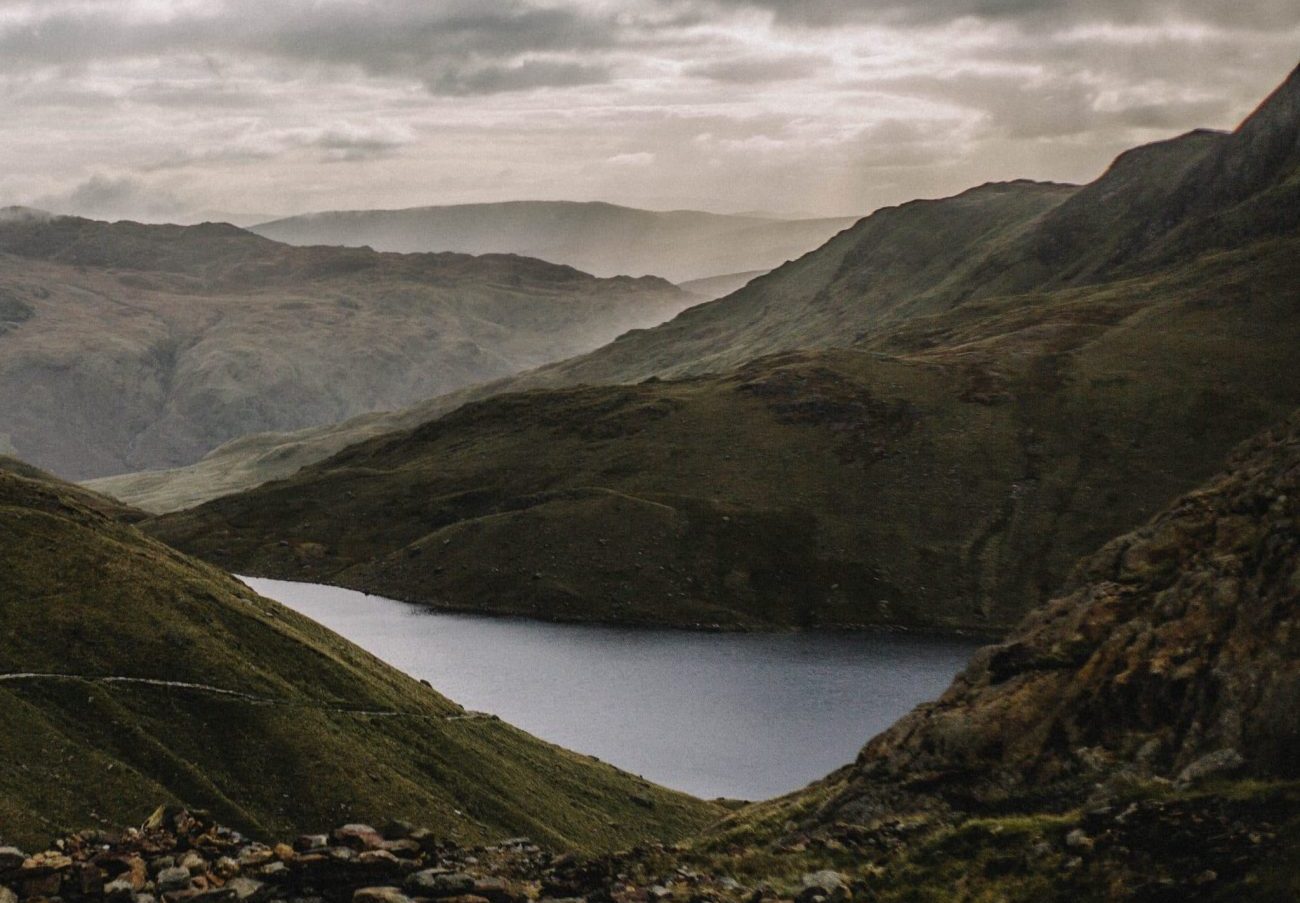 Seven things you never knew about the economy of Wales. Back in the 1980's, there was a long-standing joke that...
The "new economy" (digital economy, knowledge economy) both affords fresh opportunities for strategic economic development and demands fundamentally different approaches by economic development agents and agencies (Collits 2017a and b). The new opportunities revolve around the emergence of regionally locatable, platformed businesses that are easy to start and scale, can...
Getting around in the early 19th century was difficult, for the country was vast with mountains and rivers, often making...
Abraham Lincoln, the 16th president of the United States defined democracy as the government of the people, by the people...
Since their birth, cars have become such a means of society. Whether you own one personally, or rely on public transportation, many of us depend on them for our day-to-day routines. While cars have been a tremendous contribution with efficiency and advancement, they have also led to a great amount...
According to the World Bank estimates, the continent requires about US$38 billion per year in infrastructure financing, another US$37 billion...
Top 15 Innovations of the Fourth Industrial Revolution – Industry 4.0 or the "Fourth Industrial Revolution" can be defined as the...
It is common in popular culture that some regions, cities or even neighbourhoods can overwhelm the image of the nation they belong to. Bali could be argued to be such a brand, as it, for years, came to be the flagship of Indonesian tourism, better known by the outside world...
There's a growing approach that the most interesting thing about the existing crop of distributed ledger platforms is not the cryptocurrencies,...
In the same way that technology has altered cultures and nations across the globe, it is set to do the...
The question of how the world can end extreme poverty and improve human wellbeing will take on new urgency in 2015, as the Millennium Development Goals (MDGs) expire and a new set of goals – the proposed Sustainable Development Goals (SDGs) – are finalized. United Nations Secretary General Ban Ki-moon's...