In the same way that technology has altered cultures and nations across the globe, it is set to do the...
There's a growing approach that the most interesting thing about the existing crop of distributed ledger platforms is not the cryptocurrencies, but instead the device that underpins them: the Blockchain. Blockchain is the distributed ledger technology making Bitcoin, Ethereum et al possible by giving a record of all transactions and proving...
It is common in popular culture that some regions, cities or even neighbourhoods can overwhelm the image of the nation...
Top 15 Innovations of the Fourth Industrial Revolution – Industry 4.0 or the "Fourth Industrial Revolution" can be defined as the...
According to the World Bank estimates, the continent requires about US$38 billion per year in infrastructure financing, another US$37 billion per year in maintenance and operations, funding gap estimated at about US$35 billion. These equate about 12% of the whole continent's GDP and put the total annual infrastructure gap at...
Since their birth, cars have become such a means of society. Whether you own one personally, or rely on public...
Abraham Lincoln, the 16th president of the United States defined democracy as the government of the people, by the people...
Getting around in the early 19th century was difficult, for the country was vast with mountains and rivers, often making travel more difficult. Pockets of settlement, such as St. Augustine, Santa Fé, and the missions in California, had no contact with the English-speaking areas. The latter had settled from the...
The "new economy" (digital economy, knowledge economy) both affords fresh opportunities for strategic economic development and demands fundamentally different approaches...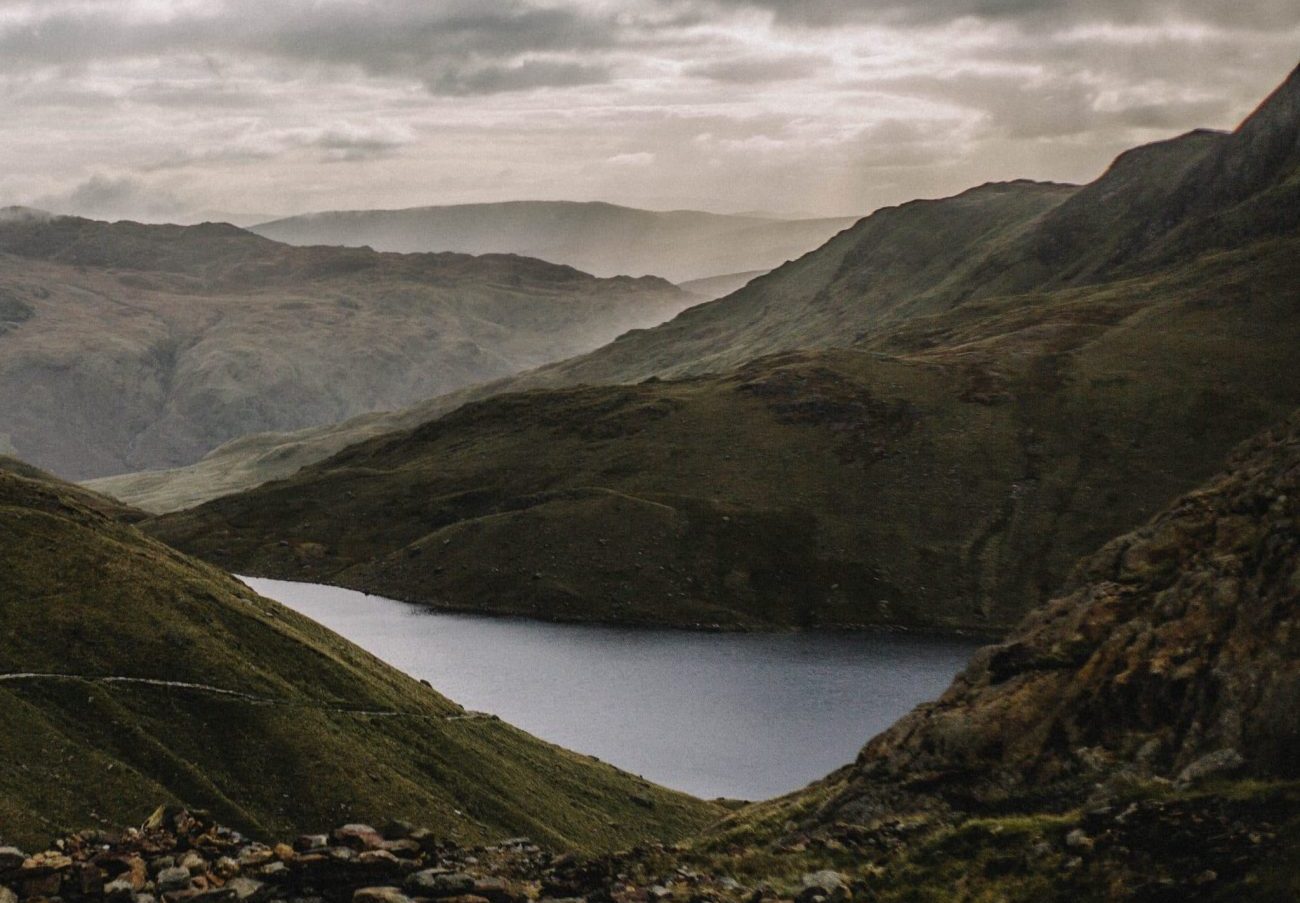 Seven things you never knew about the economy of Wales. Back in the 1980's, there was a long-standing joke that...
Africa's developing economies have a choice to make between using fossil fuels or renewable energy. For many developed countries, there was a recognisable progression in how they generated energy at different phases of development, with a stage of reliance on coal-burning as a seemingly inevitable first step towards a more...