A simplistic analysis of Jeff Bezos' Amazon corporation might simply point to its 2016 $136 billion revenue or its 2019...
Twenty-five successful entrepreneurs share their thoughts on how to attain business success. Building a successful business is not easy, to put it mildly. Considering 20% of businesses fail in their first year and 50% fail by year 5, opening a business is a considerable risk to undertake no matter what...
The stories of four ex-offenders who went from a life of crime to value-adding citizens. Having a criminal record can...
On yet another rainy London day, I decided, after half a year of researching, to release Richtopia's latest annual list...
It was Saturday morning. I was having my first cup of coffee of the day and checking the notifications on my phone. When to my absolute surprise I had a Twitter DM from Dez Bryant. (As in the former All-Pro Dallas Cowboys wide receiver and megastar). He wanted me to...
Brad Burton is a British entrepreneur and motivational speaker who founded 4Networking Limited, an international business networking company. In the...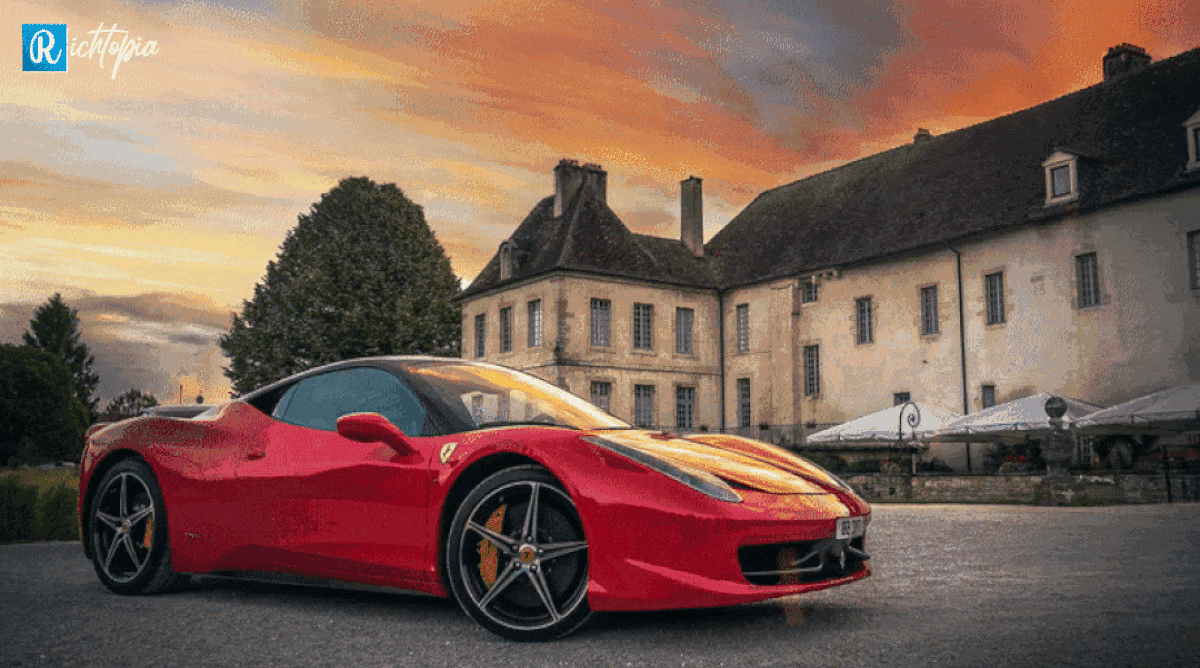 Discover the UK's richest self-made people and their places of incubation as entrepreneurs. Britain's super-rich economy is one of the...
Today, I had the honor of speaking with Ms. Sabah Al Haidoos, the CEO of Silatech, a leading international NGO that works to create jobs and expand economic opportunities for young people in the Middle East and Africa. The organization promotes large-scale job creation, entrepreneurship, access to capital and markets,...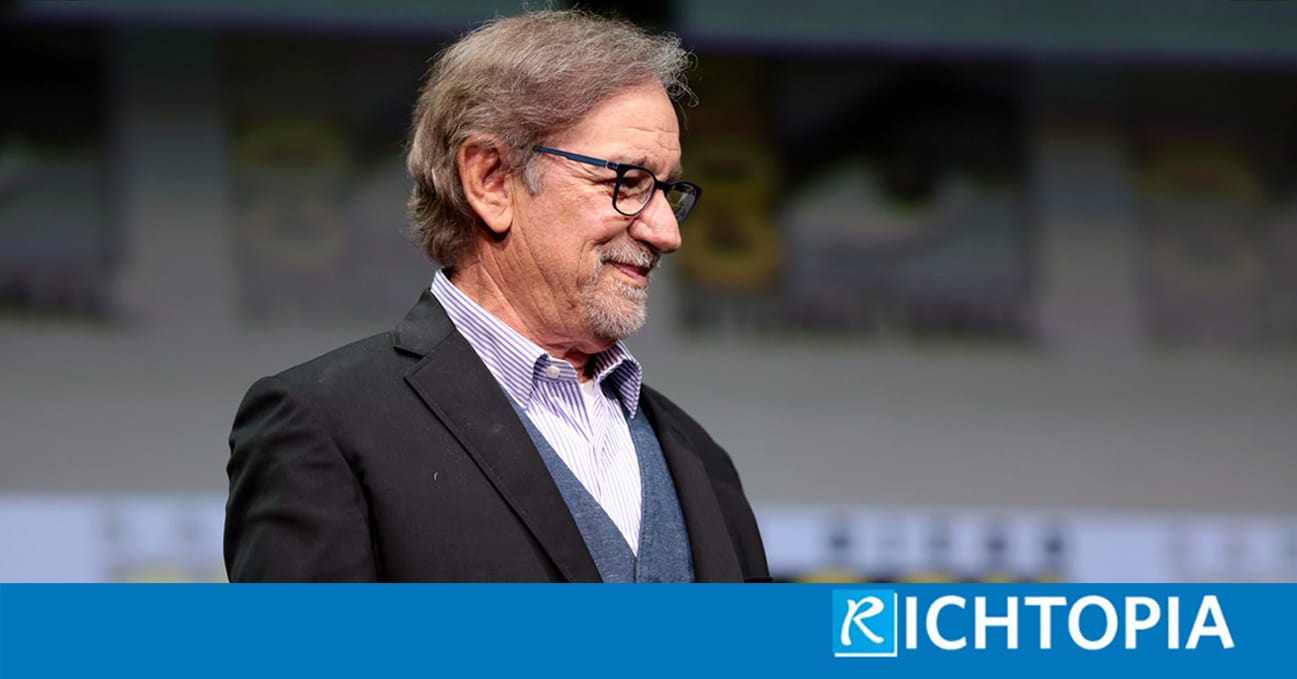 Have you ever done business before and failed? Have you really given your best to a business, done everything you...
Many know Grant Cardone as a speaker who provides sales training. Yet over the past two decades, he has established...
If the class of super rich people are sometimes seen as out of touch with the rest of humanity it might be because there are proportionately so few of them. While there are many millionaires in the world – the extravagantly rich class of billionaires boils down to only around...
There is no doubt that at some point you will have come across the names Elon Musk, Ratan Tata, Kris...
I consider myself a high-energy people person. In fact, some people call me a human firecracker. These days, I fly...
5 ways to power-up your business success the Sweta Patel way. Being a startup founder isn't easy, and one of the big challenges is setting the tone for your company culture. It's especially hard to stay cool and calm when you are forced to juggle all aspects of your business....
Deep Patel is a serial entrepreneur, marketer and best-selling author of A Paperboy's Fable: The 11 Principles of Success. The...
It's not what you do; it's who you are that's really important. If you've never heard of Leonard Kim, you...
I meet a lot of lawyers. Some of them I really like, some, not so much. The ones I really like are those whose have true passion for helping people. Enter Chris Harvey, startup lawyer, top Quora writer, and my good friend. Chris primary practices business law and internet law...
Quest Nutrition Founder turned motivator Tom Bilyeu is host of the new entrepreneurial mentorship show, Impact Theory. Impact TheoryTM, is...
CEOs often get a bulk of the credit for the success of a business. While they do deserve the credit...