OK, I admit it: Before my call with Marcus Lemonis, I was nervous, and despite having interviewed the likes of...
A simplistic analysis of Jeff Bezos' Amazon corporation might simply point to its 2016 $136 billion revenue or its 2019 $280.52 billion revenue. Match that with its ever-expanding high growth, a diversified empire of products, services and business segments, and realize that this company is nothing but a modern monopoly,...
Twenty-five successful entrepreneurs share their thoughts on how to attain business success. Building a successful business is not easy, to...
The stories of four ex-offenders who went from a life of crime to value-adding citizens. Having a criminal record can...
On yet another rainy London day, I decided, after half a year of researching, to release Richtopia's latest annual list of the 100 Most Influential British Entrepreneurs. Having taken a deep breath and pressed the go-live button, it was pleasing to see the normal positive reaction to my carefully curated...
It was Saturday morning. I was having my first cup of coffee of the day and checking the notifications on...
Brad Burton is a British entrepreneur and motivational speaker who founded 4Networking Limited, an international business networking company. In the...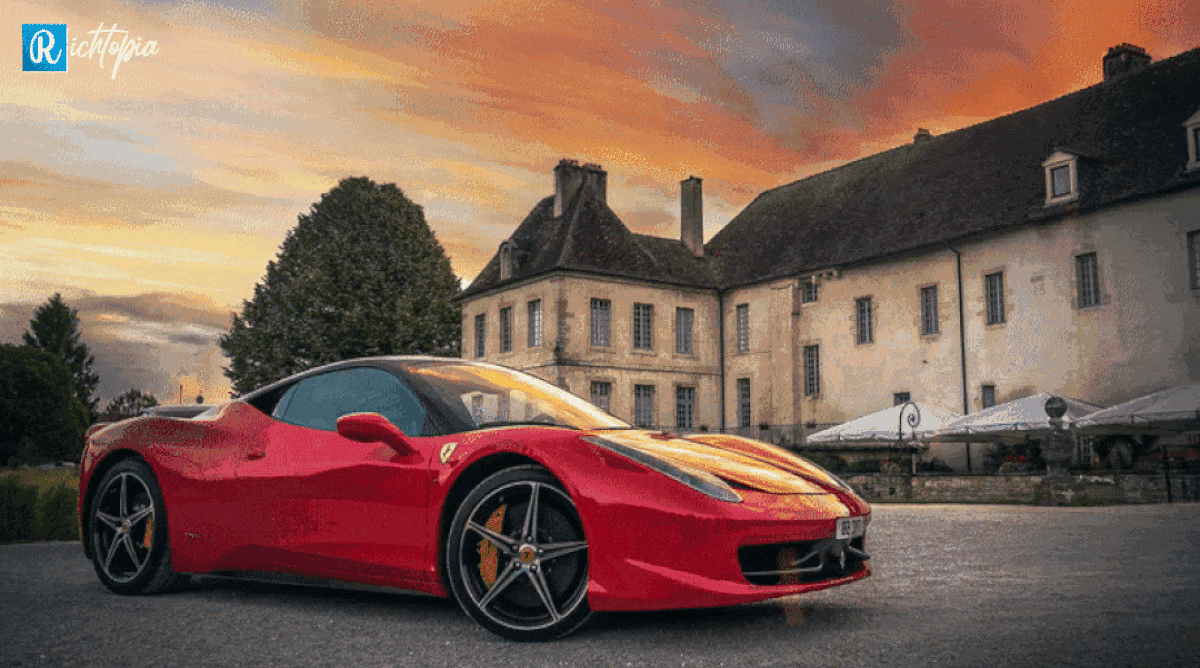 Discover the UK's richest self-made people and their places of incubation as entrepreneurs. Britain's super-rich economy is one of the largest in the world and is continuing to evolve. But, did you know that some of Britain's wealthiest are self-made, making their fortune through sheer determination?  What's even more surprising...
Today, I had the honor of speaking with Ms. Sabah Al Haidoos, the CEO of Silatech, a leading international NGO...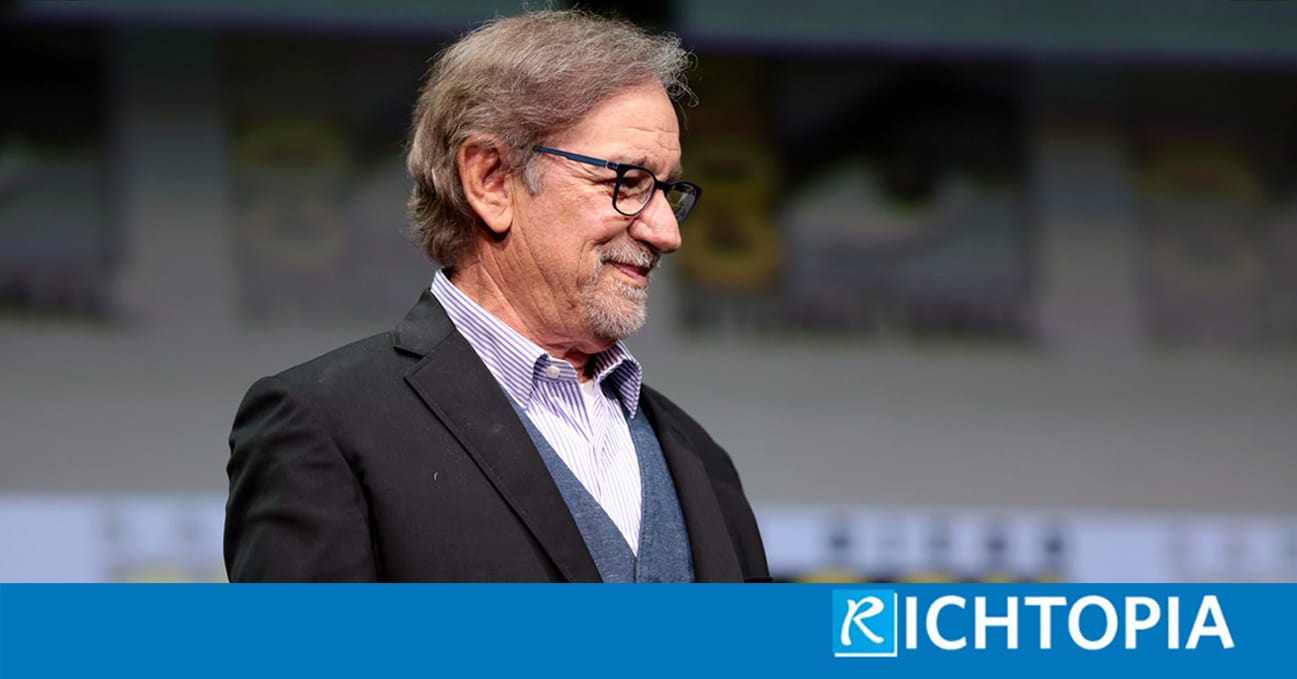 Have you ever done business before and failed? Have you really given your best to a business, done everything you...
Many know Grant Cardone as a speaker who provides sales training. Yet over the past two decades, he has established a real estate empire worth more than $2 billion in multifamily properties across the United States. Before the private jets, luxury cars and million-dollar homes, Cardone went through a phase...
If the class of super rich people are sometimes seen as out of touch with the rest of humanity it...
There is no doubt that at some point you will have come across the names Elon Musk, Ratan Tata, Kris...
I consider myself a high-energy people person. In fact, some people call me a human firecracker. These days, I fly around the world and speak in front of large groups, sharing ways for them to better communicate. When it comes to large groups, I am fearless. But it wasn't always...
5 ways to power-up your business success the Sweta Patel way. Being a startup founder isn't easy, and one of...
Deep Patel is a serial entrepreneur, marketer and best-selling author of A Paperboy's Fable: The 11 Principles of Success. The...
It's not what you do; it's who you are that's really important. If you've never heard of Leonard Kim, you might be in for a surprise. He's attained over 10 million reads on his writing within the first 1.5 years of publishing content online. He's been named the top marketing...
I meet a lot of lawyers. Some of them I really like, some, not so much. The ones I really...
Quest Nutrition Founder turned motivator Tom Bilyeu is host of the new entrepreneurial mentorship show, Impact Theory. Impact TheoryTM, is...