Why communicating effectively and building relationships is still vital for success, even in the digital age. In a previous era,...
Anyone that regularly posts on the internet is familiar with what "go viral" means. When something you post resonates deeply...
When you think of the words, Sony, Toshiba, Toyota, IBM, Mercedes, what thoughts come to your mind. Your thoughts may...
How do you know? Writers are a dime a dozen, but the good ones are worth their weight in gold....
Examples of operational rhythm in business management and leadership. Take two metronomes and place them at opposite ends of a...
Could Our World End If Emotional Intelligence Disappeared? "If you are tuned out of your own emotions, you will be...
If You Read One Short Article on Business-Psychology Read this One … As a reader of business-related books and a student...
Expressing gratitude has been proven to be a very powerful characteristic in a leader. Highly productive and engaged staff like...
Effective ways to expand your business:  Running your own business can be both exciting and overwhelming. Whether it is building...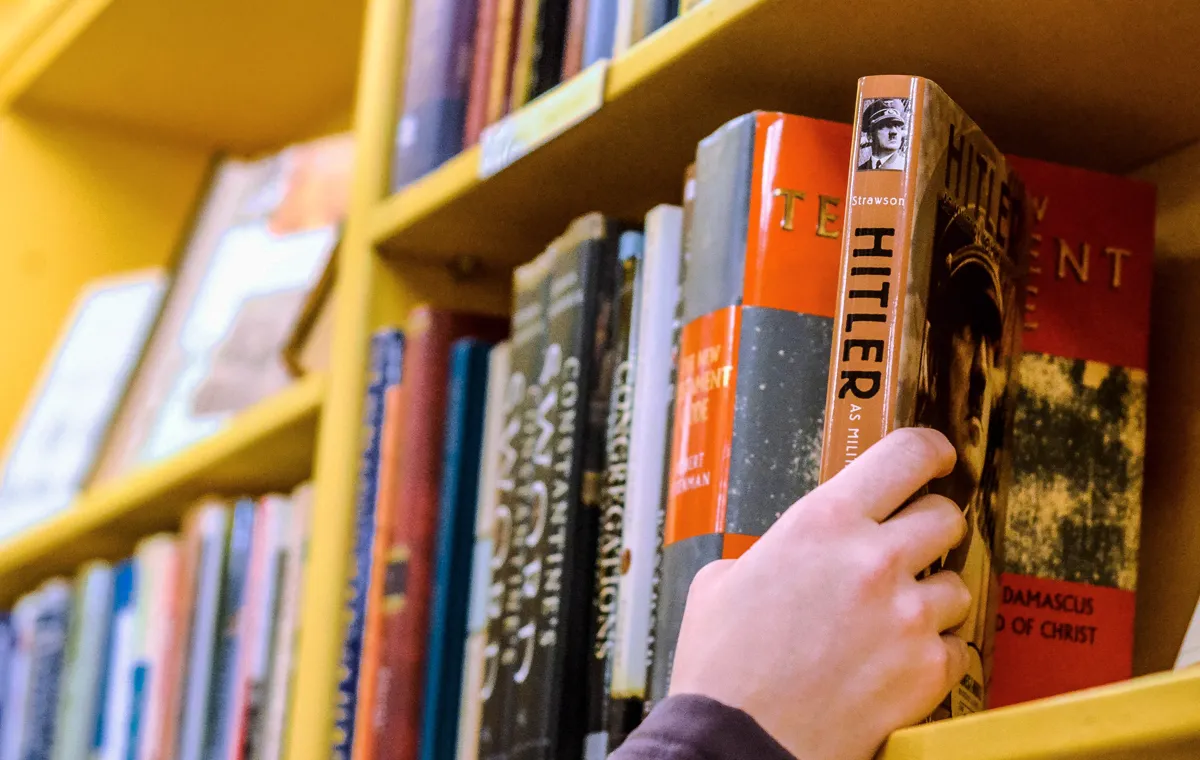 "Metamorphic" is my description of Chris Argyris's discussion at Harvard. Chris had an exceptional power to act by holding a mirror and showing his pupil that they were not...
"Authenticity is a collection of choices that we have to make every day. It's about the choice to show up...
Transformational leaders have been posited to impact an organization's culture, structure, and strategy. These types of leaders manifest themselves as...
Professor Amy J. C. Cuddy leading expert regarding body-language. She is the Hellman Faculty Fellow at the Harvard Business School's...
I have recently published my first book and it is called "Leadership Attitude: How Mindset and Action Can Change Your...
I thought I had it going on. I've held marketing management positions in the technology industry for 25 years. I...
Antiquated, a bit rusted, perpetually sinking and, by U.S. Navy standards, understaffed, the U.S.S. Blakely (FF-1072) should have been one...
How business etiquette is different in different cultures:  International business travel can be complicated enough at the best of times,...
Well into a great conversation with Jenny Q. Ta, and her friend and co-founder Shinta Dhanuwardoyo, I become curious about...
Recently I spent a bit of time in New York City, a favourite city of mine. It's always great to...