Gerri Knilans is president of Thousand Oaks, California-based, Trade Press Services, marketing communications strategists, serving B2B companies of all sizes and types. She has more than 40 years' experience in sales and marketing, entrepreneurship, consulting, teaching and publishing. For additional information, please visit http://www.TradePressServices.com or send email to gerri@tradepressservices.com.
Far too many business executives dismiss thought leadership as a buzzword. Yet, thought leadership is a highly effective marketing strategy...
Read More
The Secrets to Finding World-Class Solutions for Your Marketing Overload Quickly In business today, even under the best of circumstances,...
Read More
The Best Ways to Utilize Newsletters:  Companies have so many options for reaching out to their internal and external audiences....
Read More
What is marketing planning? Put, it is the thought process that results in creating a comprehensive outline, which details an...
Read More
The ultimate guide on the importance and research on marketing to millennials. Marketers salivate at the mere mention of the...
Read More
Businesses live and die by the numbers. The data helps marketers plan programs and campaigns, measure success and make strategic...
Read More
The importance of mobile-first web design. A few years back, Google rolled out a new algorithm designed to give preference...
Read More
The ultimate guide to business etiquette and professionalism at work:  As the global marketplace expands and technology capabilities increase, the...
Read More
Many professionals join networking groups to get—not give—referrals. The traditional format is to hand out business cards, give your 60...
Read More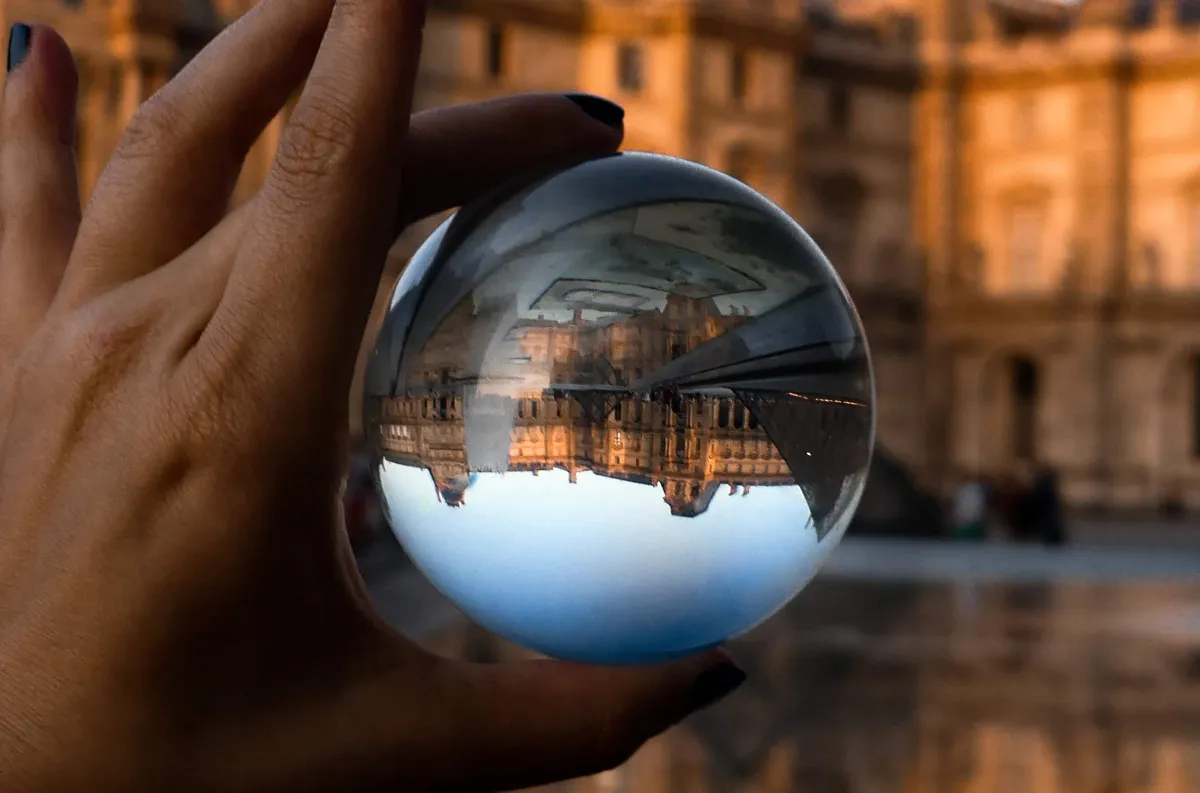 Fashion designer Coco Chanel once said, "In order to be irreplaceable, one must always be different." How right she was....
Read More
How do you know? Writers are a dime a dozen, but the good ones are worth their weight in gold....
Read More
The term thought Leadership was first used in 1994 by Joel Kurtzman, former editor-in-chief of Strategy & Business. Its purpose...
Read More
Last week, a marketing executive told me his company decided not to use our writing and media outreach services because...
Read More