Businesses live and die by the numbers. The data helps marketers plan programs and campaigns, measure success and make strategic business decisions. Here are some essential statistics that every marketer needs to know:
In a recent survey of marketers, nearly one-quarter of respondents say they dedicate more than half their budgets to content (Contently). The upward growth of content marketing is undeniable. Content is grabbing more and more marketing dollars, and researchers expect that number to grow. With nearly 60 per cent of respondents reporting that they have at least two staff members, dedicated to content development, the writing is on the wall—content is more significant than ever.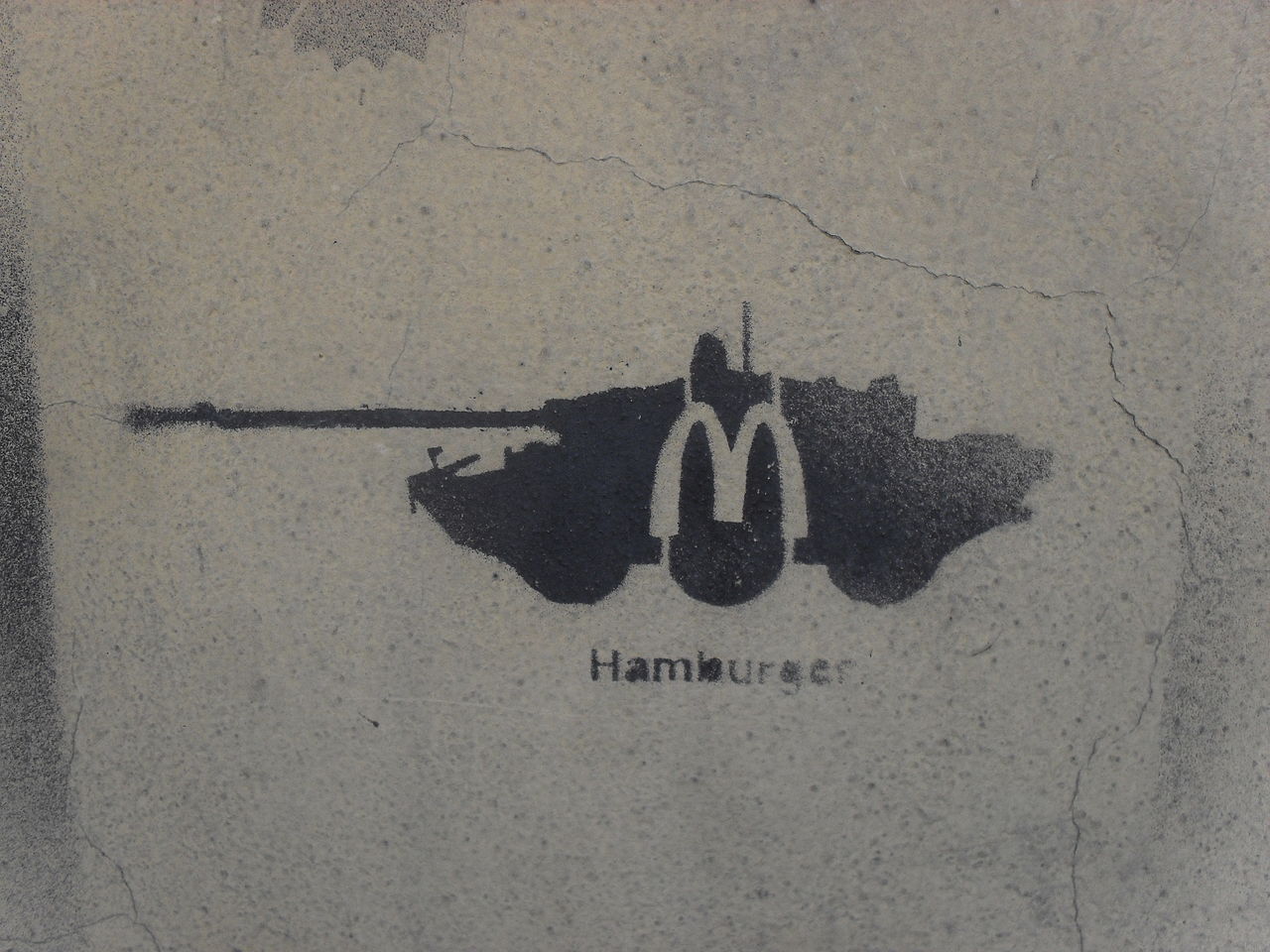 Three-quarters of marketers release new content at least once per month—more than half distribute new content weekly or more often (Wyzowl). Experts agree that the best way to build brand awareness, enhance credibility, generate leads and strengthen the bottom line is to increase frequency of communications. And with Google's new algorithm, fresh and frequent content is essential for top-notch SEO rankings.
Internet users spend more than half their time on mobile devices (ComScore). According to 2015 research, mobile devices are now the leading digital platform, surpassing fixed units such as desktop computers. This underscores the need for mobile-responsive websites and marketing materials that are available and attractive across a wide range of mobile devices.
More than half of all tweets contain a photo and nearly one-third feature a link (Hubspot). With more than 300 million active users, Twitter is an excellent and easy-to-use social-media platform for businesses large and small. B2B marketers can enjoy increased engagement when sending out tweets during the week as well as by including an image or link.
Marketers report that white papers are the best marketing format for delivering great leads (CMO Council). When asked to rate content based on the number of leads it produces, white papers came out on top at 24 per cent, just slightly above videos, reports and webcasts which all tied for the second spot. In fact, 78 per cent of respondents say they produce white papers as part of their marketing efforts.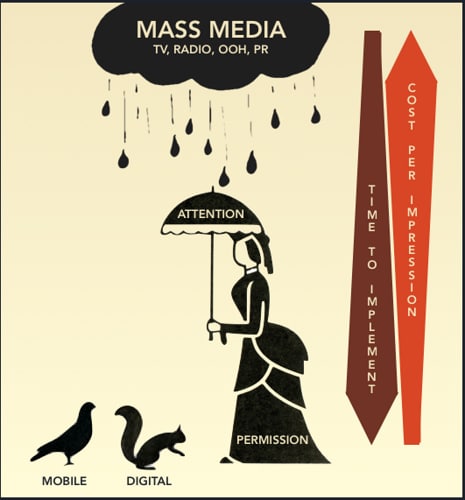 Successful marketers know that great content is the key to building a successful bottom line. But simply tossing content into the universe and hoping for ROI isn't enough.