Anyone that regularly posts on the internet is familiar with what "go viral" means. When something you post resonates deeply with people at some level, and suddenly thousands or even millions of viewers seek it out it is said to have gone "viral." You can hope and pray for it, or try this trick, and see the magic happen. Before you can plan to get the attention of the internet masses, there has to be a plan for the material you will use. It can be an image, video or content, but it has to be something that most people will find completely off-the-hook funny or emotionally engaging. These are the reasons people love to watch cute or emotionally charged videos involving children or animals.
Nearly everyone loves a positive message and a way to interact. You can make it a challenge to pass it along, pray over it or even make it a contest. It has to provide immediate entertainment or value before anyone will ever think about sharing it with others. Here is the trick you need to use to get the material to go viral:
Build a Social Media and PR Campaign
Social media avenues will help do the real work for you. Get the content, image or video up on as many social media sites as possible. Post them to sites like Twitter, Instagram, Facebook, MySpace, and YouTube to get it out there to be read or viewed. Share it with everyone on your lists of friends or family with an enticement for them to share it as well. You should also use RSS feeds, microblogging sites or forums. Use links when possible, such as retweeting.
Make it easier for people to post and send it to friends or family by including sharing features of other social media sites whenever possible. There is never a way to guarantee that any particular item will go viral, but if the right information is provided the pathological nature of social media will do the rest for you.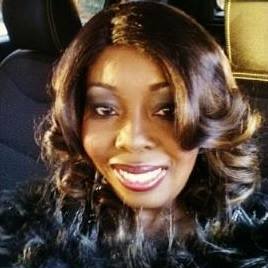 Written by: Mae Merriweather