Business leaders know the importance of staying connected with their target audiences. But for marketing efforts to be successful, content needs to be relevant, engaging and memorable. Better yet, it should get people talking and be so useful that it begs to be shared. If content isn't compelling, it does nothing to establish and maintain a Leadership position in the marketplace. At its worst, poorly developed content can damage your credibility and relationships with prospects and customers.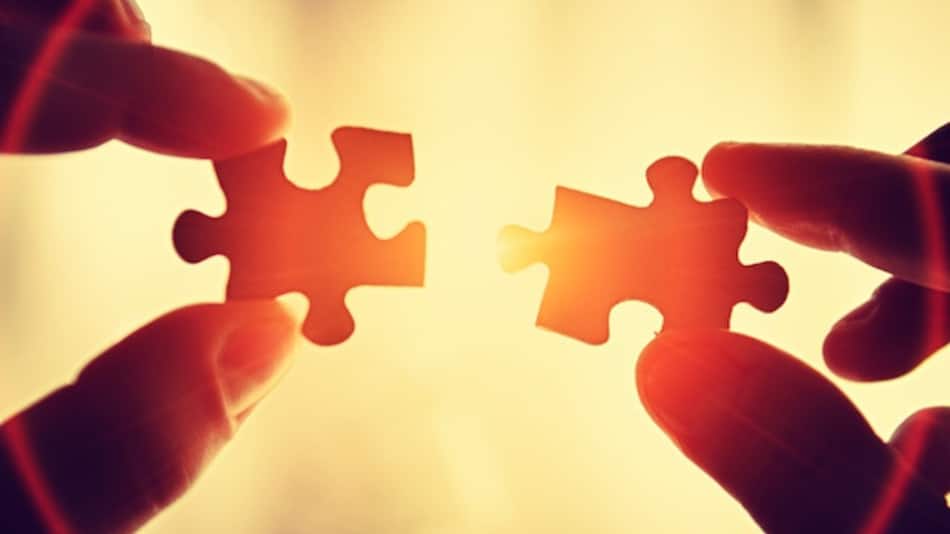 Here are some tips for developing relevant marketing content.
Focus on the customer. Too many marketers fail to carefully identify their target audience. With thousands of digital messages being sent and received every day, a laser-like focus is necessary to cut through the clutter and speak directly to the customer.
Speak to the customer's pain points. Once you fully understand your customers, develop content that addresses their challenges and struggles. When you can show how your expertise can solve a problem, you have created a relevant and compelling call to action.
Keep your goals in mind. Of course, the ultimate goal of marketing is to make a sale. As you engage in the process, remember to create content that supports your value proposition and the intangibles of your brand message, image and reputation.
Choose the right channels. Not every message warrants a dedicated page on your website. Sometimes a short blog or even a tweet is all that is needed.
Review and revitalize content regularly. Keeping marketing content fresh and up-to-date is critical. Search engines favor sites with new content and continually updated information, gives visitors a reason to return to your site again and again. Beyond websites, revisit and revamp other marketing materials including brochures, sales sheets, digital presentations, etc. regularly.
Look outside for inspiration. Your prospects may be comparing your company against your competitors. Track what is trending and benchmark your content against your competitors.
Developing great content is an essential part of the sales process. It creates awareness, engages prospects and generates leads. The most important element of effective content marketing is relevance. When messages resonate with prospects and customers, and demonstrate how problems can be solved, they are memorable. They make the sales job easier, contribute to a stronger bottom line and earn a corporate distinction in the marketplace.