It was a short flight from Greensboro NC to Chicago IL. In the seat next to me, the woman explained...
Being an effective leader includes many aspects, from experience and knowledge right through to planning and strategy. If you want...
Expressing gratitude has been proven to be a very powerful characteristic in a leader. Highly productive and engaged staff like...
Recently I spent a bit of time in New York City, a favourite city of mine. It's always great to...
How to do social media marketing the right way:  Social media usage is an essential part of everyday routine. Most...
Professor Amy J. C. Cuddy leading expert regarding body-language. She is the Hellman Faculty Fellow at the Harvard Business School's...
When you think of the words, Sony, Toshiba, Toyota, IBM, Mercedes, what thoughts come to your mind. Your thoughts may...
How business etiquette is different in different cultures:  International business travel can be complicated enough at the best of times,...
How do you know? Writers are a dime a dozen, but the good ones are worth their weight in gold....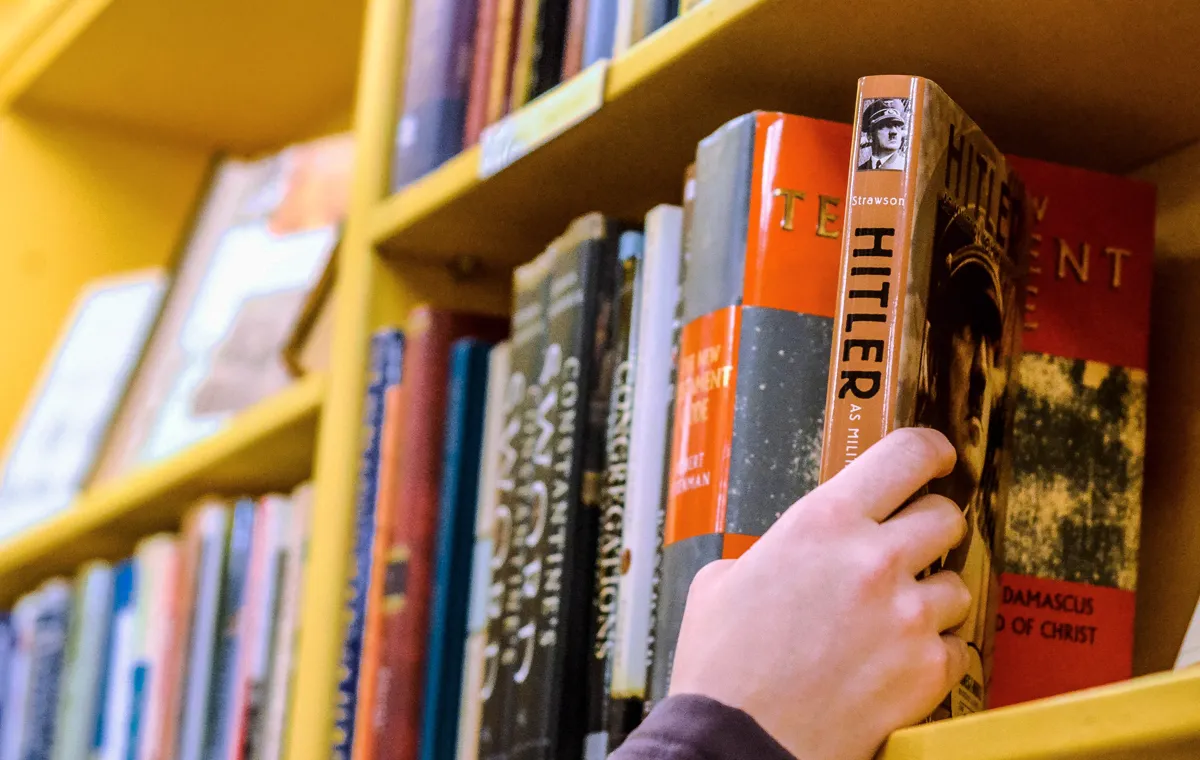 "Metamorphic" is my description of Chris Argyris's discussion at Harvard. Chris had an exceptional power to act by holding a mirror and showing his pupil that they were not...
Effective ways to expand your business:  Running your own business can be both exciting and overwhelming. Whether it is building...
"If your actions inspire others to dream more, learn more, do more and become more, you are a leader." –...
Antiquated, a bit rusted, perpetually sinking and, by U.S. Navy standards, understaffed, the U.S.S. Blakely (FF-1072) should have been one...
Well into a great conversation with Jenny Q. Ta, and her friend and co-founder Shinta Dhanuwardoyo, I become curious about...
Quest Nutrition Founder turned motivator Tom Bilyeu is host of the new entrepreneurial mentorship show, Impact Theory. Impact TheoryTM, is...
Why improving leadership communication skills for maximum impact during difficult conversations makes you a better a leader:  You've probably heard...
An innovative mindset is essential for success. Without one, a business could fall behind and fail to stand out with...
When you run a marketing team, you have to juggle numerous moving parts. Add the many challenges of managing remote...
Transformational leaders have been posited to impact an organization's culture, structure, and strategy. These types of leaders manifest themselves as...