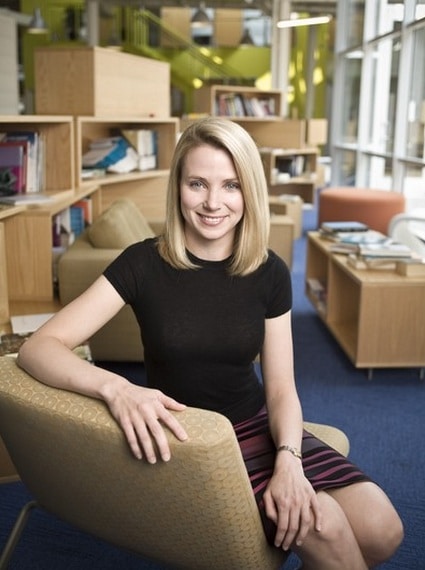 No one would suspect that a little girl from Wausau, Wisconsin would grow up to be one of the most powerful women ever to work in the world of corporate business, and with great achievements. Marissa Mayer is the President and CEO of Yahoo and has been since July of 2012. She was born May 30, 1975, to Michael and Margaret Mayer. She was provided a hearty Midwest education that was well-rounded and included learning both piano and ballet.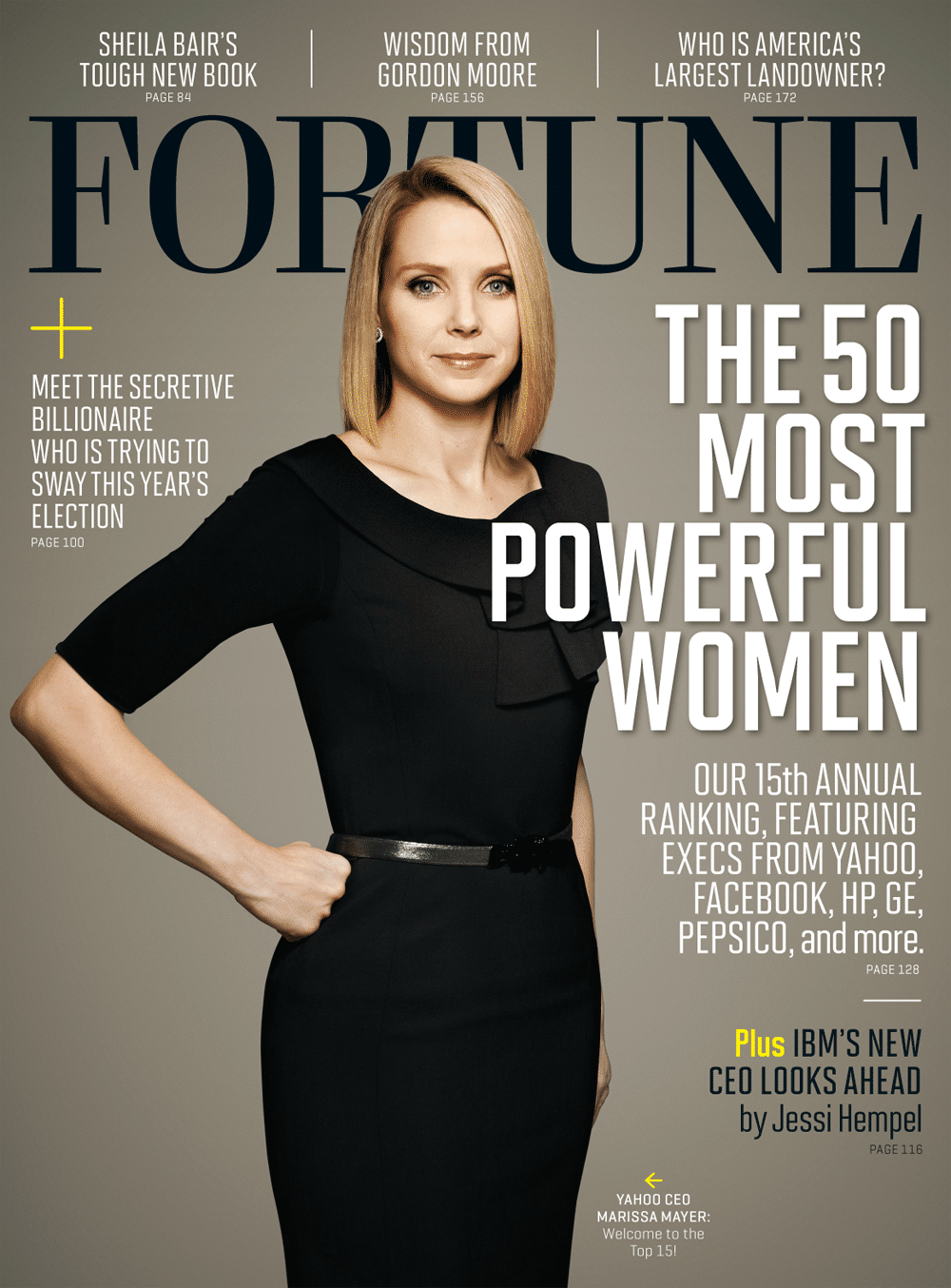 There was absolutely no activity or sport that was off limits for Marissa when she attended high school. Everything from the president of the high school Spanish club to participating on the curling team became a reality. She was one of two students who were chosen to attend the National Youth Science Camp in West Virginia by the governor of Wisconsin shortly after her high school graduation.
She went on to begin pre-med classes at Stanford University but quickly became hooked on computer science. She graduated with an M.S. in computer science in 1999 with honors. Her internships took her from Menlo Park, California all the way to Zurich, Switzerland. She holds many patents in both artificial intelligence and interface design.
After numerous job offers, she settled on a job with Google in 2002. She initiated a mentorship program that helped junior workers get the experience they needed to become more successful in the computer engineering field. And her achievements didn't end there…
On July 16, 2012,
Marissa Mayer

 joined

Yahoo

as the President and CEO.

She made a series of moves to help employees by implementing the PB&J program. It allowed employees to voice concerns without fears of reprisal. Marissa also extended the maternity leave time and offered cash bonuses for new parents.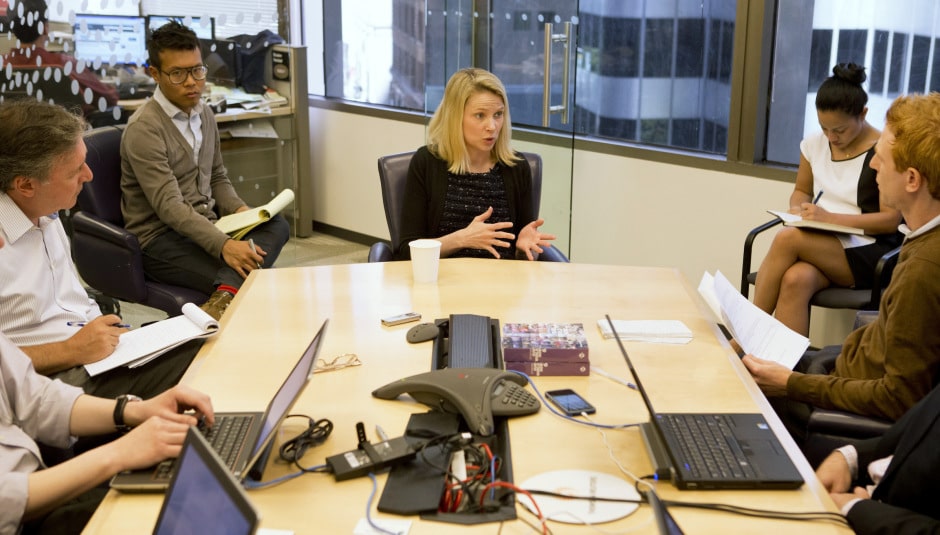 Marissa Mayer sits on the board of many non-profit organizations, such as San Francisco Museum of Modern Art, National Design Museum, New York City Ballet and Cooper-Hewitt. She is very active in crowdfunding small technology companies and other e-commerce ventures. Marissa made history in Fortune magazine in 2013 after being featured in all three annual lists: Businessperson of the Year, Most Powerful Women, and 40 Under 40 simultaneously. It was a shining moment and great achievement in the history of women in a male-dominated corporate business world!
If you enjoyed this post on Marissa Mayer: One of the Most Powerful Women in Business, please retweet and comment.