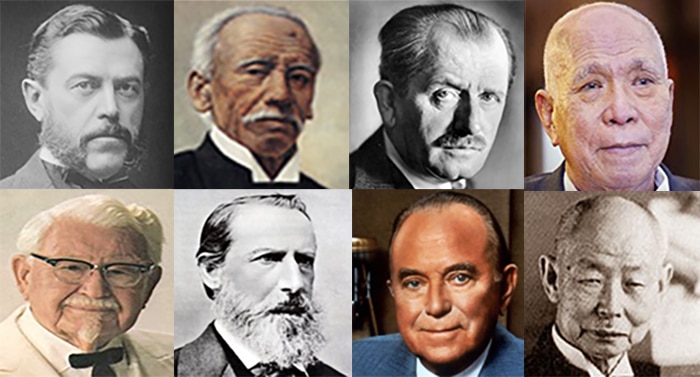 Think you're too late for great success? Here's an infographic to make you reconsider.

By the time you finish reading this article, you will have learned about some brilliant ideas from 9 exceptional leaders that have changed the world...
The ultimate interview with Thomas Bilyeu, on leadership, fearless motivation, and the impact theory. Quest Nutrition Founder turned motivator Tom...
Find out who jewellery designer Alyssa Smith is, and how she got some of the most famous people in the UK to wear her products. According to an...
Jerome Kerviel and the Société Générale banking scandal – a case study from a business & leadership perspective;  Something shocking...
And the Single Most Important Thing You Need to Know As an Entrepreneur:  Peter sits across from me at the Euro Cafe. We have had a great...
Business Advice From One of the UK's Leading Entrepreneurs:  Lyndon Wood is one of the UK's most successful and dynamic entrepreneurs and a...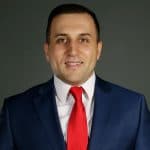 Derin Cag
Founder of Richtopia
Stats
3,320,803 all-time readers