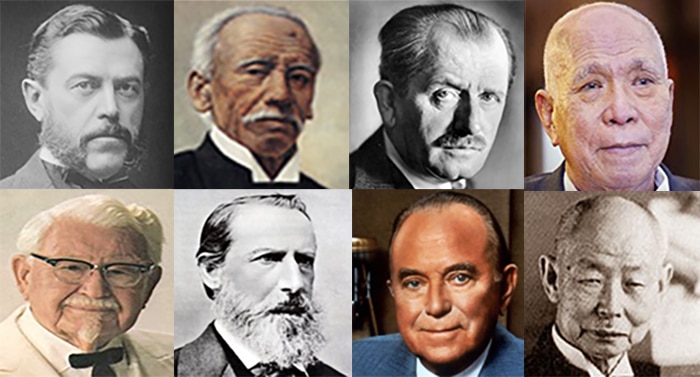 Think you're too late for great success? Here's an infographic to make you reconsider.

How Mentorship is Making the World a Better Place We are delighted to share this exclusive interview with Chelsey Baker, the founder of National...
Whether you're a would-be CEO or have spent decades being one. You could be worse-off than to read the short biographies of chief executive...
Ben Towers holds multiple-awards as an entrepreneur and is included in our list of The 100 Most Influential British Entrepreneurs. According to an...
Today, I had the honor of speaking with Ms. Sabah Al Haidoos, the CEO of Silatech, a leading international NGO that works to create jobs and expand...
Brad Burton opens up about his primary motivation, blueprint for success, and plans for the future. Brad Burton is a British entrepreneur and...
Shaz Khan has been actively implementing SAP ERP eProcurement and Supply Chain applications for over ten years. Once he noticed procurement software...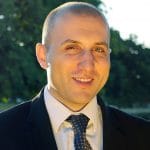 Derin Cag
Founder of Richtopia