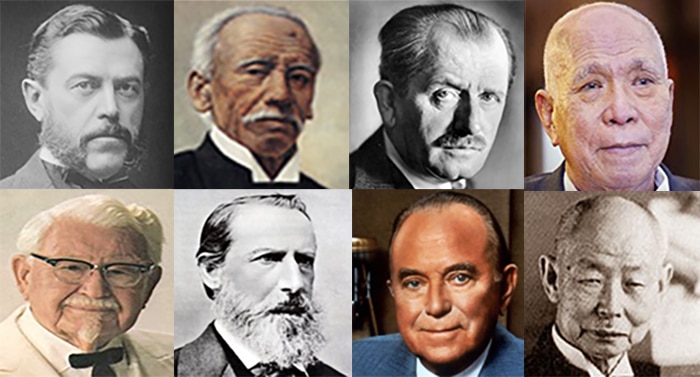 Think you're too late for great success? Here's an infographic to make you reconsider.

Candice Galek interview, covering how Bikini Luxe went from virtually unknown to a global company. We caught up with Bikini Luxe's CEO, Candice...
Top Tips From One of the UK's Most-Successful Entrepreneurs We share with you the inspiring entrepreneurial journey of a very successful...
5 ways to power-up your business success the Sweta Patel way. Being a startup founder isn't easy, and one of the big challenges is setting the tone...
Business Advice From One of the UK's Leading Entrepreneurs:  Lyndon Wood is one of the UK's most successful and dynamic entrepreneurs and a...
The ultimate interview with Thomas Bilyeu, on leadership, fearless motivation, and the impact theory. Quest Nutrition Founder turned motivator Tom...
CEO's often get a bulk of the credit for the success of a business. While they do deserve the credit they recieve, the people working below them...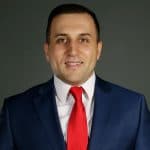 Derin Cag
Founder of Richtopia
Stats
3,390,543 all-time readers