At the time of writing, they are among the most powerful men in the world, leading top enterprises that are known to most people on earth.
The world's most prominent CEOs are cashing in on billions yearly but also leading their companies to be the most successful around.
Having examined their roots, we discovered that each self-made man had a story to tell.
Most worked for minimum wage at some point, from selling magazines to serving in the US army.
Here's What We Found:
1) Ralph Lauren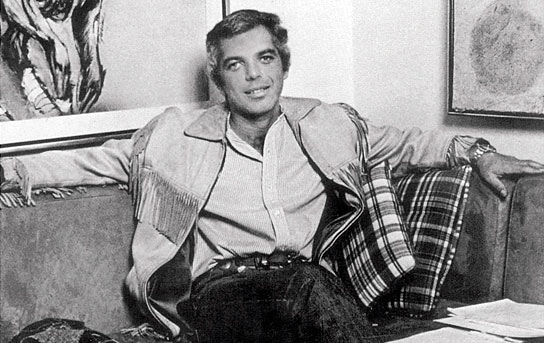 First up, Ralph Lauren, board member, CEO and fashion designer at Ralph Lauren. His net worth is at an estimate of around US $8 billion.
He was born as Ralph Lifshitz to Jewish immigrants in the Bronx, New York City, 1939.
According to the latest Forbes ranking, he is now the 215th richest person in the world.
One of his first jobs was selling ties to his classmates for a few bucks.
In one of his yearbooks, he confidently states that he wants to be a millionaire.
Ralph Lauren later served in the army before moving on to working as a sales assistant and a sales rep for a tie company.
His design ideas continually got rejected there.
It wasn't until he opened his tie boutique that the success was flowing in. This same timeframe is when he started the Polo design lines and opened a shop at Rodeo Drive in Beverly Hills.
His story is a pure rag to riches tale.
2) Bill Gates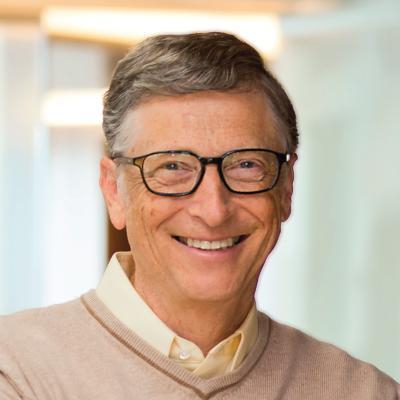 Bill Gates, CEO of Microsoft and ranking at a net worth of US $75 billion, has a different biography.
He was born to a rather prominent lawyer and a very competitive family. He was intended to have a similar law career but took an interest in programming instead.
At age 13, Bill Gates had written his first computer program on a General Electric machine.
Gates went on to study programming and source codes at Harvard, developing algorithms.
He dropped out of Harvard after meeting Steve Ballmer and Paul Allen and started his own software company – Microsoft.
The rest is history.
3) Warren Buffett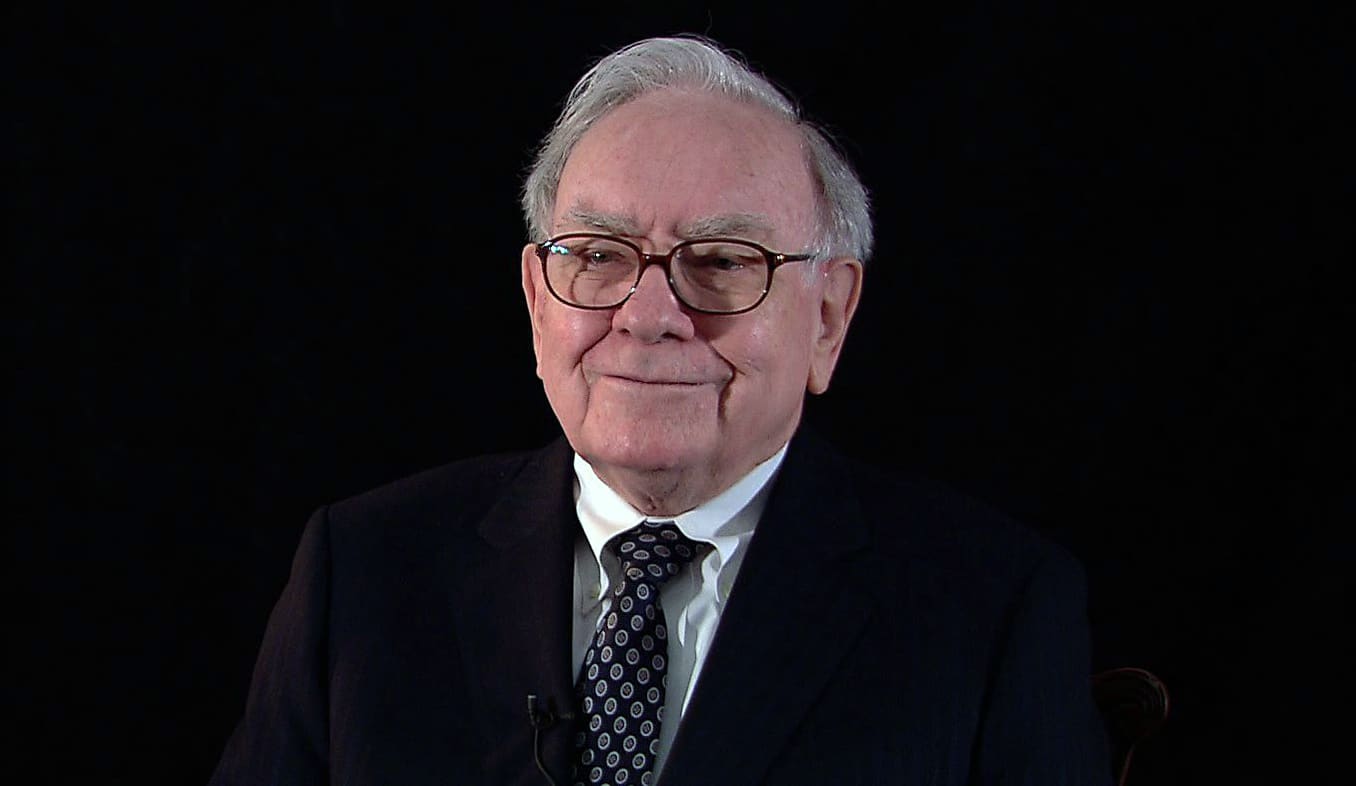 Warren Buffett, the most successful investor of the 20th century and CEO and Chairman of Berkshire Hathaway, totalling at a net worth of US $60 billion.
At a young age, he was already interested in the stock market, the stock exchange and investing.
Warren Buffett's first ventures in the business were selling chewing gum, Coca-Cola bottles and magazines, going from door to door and building salesmanship abilities.
Later on, his rise began as an investment clerk.
4) Mark Zuckerberg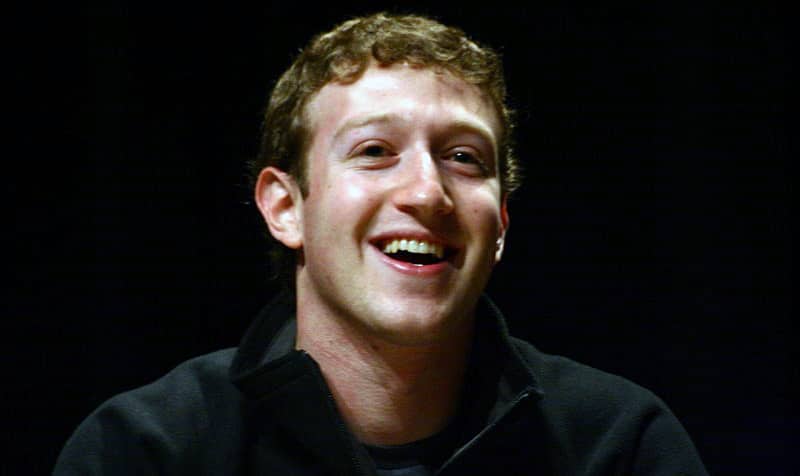 Another fascinating biography to look at is Mark Zuckerberg's.
The Co-founder and CEO of Facebook began taking an interest in computers and writing software at an early age – like Bill Gates, and he excelled at it.
Mark Zuckerberg was even called a prodigy by his tutors. Zuckerberg began creating computer games by himself and selling them to other kids.
He built the website "Facesmash" for fun at Harvard as a college student, and from then on the way to Facebook was paved.
5) Carlos Slim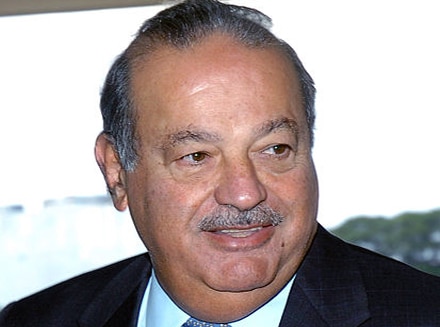 Lastly, let's take a look at Carlos Slim. As CEO and chairman of Telmex and Samsung Mexico, he's also known as the holder of the title "World's Wealthiest Person" (2007, 2010-2013).
His father began teaching him about the basics of business and investment at a very young age, placing a specific value on financial statements and financial profitability.
At age 11, Slim made his first investment, buying a government saving bond. He went on to start a career in stock trading and became recognised as one of the wealthiest people in the world.
In conclusion, examining different biographies and backgrounds, one thing becomes clear.
The one thing all these men have in common is not only the early drive and will to be successful, but moreover the jump into the business world and courage to take risks.
The way these billionaires started their careers taught them invaluable lessons that they are most likely still grateful for today.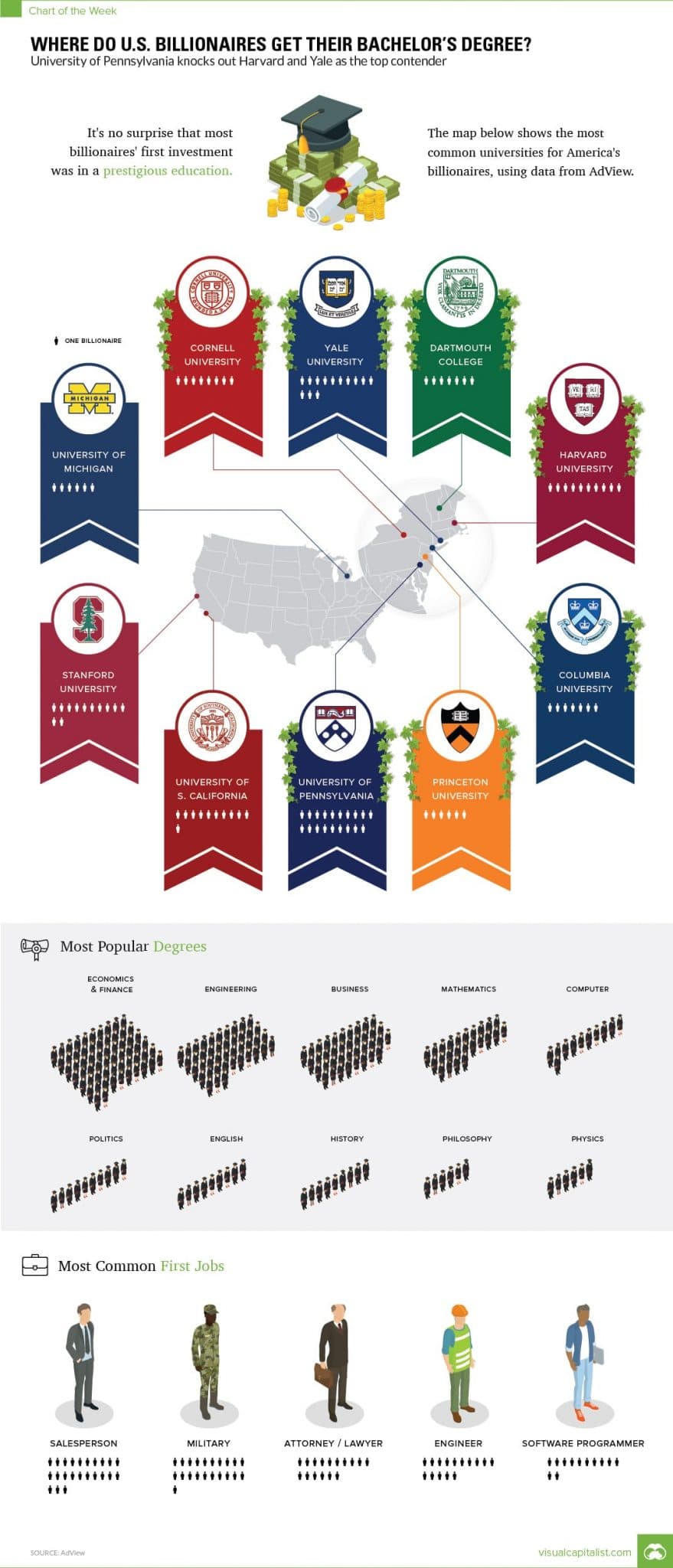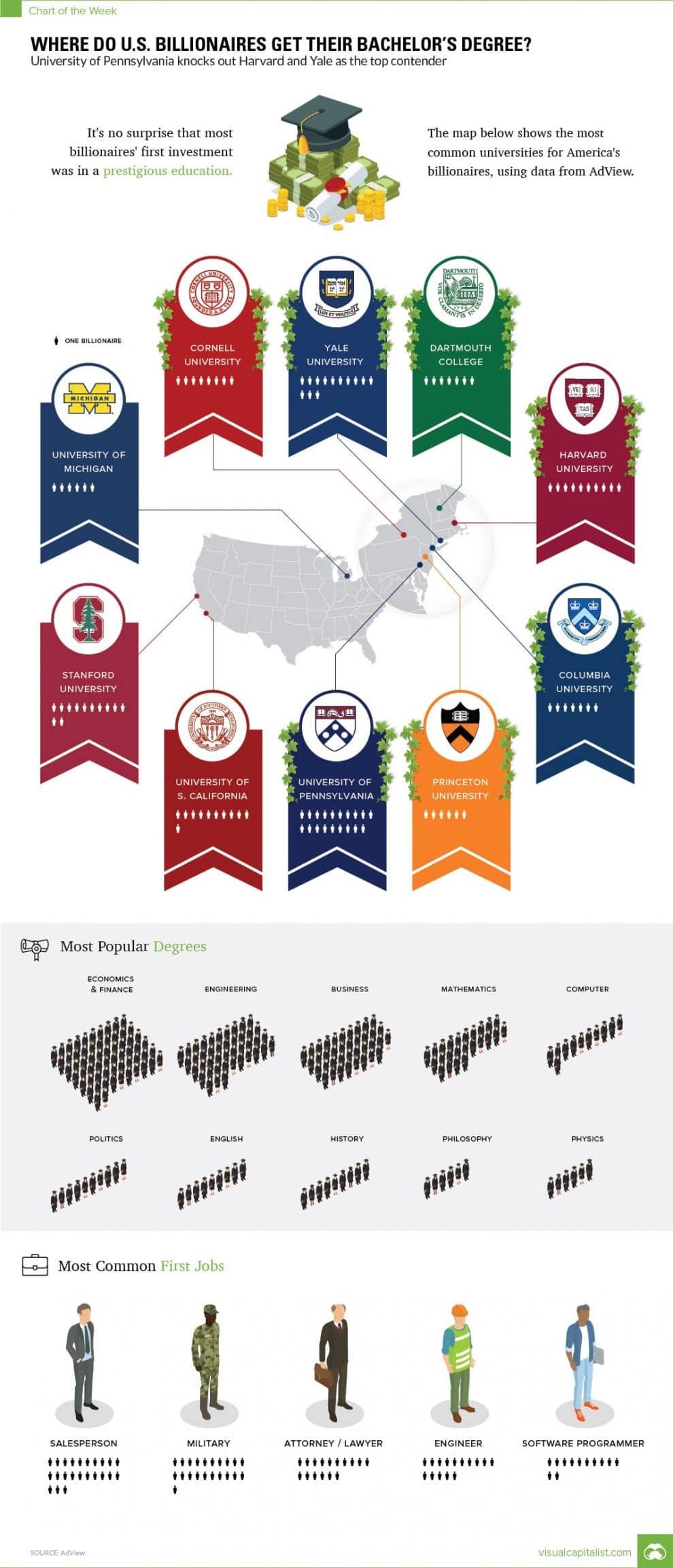 Editor: Derin Cag (Founder of RichTopia)
Inspired by: Tim Campbell MBE (Founder of Bright Ideas Trust)