Tyler Perry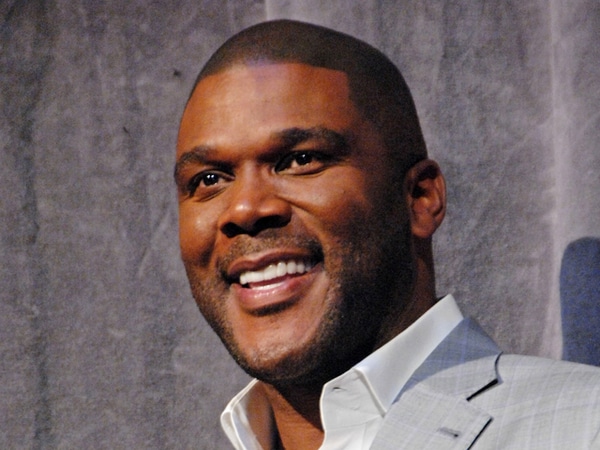 An American actor and director who was at one point billed as 'the highest paid man in entertainment'. His childhood though was anything but this glorious. He was a victim of physical abuse, courtesy of his father, to the point of him even attempting suicide. Inspired from 'The Oprah Winfrey Show', he started immortalizing his life on paper, only to discover the joy of writing and eventually the desire to be a professional story-writer. He then began to create musicals and stage plays on sentimental themes, slowly building himself up to be one of the most successful playwright of modern times. His current net worth stands at $400 million, exemplifying how perseverance can always end up on top.
Oprah Winfrey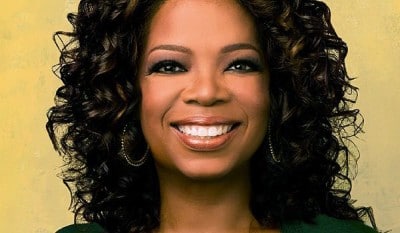 She is a woman who needs no prior introduction. We all know her from her world-famous 'The Oprah Winfrey Show', but how many actually knows where Winfrey indeed came from or her very humble beginnings? It has been stated that Winfrey's first few years were so poor that she wore clothes made from potato sacks. She was sexually abused by male members of her family, and there was no one to protect her. After running away from home, she faced pregnancy herself only to deliver prematurely, which the baby didn't survive. All these hurdles did not slow Winfrey down because she eventually attained Honors and full scholarships and remarkable popularity. She overcame the issues of skin complexity and gender to cement her legacy as a bona fide legend. This popular television host has a mind-blowing net worth of $2.9 billion, being an inspiration for many future superstars.
Celine Dion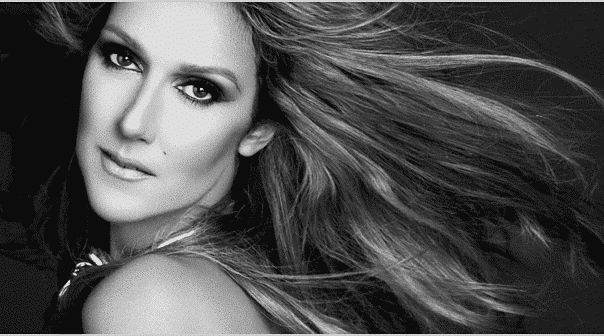 Born the youngest in a family of 14 children, Celine Dion suffered tremendous poverty because her parents could not make ends meet to provide equally to all their children. Nonetheless, 'her heart went on' with her love of music. She started performing in small events, slowly acclaiming fame as a teen star with an angelic singing voice. With the support from her loving family, she endeavored to win multiple awards at a young age, and more as she grew up to be a hit singer. Her current net worth of $800 million speaks volumes of what she has achieved in her lifetime, because she had to mortgage her home just to release her first record. It also points out Dion's never-ending dedication and passion for music.
Leonardo DiCaprio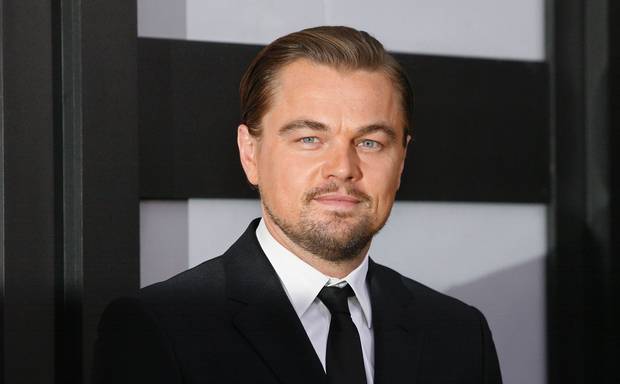 Estimated to have a net worth of $220 million, Leonardo DiCaprio is known to be one of the most talented actors of the modern-day film industry. DiCaprio was born into a poor family and saw his parents getting divorced at a very early age. He was falteringly exposed to the dark side of the city of Los Angeles. His inborn talent as an actor was eventually recognized, and Hollywood grabbed him from his rags, and turned him to riches. DiCaprio has been awarded multiple nominations and has received countless praises, and he has no intention of stopping anytime soon. Perhaps he's gone halfway to being the Wolf of Wall Street!