Having a powerful and visible personal brand is a sure way to find success in many aspects of your life. It gives you a significant advantage in building your business, finding a better job and even in improving your social life.
My path to building a big personal brand has mostly been through my social media. However, there is another very effective method you can use to build your personal brand that may even be a little bit more fun.
The other day, I ran into Clint Arthur, a WABC radio host here in New York who has built a powerful and visible personal brand through something he calls "Celebrity Attachment." According to Clint, he has been able to achieve significant success by placing himself frequently with celebrities. And he has the pictures to prove it!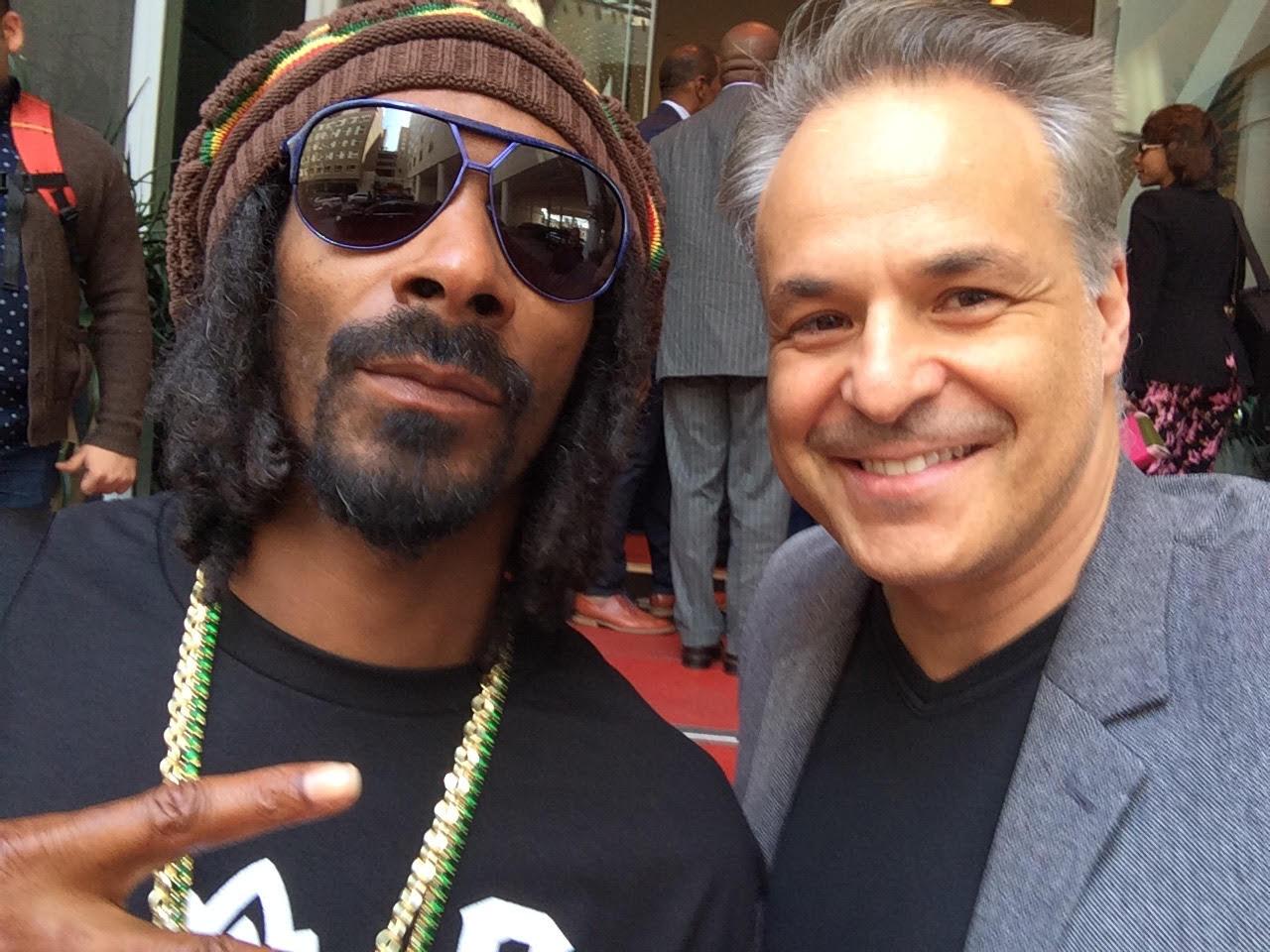 Clint told me that he went through three phases in his journey to success in establishing his powerful personal brand. The first phase is where people see you posting some pics with celebrities, and they find it cool and interesting.
Then there's creepy phase, where people think you are stalking famous people for your own kicks or ego. And the final phase, when you do it often enough, and people see you as someone important, someone they want to connect with and be around. You become a celebrity yourself – especially to the people you want to do business with.
It made me think about my own journey to having a powerful personal brand and I realized that I had used "celebrity attachment" several times in my career too. And I also have the pictures to prove it!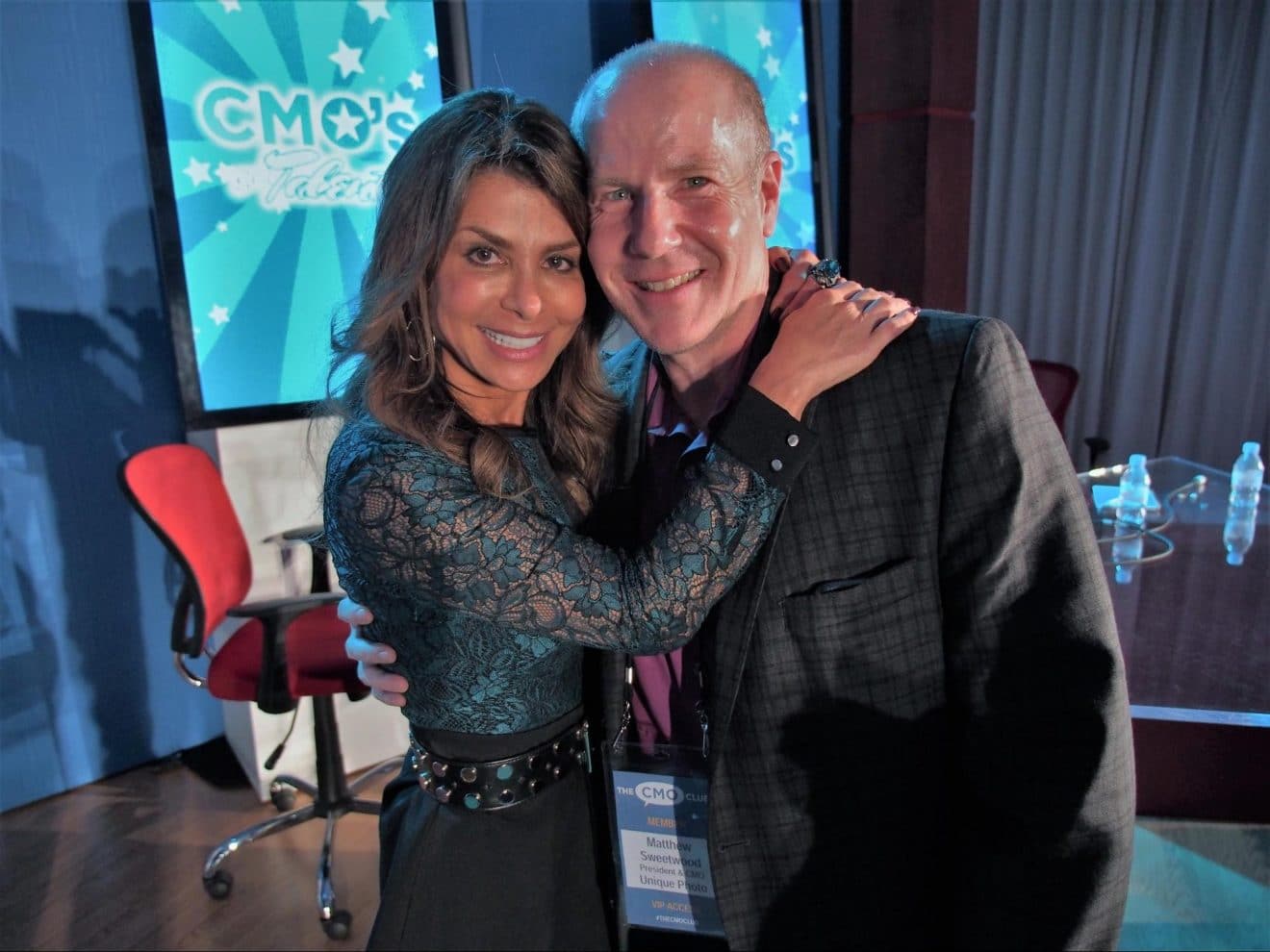 The advantages to building your personal brand through celebrity attachment are many:
Visibility: It allows you to stand out from your competitors to your audience, customers, and clients with powerful imagery that few people have.
Authority & Credibility: Celebrities are viewed as having higher status than us regular folk and being seen with them elevates your status too.
Stories: People are interested in stories that you have about famous people, and as a result, you have something to say or post that will garner you lots of attention and social media views.
Endorsement: Whether the famous person likes it or not, if you have images or video with them, it's an implied endorsement of you! You may even get to connect with them on a business level. I have gotten the opportunity to interview celebrities on several occasions and post on my social media and website, and they have shared on theirs.
Personal Growth: Being around a celebrity can be a high-pressure situation. This inspires you to be the best version of yourself, think on your feet, and learn something from them about how they became successful.
So, you may now be thinking, how do I get close to celebrities to connect with them or even get photographed with them? Here are a few suggestions of how to do it:
Conferences: Many conferences have celebrity speakers and participants. Get the upgraded VIP packages that allow you special access or pictures like Living Legends 2019, here in NYC. View it as an investment in your marketing and branding.
Organizations: Many organizations and clubs run events with famous people. I joined the CMO Club, and they would have two summits a year, one in LA and one in NYC. The summits were packed with celebrity appearances which allowed me to have dinner with Paula Abdul, learn from her and get a very special picture of us together.
Charity Events: Many charity events have celebrities show up to boost attendance. I have found these environments to be a great way to interact and connect with celebrities since you are both in the room for a common cause.
Promotional Celebrity Events: This is the place where celebrities want you to come to see them. Look for book signings, product releases, autograph sessions and show premieres.
Create an Event: When I was president of my retail superstore, I ran a charity event to support the favorite cause of the star of  Bravo's Real Housewives of NJ. It got very good media coverage, and I got pictures and interaction with celebrities meaningful to my local area.
Publicity: I was able to get a position as Fox New's photography expert, and that elevated me to celebrity status in my industry and I got many pics and videos with famous news personalities.
The path to building a powerful personal brand through celebrity attachment may not be for everyone, and it requires constant thinking, planning and work. But if you want to find a sure way to personal and business branding success, and maybe a little fame yourself, it's the way to go.