Disclaimer: This article includes paid promotion.
77% of high-performing companies understand the value of project management, according to the Project Management Institute. Traditionally, people have used whiteboards, checklists, and sticky notes to visualize workflow, project status, and to organize tasks. Kanban software is like a digital whiteboard but with better functionalities and features. Kanban is a methodology that was developed by Japanese Toyota in the late 1940s to streamline its manufacturing efforts.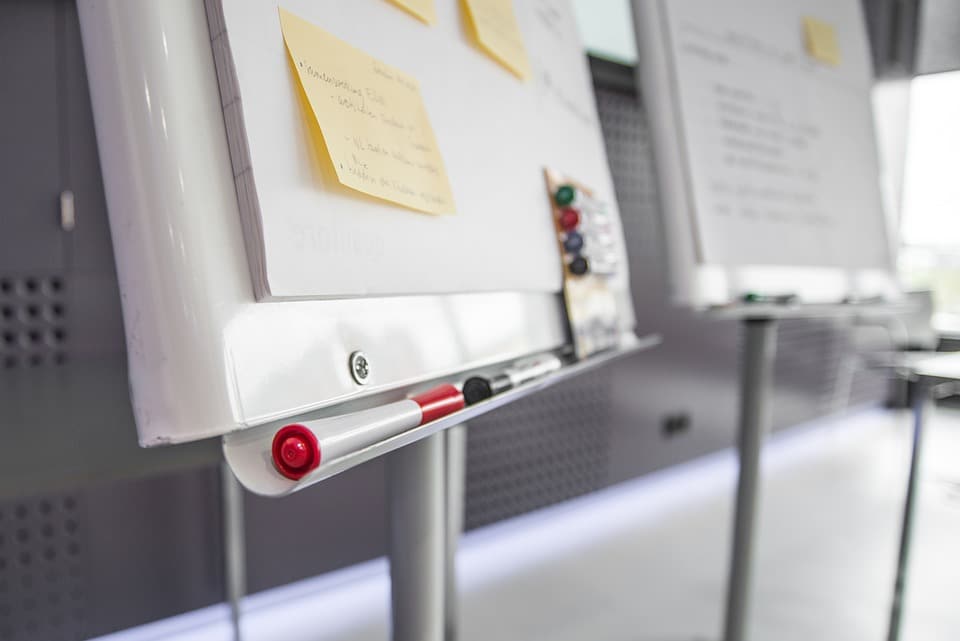 This methodology has now been adopted by various sectors, including the IT and business world. Its main aim is to foster team collaboration, track the progress of work processes, refine the processes, maximize productivity, and reduce waste. Here's a guide to choosing the right Kanban software tool for your company's particular needs.
Essential Features
The Kanban system is based on three fundamental principles that help to make work processes more efficient. First is visualization, where all work is made visible in the form of a board. This feature is the heart of Kanban. The second is the Work in Progress (WIP) limit. Here, work in a stage must be completed and marked done before taking on a new project.
The third is Manage Flow, which is a feature whose purpose is to keep the work going by tracking, gauging, and giving feedback on the flow of work on each stage and eliminating bottlenecks. Make Process Policies Explicit is a fourth principle where you define your policies of how you want the work to roll out. The best kanban software possesses these core features as they allow you to have maximum control of your project.
Ease of Use
The user-friendliness of your software plays a critical role in your work process. A sophisticated and hard to use tool will be detrimental to the progress of your project. The ideal software should have a Kanban board that is easy to design, customize, and organize. 
Users should also have an easy time interpreting the contents of the board to help them spot bottlenecks and other issues that arise immediately. With an easy-to-use-tool, technical and non-technical members of the team will be able to embrace it quickly and put it into use without requiring extensive training.
Industry-Specific
Every organization has its own unique work approach. When looking for a Kanban tool, you need to first figure out if it will easily blend into the structure of your company. Choose a robust tool, as you can customize it to handle your workflow effectively. Depending on your organization and the size of the team, consider whether you want software that supports confidentiality and if it should contain inbuilt security features.
Integration With Other Products
Good Kanban software should be able to operate alongside other current technologies within your work environment seamlessly. As you will still need the various platforms and tools that your company uses, pick software that integrates with the existing software systems. Most importantly, it should be able to integrate with data hosting services, file sharing, browser extensions, email, time management apps, and developer tools.
Flexibility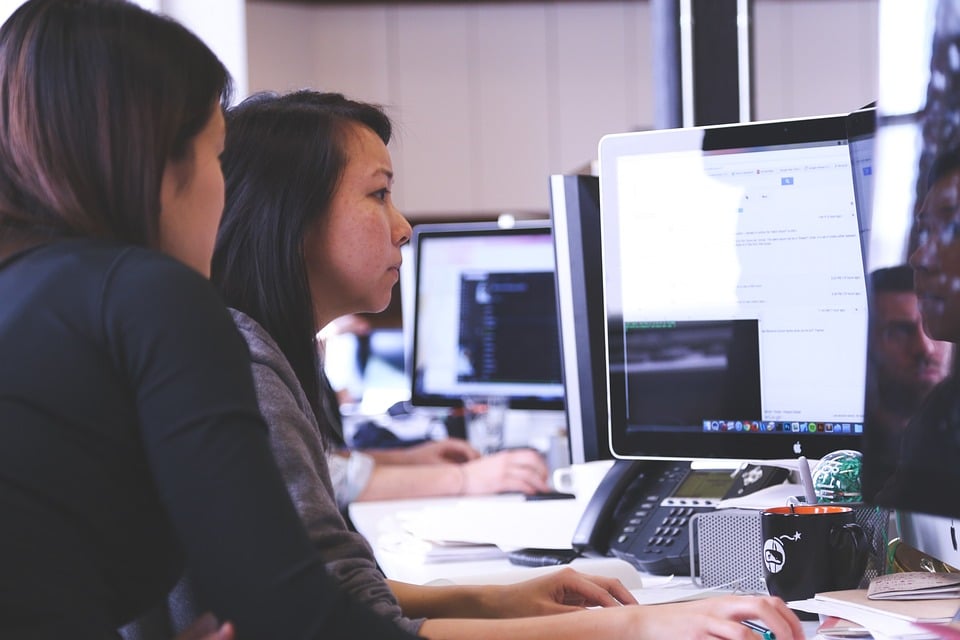 The right software needs to be able to adapt to your organizations changing needs and priorities. It should be fluid enough to handle the change in the number of users, change in processes, and other adjustments that occur along the way. It should be available on any device and be remote-accessible to aid team members that are in different locations.
Summary
Finding the perfect Kanban software for your organization doesn't have to be a complicated process. All you need to do is select a tool that blends smoothly into the existing ecosystem, brings value to your organization, and one that can evolve and meet your future demands.