Leadership profile and biography of Maria Shriver.
Those who are the closest to Maria Shriver are happy to share that she is one of the warmest, humble, and caring women you would ever be fortunate enough to meet.
What they are all adamant about is her immense intelligence, free-spirit, and a deep sense of commitment to the charities she holds near and dear to her heart.
This phenomenal woman's character makes her more than qualified to lead the baby Boomer generation.
Many people are familiar with her as a news journalist and anchor for programs such as CBS Morning News, Dateline NBC, and the NBC Nightly News.
She delivered compelling stories of national and worldwide events with grace and elegance that is hard to find in the news industry.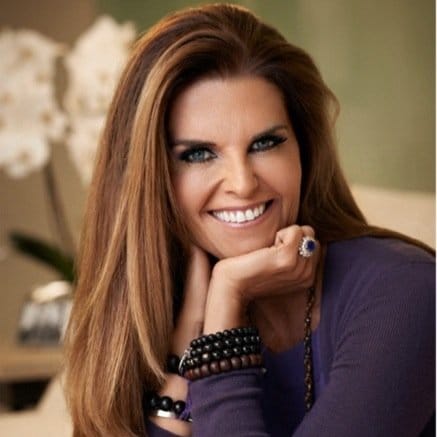 It could be reported that this extraordinary woman is very well-known, but some could be more familiar with her as the former wife of screen actor Arnold Schwarzenegger.
He was elected the 38th Governor of California in 2003, Maria became the First Lady of California and used her superstar power to make a difference.
After she took over the California Governor & First Lady's Conference on Women in 2003, Maria grew it to one of the leading conferences for women by the year 2010 that attracted more than 30,000 people to attend over three days.
It has featured speakers like Oprah Winfrey, Justice Sandra Day O'Connor, Secretaries of State Condoleezza Rice & Madeleine Albright, Barbara Walters, Warren Buffett, former Prime Minister Tony Blair, Bono, Billie Jean King, Gloria Steinem, and even the Dalai Lama.
The real character and strength of Maria Shriver got demonstrated when her separation from Arnold Schwarzenegger was made public in 2011.
The difficult circumstances of separation would have destroyed the lives of most women, but Maria dealt with it in such a graceful and humble way.
Her first thoughts were for her children and keeping continuity in their lives.
She purchased a home in Brentwood, California that was within blocks of her now ex-husband so that the children could spend time with their father every day.
There are perks to revel in as the niece of former President John F. Kennedy, but she has used the notoriety, primarily to bring attention to her favorite charities.
Her mother Eunice Kennedy-Shriver instilled a deep sense of compassion in her children that shines through Maria with her commitment and contribution to charities such as Special Olympics, WE Connect, and the Alzheimer's Project.
She had shown her humorous and witty side in many books published like the 2000 hit "Ten Things I Wish I'd Known Before I Went Out Into The Real World."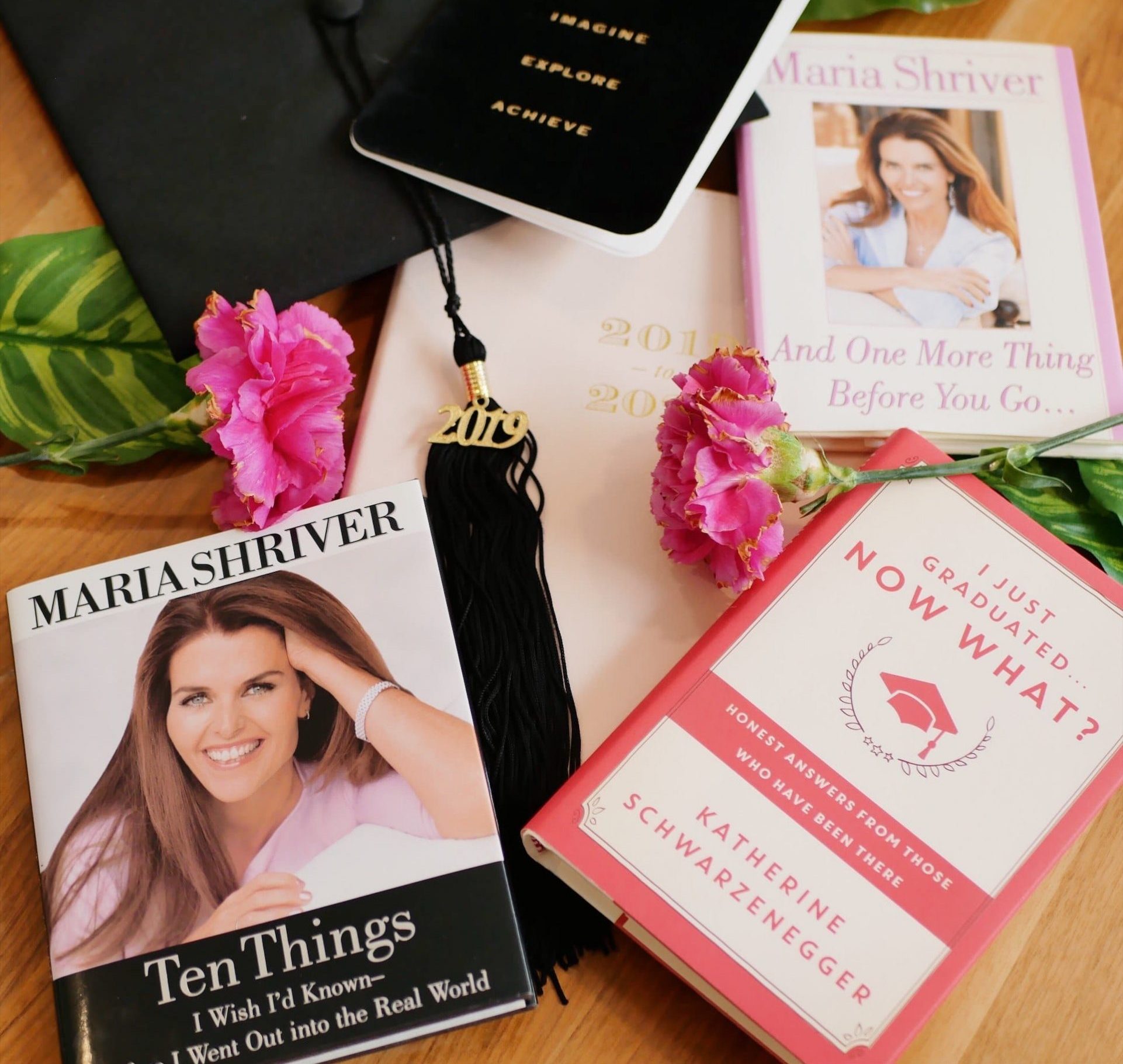 Maria Shriver will always be a champion for the causes of women and children.
It is a safe bet that much of her spare time will always be spent pursuing the betterment of both.
She has recently returned to journalism, but not in a regular anchor situation.
She filled in for Savannah Guthrie on the Today Show in 2013, but it is highly unlikely that she will return to that type of job permanently.
Why? The answer is simple; there is no need to do it.
She prefers taking on assignments about subjects that are important to her. Let's face it; she has earned the right to pick.
Her choices are never disappointing. The stories of choice are always outward focused and powerfully driven by her personal experiences.
Maria Shriver has become a real leader of a generation of women who have struggled to find their place in a world not always accepting of powerful women.
Her consistent strength and generosity give the picture-perfect example for young women today.
Her willingness to be a voice for women's and children's causes is a rarity for someone of such enormous celebrity status.
When asked, she will smile, blush and say "It's the best way I know to help!"